As summer temperatures begin to rise, you may be spending more time outdoors and in the sunshine. While a few hours of the sunlight may leave your skin sun-kissed and glowing, the harsh rays can actually cause long-term damage to your skin.
So, the question is: how do you face the summer sun while preventing breakouts and minimizing sun damage?
Well, there are certain steps to remember for the right skincare regimen in order to protect yourself while ensuring a healthy, radiant look during the summer months.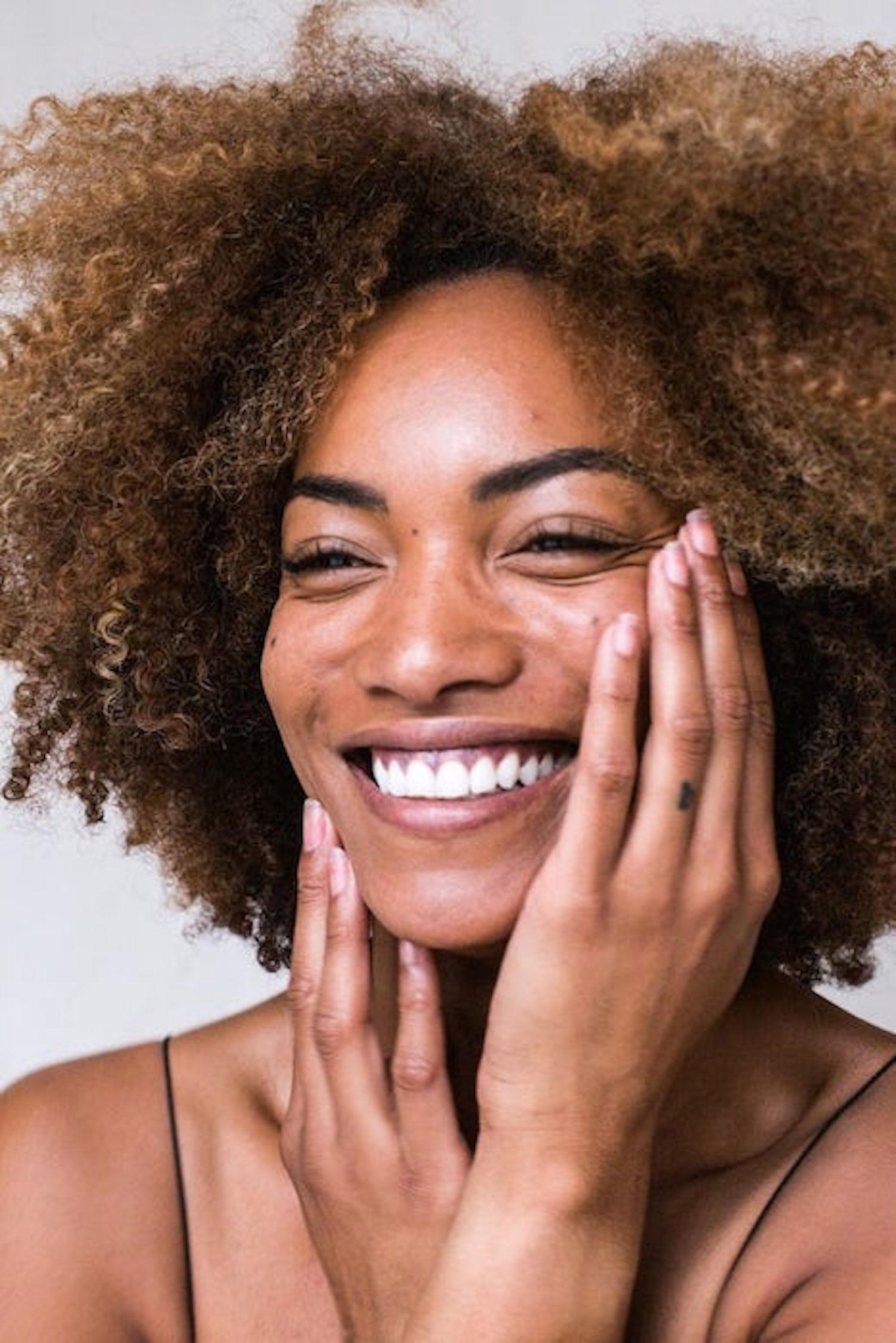 1. Always Wear SPF

"The higher the SPF, the better." Barbara S.Bopp MD, a board certified dermatologist for the past 30 years at Bopp Dermatology & Facial Plastic Surgery in Metairie, said. "I prefer SPF 100 because if the appropriate amount is not applied to the skin, it will lessen the SPF from 100 to 50 or even 30, depending on the amount applied."
Dr. Bopp also indicated that the key is to apply the SPF liberally, measuring about two tablespoons per average body size. She further added that water resistant SPF is a must when involved in outdoor activities.
"Once your skin is wet from swimming or sweating, your skin will be more sensitive to the sun rays, so don't forget to apply liberally," she said. Her recommendation is to apply sunscreen at least 30 minutes prior to sun exposure and prior to putting on swimsuits to assure full coverage and avoid burns. "If you are sweating, be sure to reapply every two hours," Dr. Bopp stated.
Whitney Summers, an esthetician at EarthSavers Lakeside, agreed. "If you are spending your day outside, then sun protection should be applied every two hours. My favorite daily SPF is the EarthSavers Anti-Aging Mineral Sunscreen SPF 30," Summers, who has been an esthetician for 11 years, said. "On a day when you are at the office or mostly indoors, you can apply less frequently, maybe before stepping out for your lunch break or before you drive home."
As a consumer, you may have seen the ingredient "iron oxide" in certain sunscreens, which has the capability of blocking visible rays as well as ultraviolet rays. Dr. Bopp explained that not all sunscreens contain iron oxide. "The iron oxide is especially helpful for women with melasma because the iron oxide blocks the visible rays that are important in eliciting the brown discoloration. Titanium oxide and zinc oxide do not block visible rays," Dr. Bopp said. "My favorite is Colorescience, which is applied on top of a chemical or other mineral sunscreens like titanium and zinc oxide.
In conjunction, Summers also noted that the damaging effects of the high-energy light from the sun and the blue light from our electronics have become an area of focus for skincare companies. "I do recommend using sunscreen with blue light protection if you spend a lot of time in front of your computer or on your phone," Summers said. "Dr. Dennis Gross came out with a new product called 'Lightweight Wrinkle Defense SPF 30.' It contains a patented ingredient, Zano 10 plus Superior Transparent Zinc Oxide, which has been shown to block a higher percentage of blue light than traditional zinc oxide."
In addition, Summers also suggested if you're concerned about overexposure to blue light or urban pollution, try keeping a bottle of "Osea Sea Vitamin Boost" by your desk and give your face a spritz of seaweed and pomegranate hydrating mist.
2. Stay in the Shade
If you plan on being outside for several hours, Dr. Bopp advises seeking shade and consider wearing UPF clothing that provides UVA and UVB protection. "Avoid midday rays, particularly the burning rays," Dr. Bopp stated. "Wear UPF clothing like Coolibar and Sunsmart. If you have to be in the sun, the safest sun rays are the morning sun rays compared to the afternoon or midday rays. Early morning sun rays actually make our skin more resistant to the afternoon day sun rays' damaging effects."
If you are prone to dark spots or freckles, proper attire is helpful like UPF hats, cover ups, sunglasses, as well as a beach umbrella or tent. "I speak from experience when I say I do everything right and still end up with freckles and hyperpigmentation after sun exposure," Summers admitted. "My best advice is to wear sunglasses and a hat in addition to sunscreen. Don't forget to protect your neck and chest as well."
3. Invest in skin care products with corrective vitamins (like a vitamin C serum)

"Yes, I highly recommend using products with topical vitamin C daily, which acts as a brightener to lighten brown discoloration," Dr. Bopp said. "Products with Niacinamide topically decrease acne as well as redness." However, Dr. Bopp suggested to refrain from skin care products that contain vitamin E topically since it can be a contact allergen and may cause a hive-like reaction on the skin.
4. Hydrate, Hydrate, Hydrate
Summers stressed the importance of maintaining the health of your skin before and after sun exposure. "To have a consistent skincare routine that focuses on repairing and nurturing your skin is essential, I urge people not to skip hydrating the skin during the summer months," Summers said. "I notice that people tend to do this when it is hot and humid." Her message is: don't stop moisturizing. "Instead of skipping moisturizer altogether, find a lightweight option that absorbs easily, like Osea 'Atmosphere Protection Cream' and the EarthSavers 'Brightening Lipid-C Moisturizer,'" Summers noted.
So while you prepare for summer travel, long beach days, and outdoor activities, the glowy, tanned skin comes with a slew of skincare challenges and risks. Protecting yourself from the sun's intense rays with these simple steps can prevent photo-aging as well as sun over-exposure. "Remember five or more sunburns more than doubles one's risk of developingmelanoma. And melanoma can be life threatening," Dr. Bopp warned.
Her rule of thumb is to "always look at the big picture. If there is a family history of melanoma, then getting that glow on your skin may not be worth the risk.