Ochsner Health has announced a $1 million pledge to Son of a Saint, a nonprofit New Orleans organization that caters to youth males in the New Orleans community. Over the next five years, Ochsner has committed to help in the developmental growth of Son of a Saint's programs through its pledge, the largest donation to Son of a Saint since its 2011 founding. According to Sonofasaint.org, their programs emphasize behavioral health, recreational activities, tutoring, college preparation, and more, in order to promote healthy, positive guidance for growing young men in New Orleans.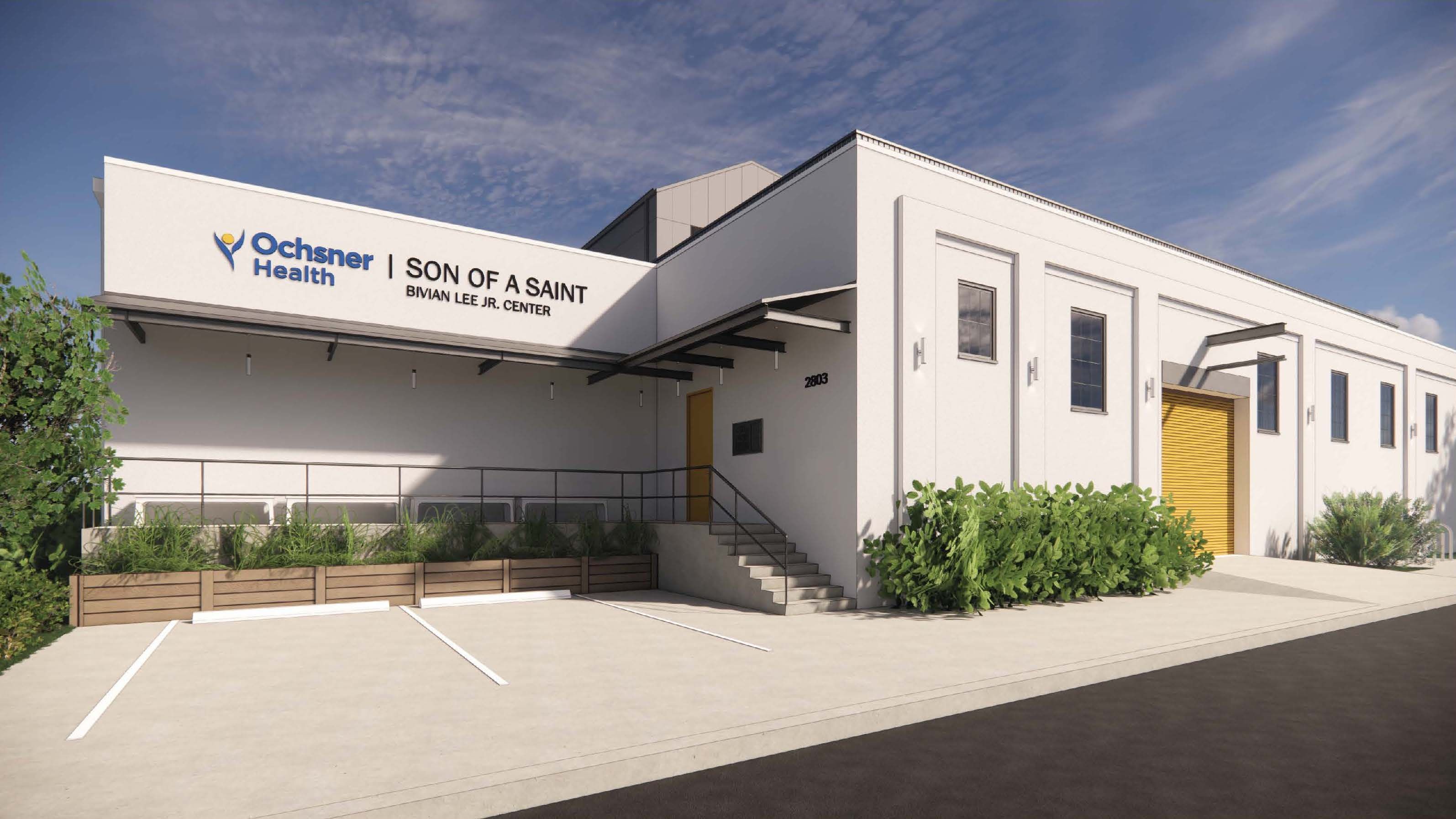 The Ochsner Health and Son of a Saint collaboration will also aid in the renovation of Son of a Saint's new long-term location in Mid-City New Orleans, which will be named after the father of Son of a Saint founder Bivian "Sonny" Lee III. Son of a Saint's cooperation with Ochsner also helps to extend Ochsner's Healthy You program, which promotes mental and physical health. With Ochsner's support, Son of a Saint's capabilities will be strengthened through Ochsner's providence of additional social workers, healthcare instructors, and mental healthcare providers championing general wellness. According to Ochsner Health president Warner Thomas, the Son of a Saint collaboration with the hospital not only encourages managing health, but also supports the future lives of youth in New Orleans.

Bivian "Sonny" Lee III, founder and CEO of Son of a Saint, emphasizes the significance of his organization's mission to provide guidance and motivation consistently to its members. Each young man is instilled with holistic support, as Son of a Saint's programs are individualized to cater to each young man's long-term, specific needs. The nonprofit has expanded since its 2011 opening year, which began with classes of 10 young men and has grown to now support as many as 100, from the ages of 10 to 18. Son of a Saint has greatly impacted the lives of many in New Orleans neighborhoods, and Ochsner's support will help in the continuance of supplying young men with the means to better themselves and their lives through guidance, support, and mentorship.

For more information about Son of a Saint's programs and options to get involved with the organization, visit sonofasaint.org.

Son of a Saint, 2803 St. Philip Street, (504) 561-7508.
For more information about Ochsner or Ochsner's Healthy You Program, visit ochsner.org or ochsner.org/healthyyou