First, celebrate your graduate by enjoying some live music outdoors this Saturday at the Harahan Music Festival & Food Drive in Zeringue Park! Admission is free, but it is requested that you bring food items for the St. Rita Food Pantry. Bands such as Bon Bon Vivant and the Jamie Bernstein Band will be playing. 501 Oak Ave., Harahan, strandedsouth.com/harahan-music-festival.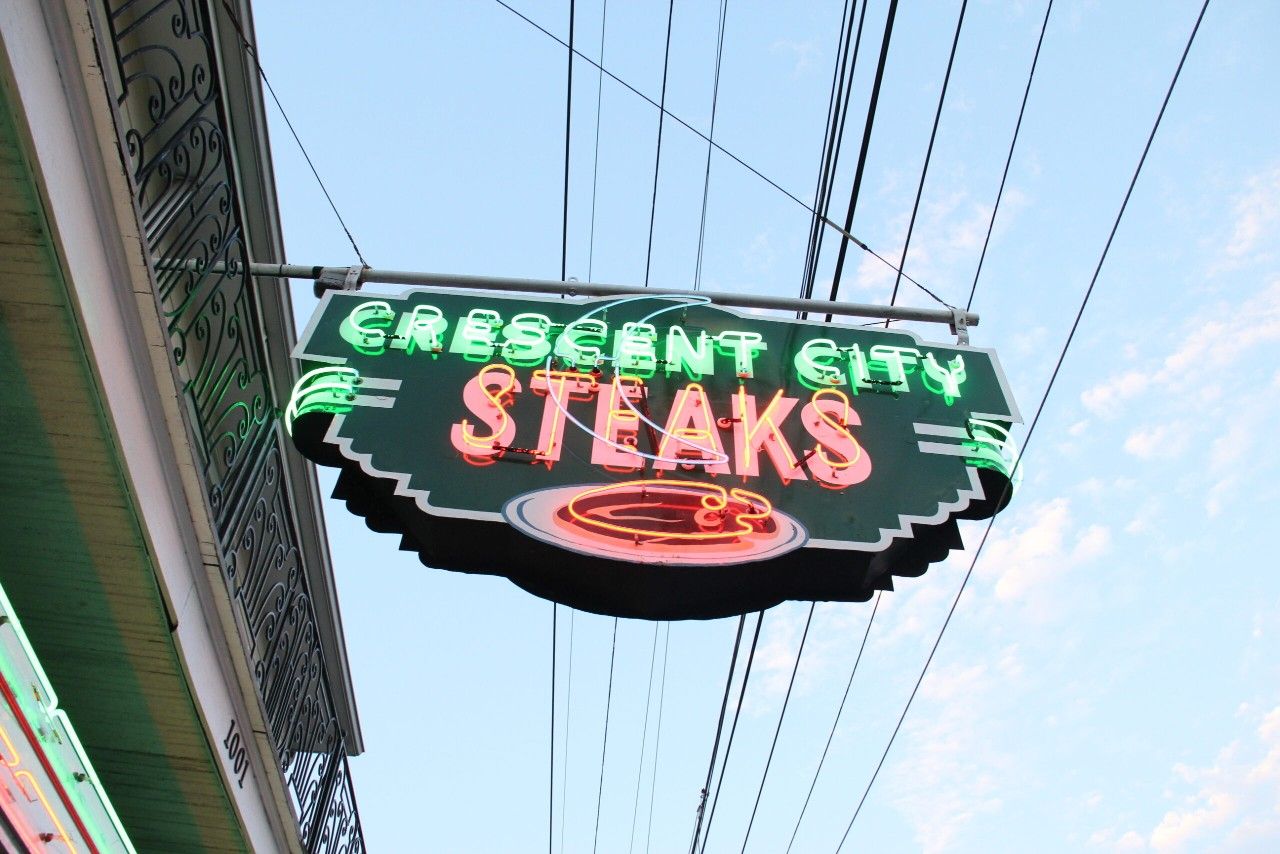 If your graduate loves sports, watching the New Orleans Pelicans play the LA Lakers is a great way to celebrate no more school! The game will be held at The Smoothie King Center this Sunday and feature the return of former Pelican Anthony Davis, playing now with LeBron James! 1501 Dave Dixon Dr., nba.com/pelicans.
Next, enjoy a classic dinner with your graduate at Crescent City Steakhouse—Louisiana's oldest family-owned steakhouse. Not only does it have a great selection of steaks, but it also has delicious sides that are perfect for sharing with the entire family. Make a reservation to secure your spot! 1001 N. Broad St., 504-821-3271, crescentcitysteaks.com.
Desserts are great for celebrating graduation, and you can't go wrong with beignets! Morning Call has a new location on the corner of Canal Boulevard and City Park Avenue that features delicious beignets and frequently offers free live music…a great way to celebrate this special occasion! 5101 Canal Blvd., facebook.com/leroyquigly.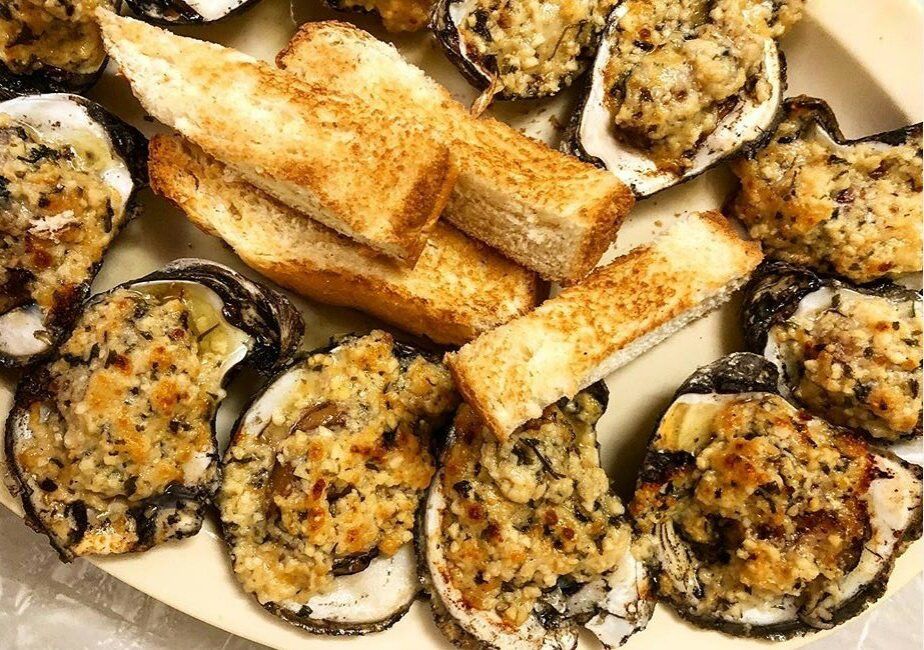 Next, take your graduate to the Presbytere for "Mystery in Motion," which celebrates the tradition of African American masking and spirituality in Mardi Gras. This exhibit largely focuses on the intricate and elaborate suits worn by Black masking Indians, and student tickets are available. 751 Chartres St., 504-568-6968, louisianastatemuseum.org.
Finally, your graduate will love Casamento's Restaurant on Magazine Street! Since 1919, this local restaurant has been known for its delicious oysters, along with its Big Easy Platter, which features a variety of different seafood and feeds your graduate and the entire family! 4330 Magazine St., 504-895-9761, casamentosrestaurant.com.