First, check out Bywater Brew Pub in the Bywater for a full-service brewery, bar, and restaurant. The pub offers house-brewed beers, wine, sake, and signature cocktails. The food is a mix of Cajun, Vietnamese, and Gastropub, offering some delicious sounding dishes such as Cheesy Egg Rolls, Cajun Fried Rice, and Beer Beignet Bites. 3000 Royal St., 504-766-8118, bywaterbrewpub.com.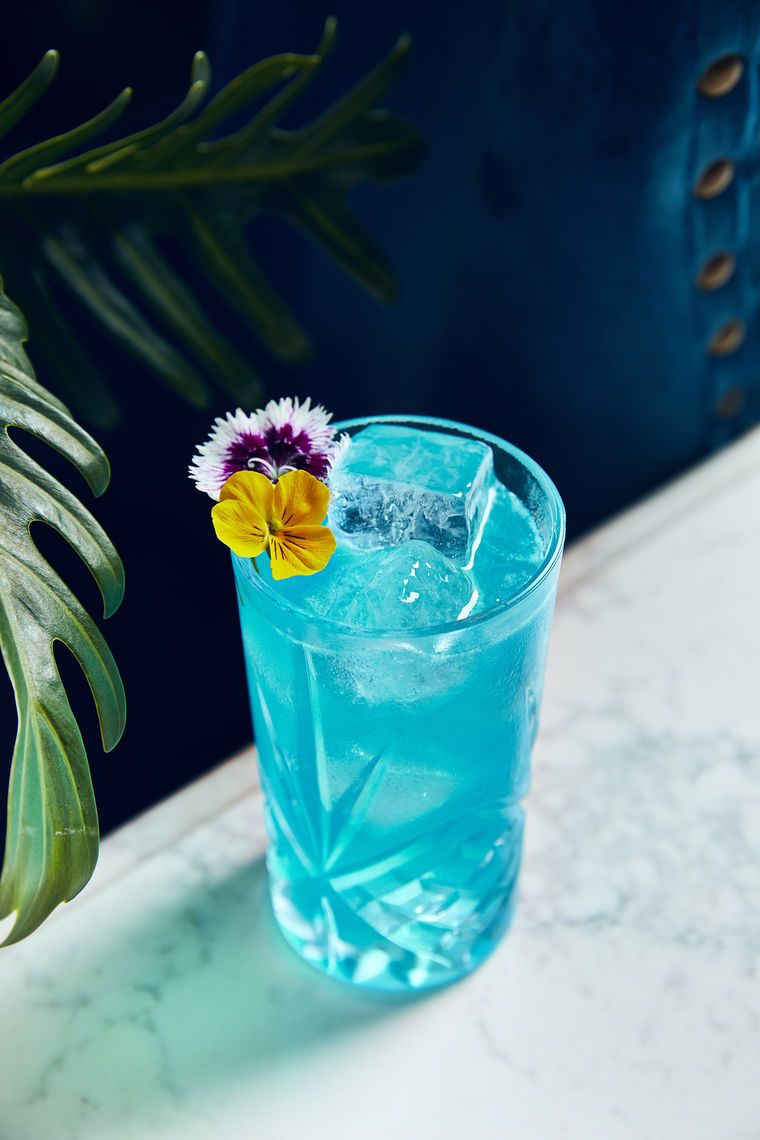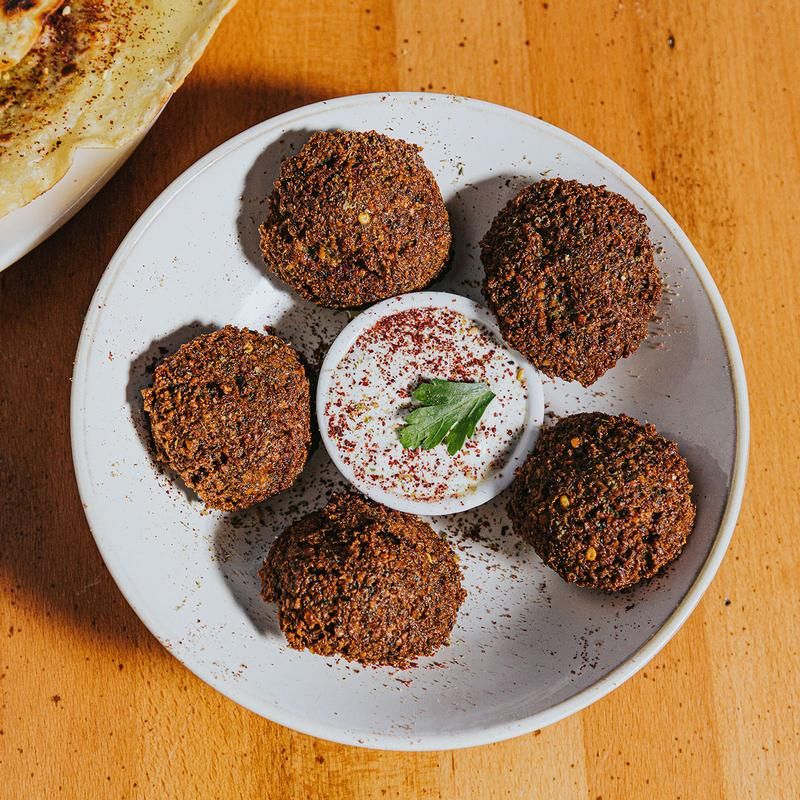 Found inside the Kimpton Hotel Fontenot, The Peacock Room is a cocktail bar equipped with shareable plates and a fun ambiance. The hand-crafted cocktails are light with hints of citrus and floral flavors. There is also the option to private dine or host an event at The Peacock Room. 501 Tchoupitoulas St., 504-571-1818, peacockroomnola.com.
Next, stop by Mr. Tequila for some authentic Mexican cuisine. Owned by three brothers, the bar and grill has daily happy hour deals and a large food menu. Some of the favorite food items include the Chimichanga Plate and the Quesadilla Dinner. 5018 Freret St., 504-766-9660, mrtequilanola.com.
Or, you could go to Saj for some delicious Mediterranean food in Uptown New Orleans. Their Falafels, Baked Feta, Chicken Shawarma Wrap, and Hummus are just some of the food items that attract patrons. You can make a reservation on OpenTable to experience their delicious food and cozy atmosphere. 4126 Magazine St., 504-766-0049, sajnola.com.
If you're in the mood for seafood, Seafood Sally's is the new hot spot on Oak Street. Their menu includes Hot Boiled Seafood tossed in Sally's Secret Chili butter, which has become a favorite among their customers. The casual yet fun atmosphere is great for any occasion. 8400 Oak St., 504-766-8736, seafoodsallys.com.
Finally, Bub's Burgers is opening on June 8 to provide the community with some delicious burgers from their new restaurant. Back in Summer 2020, Bub's Burgers was started as a pop-up concept by five friends; the food truck would travel around the New Orleans area with burgers and fries. Now, all of their pop-up favorites will be available in one place. 4413 Banks St., bubsnola.com.