First, attention all dinosaur lovers! See supersized skyscraping dinosaurs for yourself all this weekend at Jurassic Quest at the Ernest N. Morial Convention Center. It's a great time for the whole family, and tickets are only $20! 900 Convention Center Blvd., Hall E, jurassicquest.com.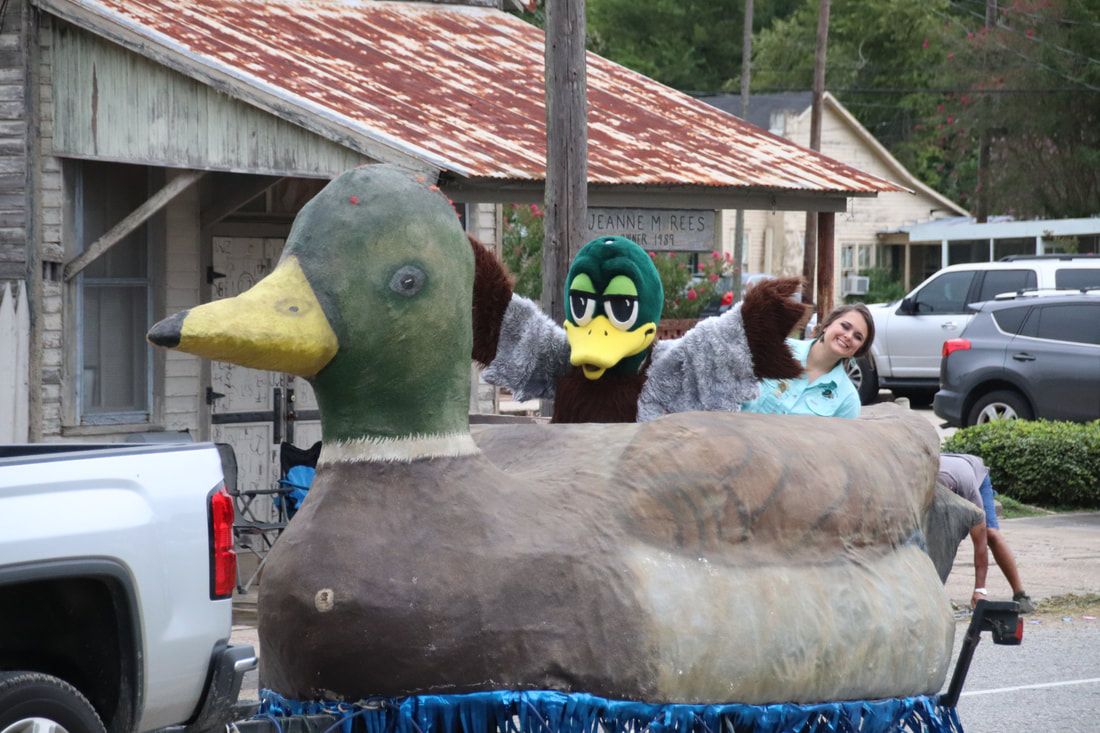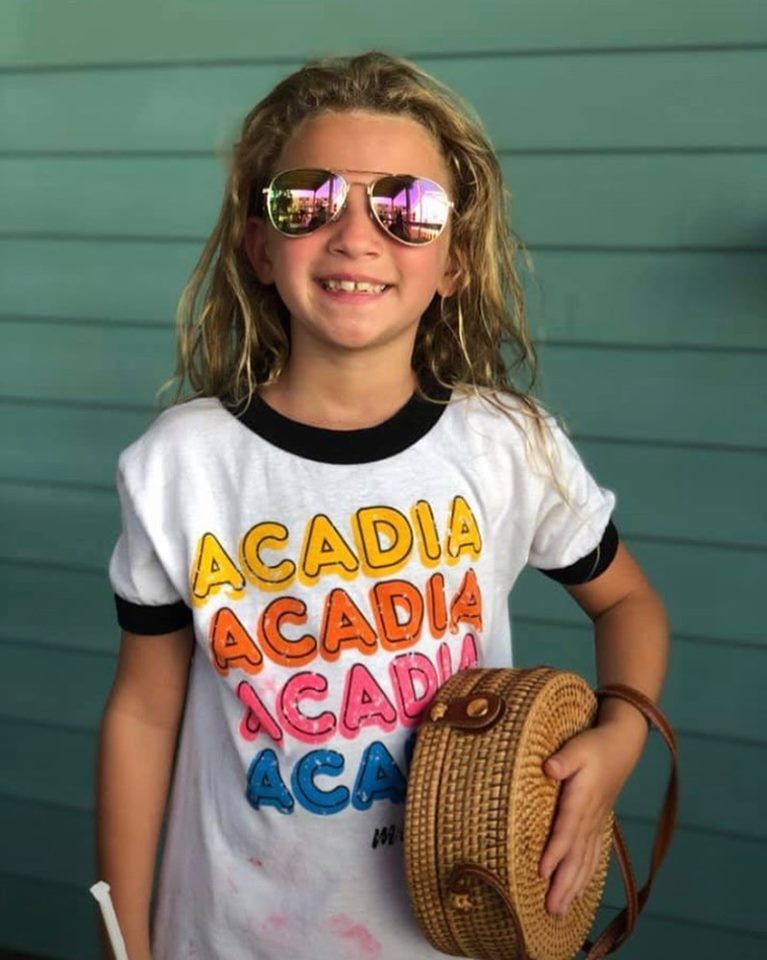 Next, enjoy delicious German beer, food, and live music outdoors. Bratz Y'all Biergarten's "Acoustic Blues Series" will be featuring a special show next Saturday, August 21, with world-class zydeco and blues artist Bruce "Sunpie" Barnes. 617-B Piety St., 504-301-3222, bratzyall.com.
Or, gather your flock and fly south to the Gueydan Duck Festival held August 26-29, where you will experience a festival like none other! There will be a Duck Cook-Off, a Skeet Shooting Competition, and, of course, live music throughout the weekend. 404 Dallas Guidry Rd., 337-536-6456, duckfestival.org.
Next, head to Pearl River on September 10 and 11 for the Honey Island Swamp Fest. Enjoy arts & crafts, family activities, monster trucks, and more! Live music will be performed by Jay Jones, the Mason Miller Band, and others. 39576 Pump Slough Rd., Peral River, facebook.com/honeyislandswampfest.
On September 18, the one-day music festival Acadia Music Fest is Thibodaux's only outdoor music festival, featuring the best local musicians, artists, and Southern food! Enjoy acts from Marc Broussard, Lupe Fiasco, Better Than Ezra, and others! Tickets are available at the fest's website. Acadia Plantation Town Center, Percy Brown Road, Thibodaux, 985-492-0017 acadiamusicfest.net.
Finally, mark your calendar now for the weekend of September 24 for the Bogalusa Blues & Heritage Festival. This family-friendly festival features camping, a 5k run, and two stages with live music from Walter "Wolfman" Washington, Big Al & the Heavyweights, and many others. 625 Willis Ave., Bogalusa, 985-205-1075 bogalusablues.com.