If you work in the service industry in New Orleans-restaurants, tourism, and the like-work can be stressful, especially around big holidays and festivals. Luckily, a number of restaurants and bars around the city have days when they extend special deals to their colleagues in the business. Some do ask for proof of employment, so remember to bring a pay stub, work ID, or swipe card if you have one. Here are a few of the weekly specials around New Orleans for people in the service industry: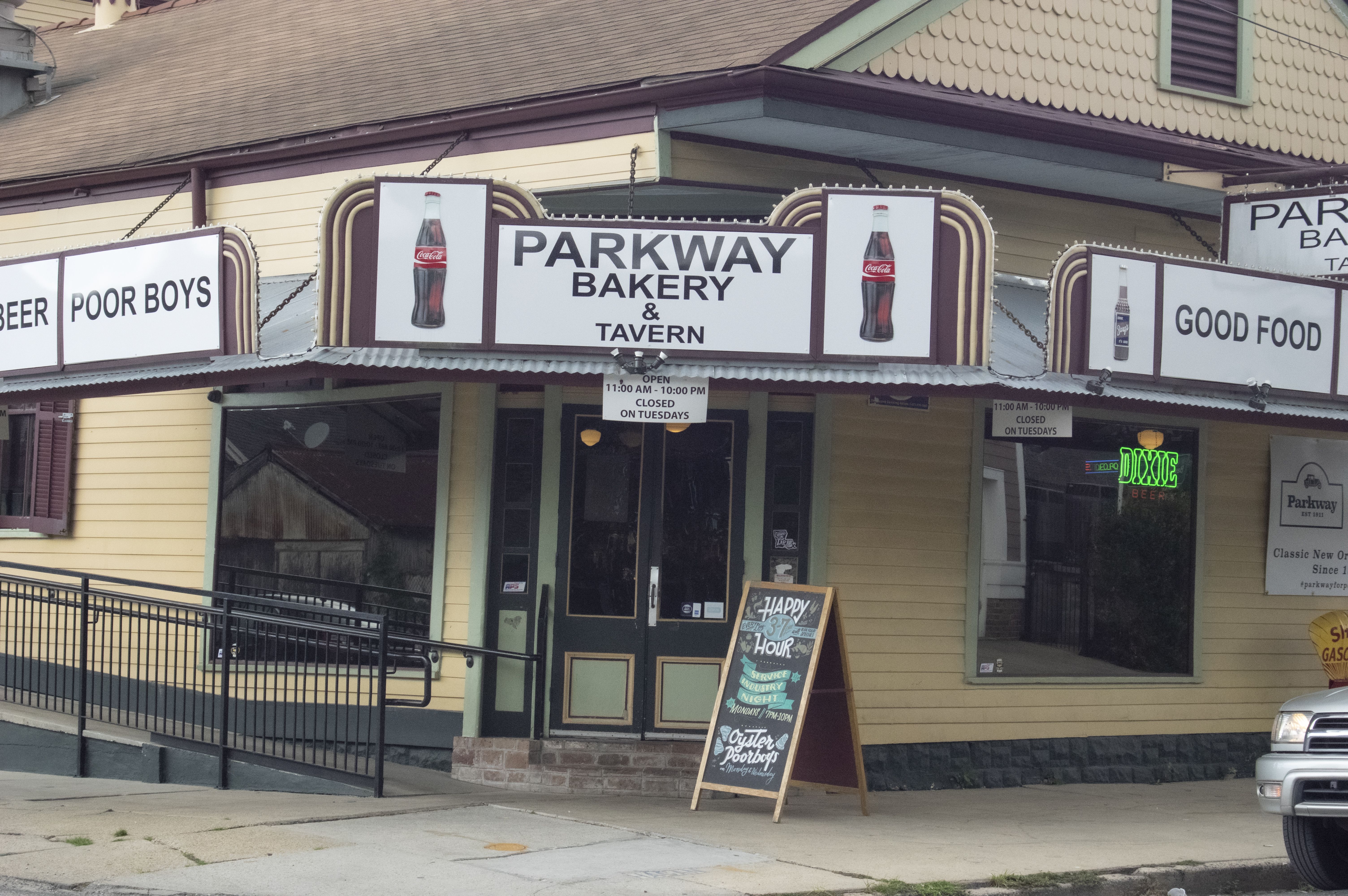 Parkway Bakery & Tavern
538 Hagen Avenue
This popular po-boy spot by Bayou St. John has grown increasingly popular with tourists in recent years, but it still offers special deals to some locals. On Monday nights, service industry workers get free pickles and drink specials from 7 p.m. to 10 p.m. Monday is also one of two days Parkway offers fried oyster po-boys-the other being Wednesday. The regular Happy Hour runs daily from 3 p.m. to 7 p.m.
Erin Rose
811 Conti Street
This French Quarter oasis of reasonably priced drinks and relative calm, just off Bourbon Street, is know for its frozen Irish coffee-but it also has service industry specials four nights a week. Monday through Thursday nights Miller High Life is available for $2 from midnight until 4 a.m. for those in the industry. The bar is also home to a branch of Killer Poboys, open each night until midnight, except for Tuesday. Additional drink specials are available to all from 10 a.m. to 2 p.m. as well as during Saints games.
La Boca
870 Tchoupitoulas Street
Stop by this Warehouse District Argentine-influenced restaurant on a Thursday night for a special service industry menu featuring some of the restaurant's signature steaks, appetizers, and sides. Discounts are also available on beer, wine, and well cocktails, and the specials start at 9:30 p.m.
Oz
800 Bourbon Street
This famed French Quarter gay club is known for its crowds on weekends and during events like Southern Decadence, but on Monday nights, starting at 9 p.m., service industry employees are invited to stop by for half-price drinks. This includes $2.50 well cocktails, domestic beers, and bottles of water. Monday is also "Lazy Susan Karaoke" night, with sing-alongs emceed by a rotating group of drag queen hostesses. Ordinary happy hour goes from 4 p.m. to 8 p.m.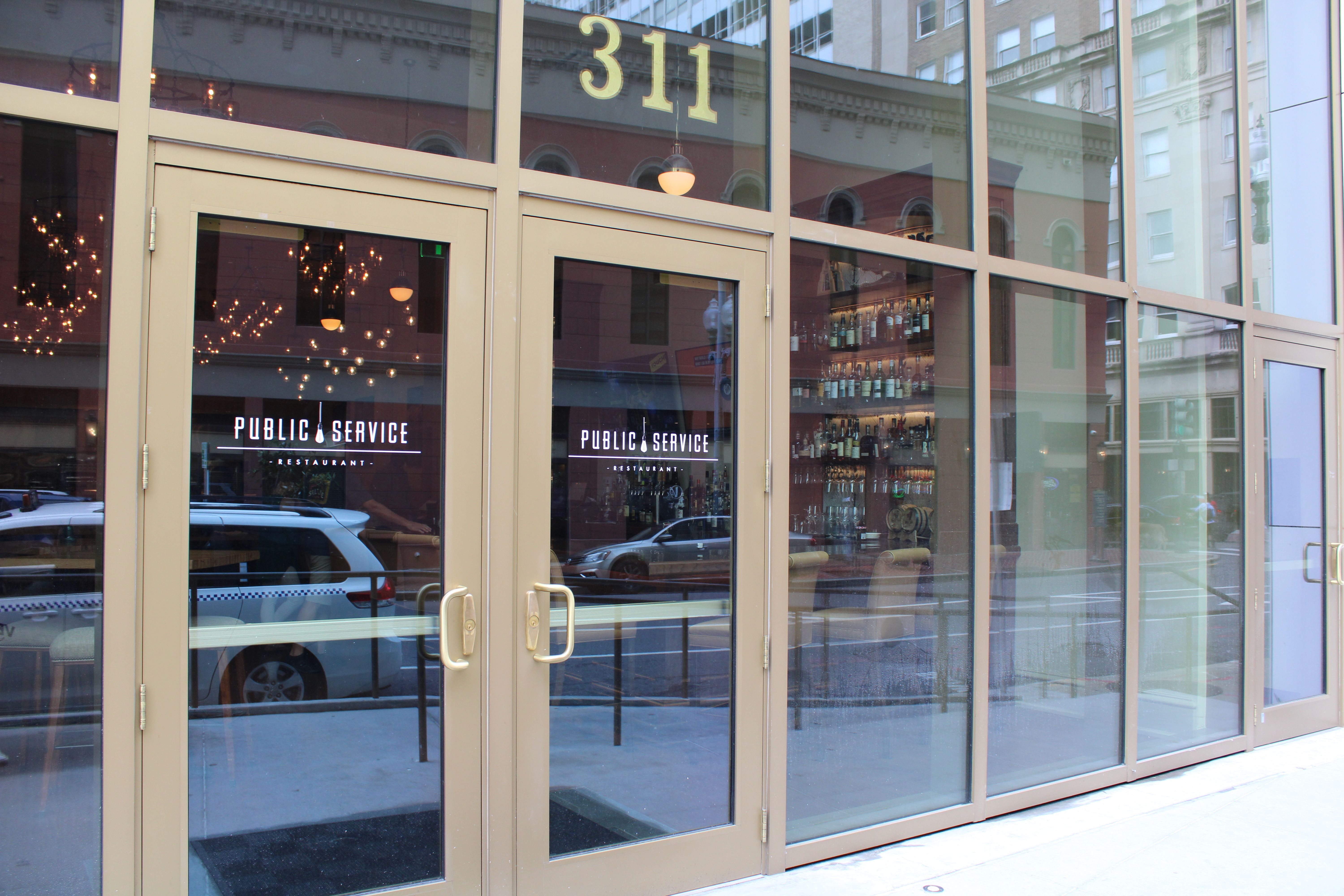 Public Service
NOPSI Hotel, 311 Baronne Street
Monday is the designated night for the service industry at this Central Business District spot inside the NOPSI Hotel. Both the restaurant and hotel take their names from New Orleans' former electric utility company, which once occupied the historic building. From 9 p.m. to 12 a.m, service industry workers can enjoy a DJ set, along with half-price wine by the glass, $5 draft beer and boilermaker specials, and a $12 premium burger.
Kajun's Pub
2256 St. Claude Avenue
This eclectic 24-hour Marigny spot is probably most famous for its nightly karaoke, which attracts a mixture of tourists, local residents, and hard-to-classify eccentrics. On Monday from 7 p.m to 1 a.m., it also attracts service industry workers who enjoy discounts on well drinks, Miller High Life, Hornitos tequila, and Jameson whiskey-following right after the bar's 7 a.m. to 7 p.m. happy hour, with drink specials for all. Karaoke typically starts at 5 p.m.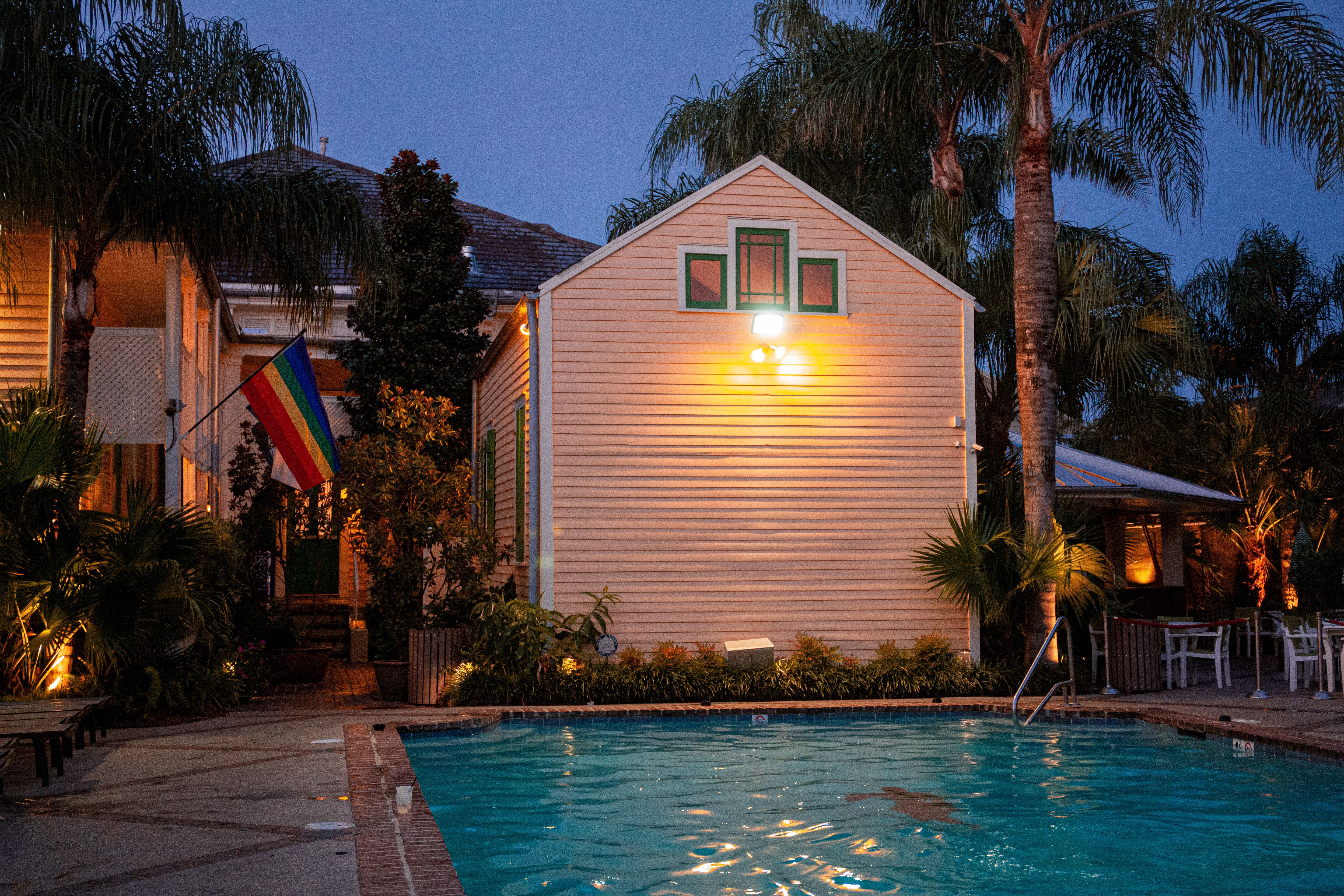 The Country Club
634 Louisa Street
Known as much for its temperature-controlled pool and hot tub as its food and drinks, this laid-back Bywater bar and restaurant offers a third off its usual $15-per-day rate for admission to its pool area on Wednesdays. Happy Hour specials are also available from 4 p.m. to 7 p.m. every day-and any time it's raining. Remember to bring proof of employment and to keep your glass containers away from the pool.