The Louisiana State Museum and Lieutenant Governor Billy Nungesser have announced an extension of the exhibition, Rex: The 150th Anniversary of the School of Design, through the end of 2023. The exhibition has been on display at the Presbytère Museum since February of 2022, and it is one of the largest temporary Carnival exhibits ever produced by the Louisiana State Museum.
Rex- also known by its official name, the School of Design- was the first daytime parade in the modern version of Carnival. Since Rex's founding in 1872, the man and woman selected to rule over the parade have also served as the king and queen of all New Orleans Carnival.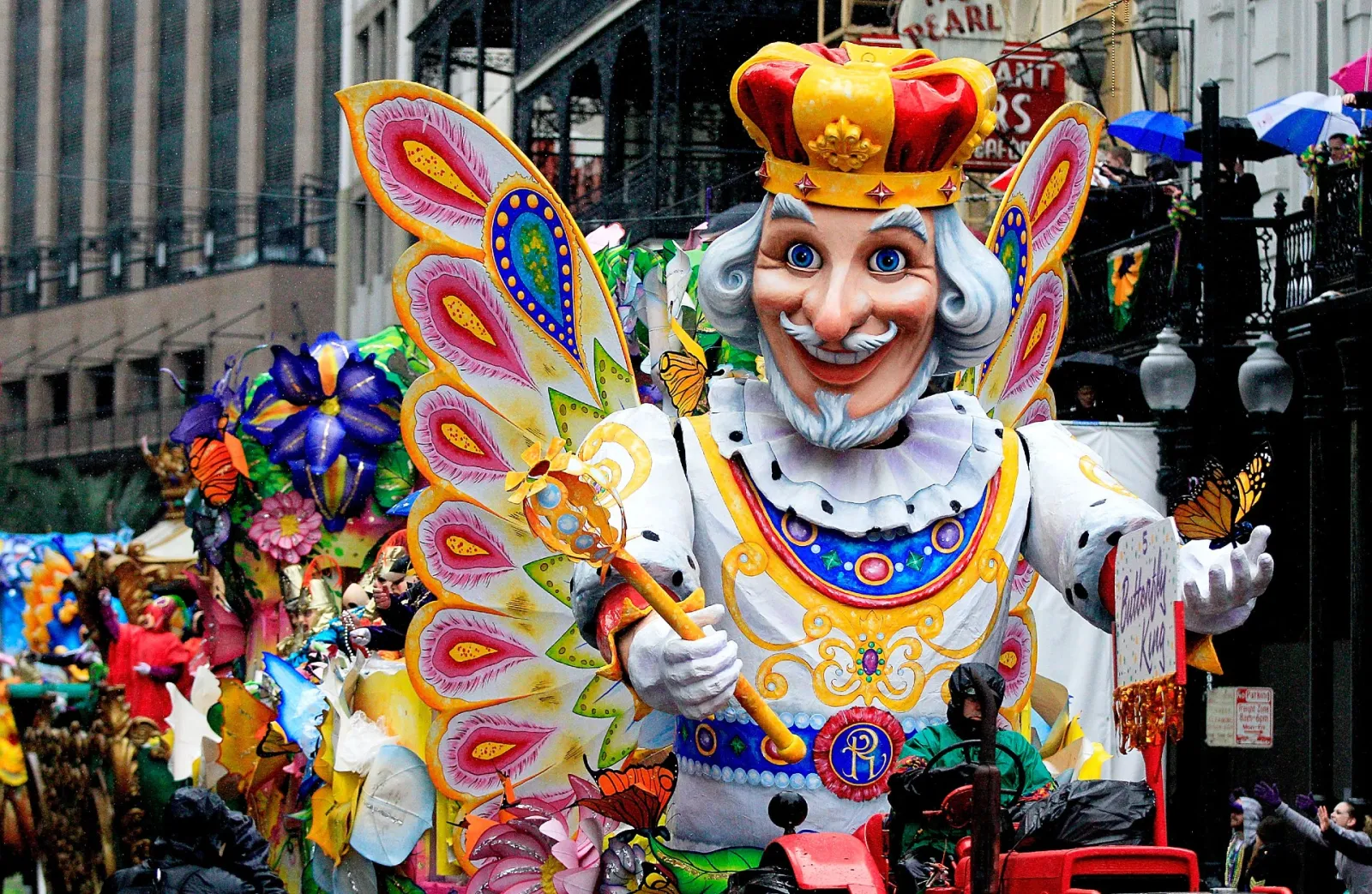 Amongst the twenty historic and contemporary costumes and gowns that are already on display, the exhibit will add a nine-foot-long velvet mantle worn by Adrienne Lawrence, the 1906 Queen of Carnival, as well as a glamorous couture gown worn by Elinor Pitot White, the Queen of Carnival in 2022.
"Mardi Gras is a huge draw for visitors to every corner of our state. With the 2023 carnival season ramping up as we head to Mardi Gras Day, we are thrilled to showcase this exhibit through the rest of the year. While there are many traditions around Louisiana that are the backbone of the annual celebration in each community, the image of Rex parading through the streets of New Orleans is known worldwide," said Lieutenant Governor Billy Nungesser.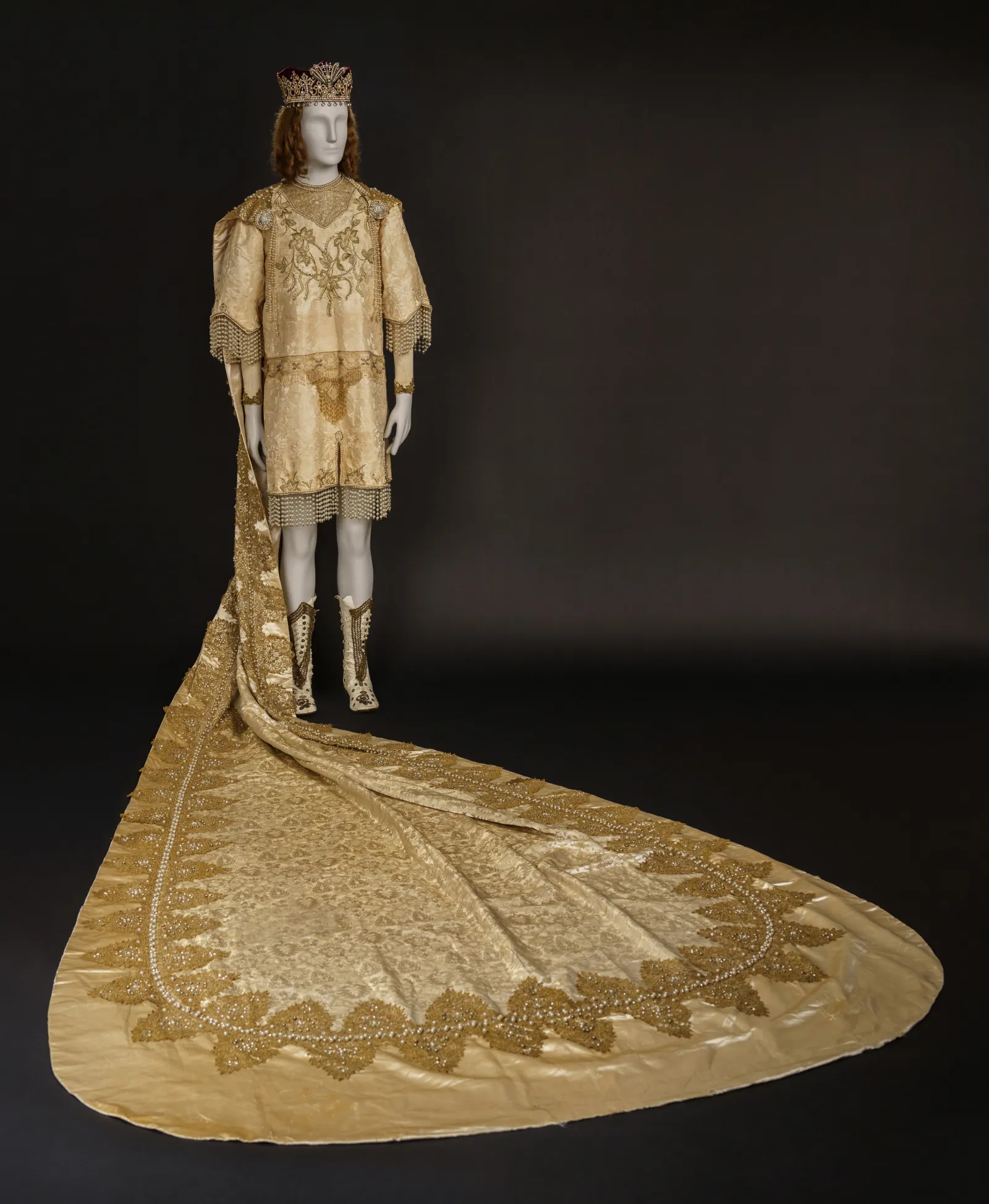 In order to connect back with its more formal name, the School of Design, the Krewe has scheduled an array of educational programs throughout the coming year that will help to foster the creation of art amongst students and families. Artists will be available to give tours of the exhibit to school groups, and the museum will offer various sensory-friendly programs for children with autism and other developmental disabilities.
Rex: The 150th Anniversary of the School of Design will remain on display in the Presbytère, located at 751 Chartres Street on Jackson Square, through December 10, 2023. The Presbytère is open Tuesday through Sunday, 9 a.m. to 4 p.m. Admission to the museum is $10 for adults, $8 for students, seniors, and active military, and free for children 6 and under. Visit LouisianaStateMuseum.org for more information.