This week, Red Bull is expanding its artist grant program from Detroit, where the microgrants program was initiated, to 19 additionalcities, including New Orleans.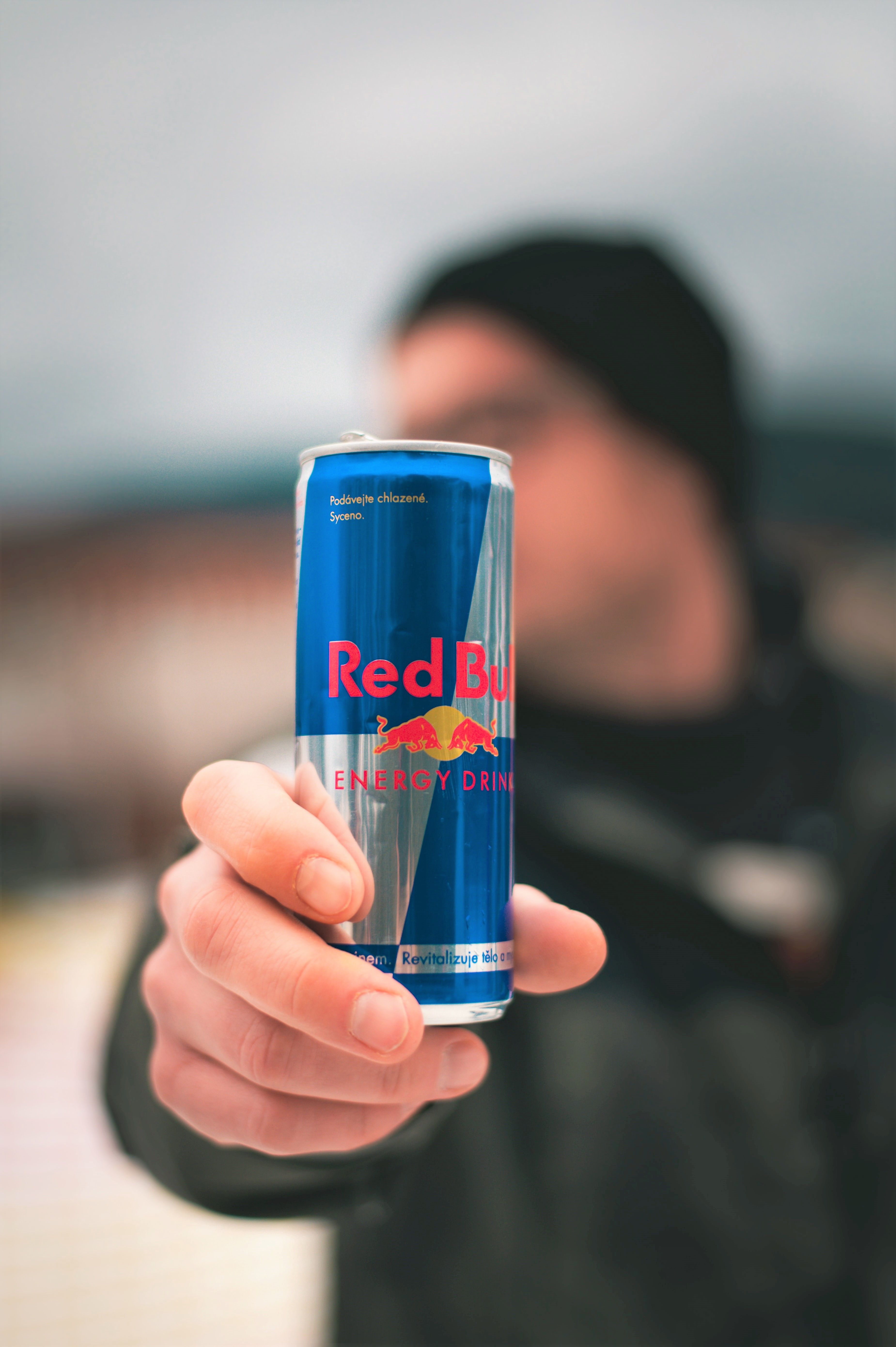 The first of the artists benefiting from these grants is Akeem Smith, with his exhibition "No Gyal Can Test," which is now traveling from Detroit to cities across the country. According to account manager Robert Grand, "The exhibition is the first major solo presentation of the artist, creative director, and stylist Akeem Smith."
The exhibition will unveil at Red Bull Arts New York this fall before it travels the country. Cities across the country that are eligible are Atlanta, Austin/San Antonio, Baltimore, Boston, Chicago, Cleveland, Dallas, Denver, Detroit, Houston, the Hudson Valley, Los Angeles, Miami, Minneapolis/St. Paul, New Orleans, New York, Oakland, Philadelphia, Providence, and St. Louis.
Artists from each of these cities will be eligible through 2020, should they want to take part in the program. Red Bull Arts will give out two $1,000 microgrants in each city on a rolling monthly basis. This will continue through the end of the year, and Red Bull will be working with selection committees, composed of local artistic individuals and key activists in each city.
Red Bull stated that the program was a response to artists across the country struggling to make ends meet in the midst of this crisis.
If you're an artist and would like to apply for the grant, click HERE.