The 2022 award season kicked off this year starting with the 79th Golden Globe Awards honoring TV shows and movies.
Usually, Black award shows aren't always listed in line-ups as most lists consist of only white-based shows with a nod to the BET and NAACP Awards.
However, racial diplomacy has greatly contributed to the fight for diversity and inclusion for both television and music.
Following the 2015 controversy behind the hashtag #OscarsSoWhite, created by April Reign, the industry rewrote the narrative with entrenched disparities.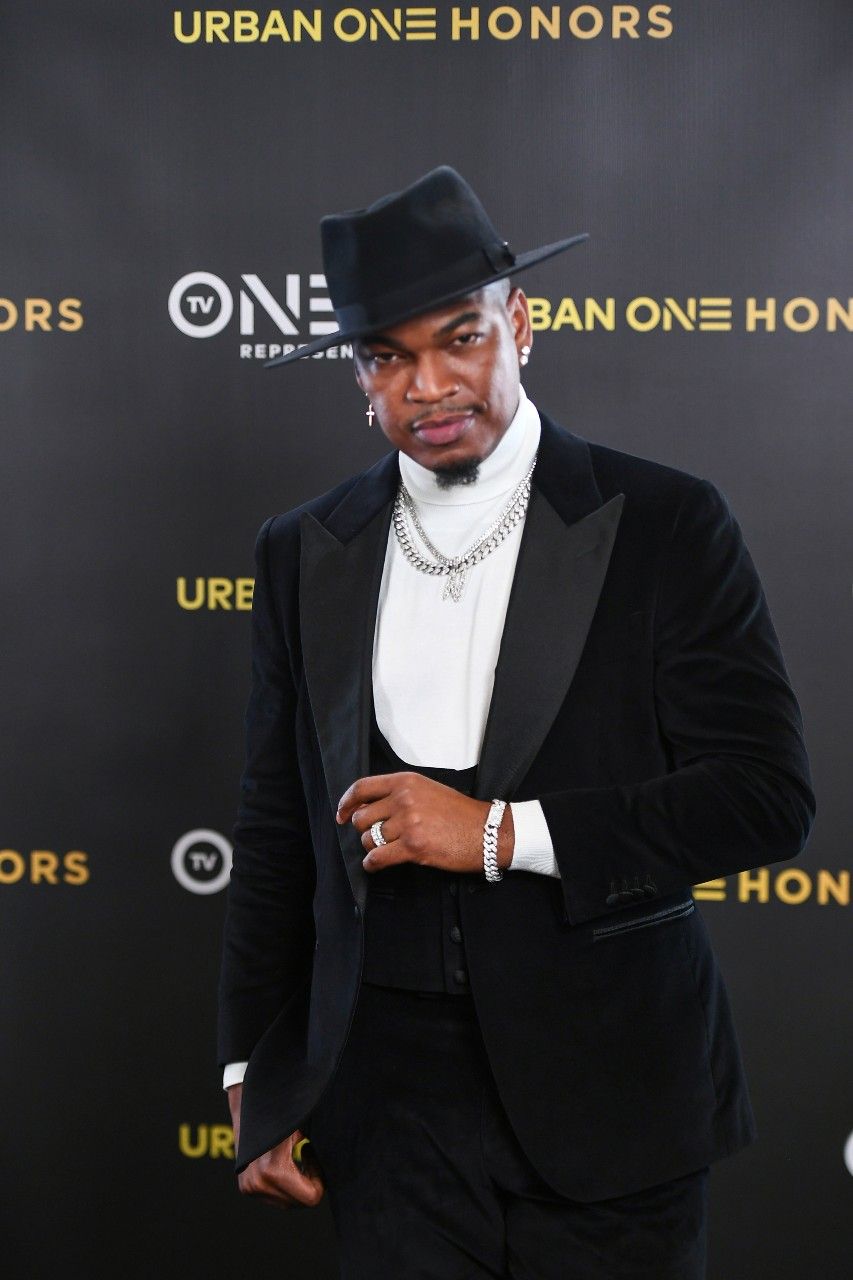 Despite the speed of change, Black award shows have still prevailed in valuing representation and honoring minority talent.
Politics and historical context aside, award shows have greatly fallen off in ratings. Data such as Nielsen ratings has shown that people aren't tuning in near as much to watch celebrities collect their award(s).
With the rise of social media, people are able to skip over watching the ceremony and casually focus on what interests them. Whether it be the red-carpet fashion, the winners and their speeches, or even to see who attends the after parties, social platforms have neutralized the excitement behind award shows.
R&B artist Ne-Yo seems to think otherwise. The Grammy-winning singer hosted this year's Urban One Honors on MLK day.
Not only was he honored during the show, but it was the first hosting gig for the "So Sick" singer.
When asked how he felt about attracting Black viewers to Black themed honors and awards shows, he said, "I think that to do an award show that is 90 percent hip hop but not call it a 'hip hop award show' might be part of the problem."
"I love hip hop just like everyone else does," he said. "But I think that when the award show is geared towards one specific kind of Black person then maybe that's why, you know, [we] don't have these other kinds of Black people tuning in."
He continued, "I think that diversity is the answer to the question. Just making sure that the award show is as diverse as possible so that Black people from all walks of life can enjoy the show as opposed to just [Generation Z] or the hip hop inspired or the ones that's going to spend some money."
The NAACP Image awards ceremony is set to air on Feb. 26. It will be the first mainstream Black awards show broadcasted following the Urban One Honors.