The playoffs are finally here! Can you dig it, Who Dat Nation?
After finishing 12-4, the Saints are the No. 2 seed and host the Chicago Bears in the NFC Wild Card Playoffs this weekend.
It's Super Bowl or bust for New Orleans, and after three straight heartbreaking playoff losses, the Saints are ready to take care of unfinished business this postseason.
New Orleans (12-4) vs. Chicago (8-8)
Where/When to Watch: Sunday, January 10, at 3:40 p.m. on CBS
The Saints are ready to get the band back together on offense, and the Chicago Bears could be the first audience to witness the potential firestorm New Orleans has been waiting to unleash.
During the entire season, the talented trio of Drew Brees, Michael Thomas, and Alvin Kamara has only played together for 10 quarters of football. Yet, the Saints still claimed the No. 2 seed in the playoffs and won their fourth straight NFC South crown. That's remarkable.
Just imagine what this offense could look like when it's firing on all cylinders.
The Saints offense has found ways to move the ball and win games all season, despite rarely playing with a full deck. Eleven different players have caught touchdown passes this year, and none of them are named Michael Thomas. Taysom Hill has passed, rushed, and caught 13 total touchdowns. Kamara has accounted for nearly 1,700 total yards rushing and receiving and 21 touchdowns.
Aside from the star players, it's been the rotating cast of role players on offense who have helped plug the gaps when New Orleans needed a playmaker.
The Saints have the firepower to compete with any opponent, and all of the pieces of their beautiful brass band on offense might be falling into place at the perfect time.
The last time the Saints faced the Bears, Chicago was near the beginning of a six-game losing streak and led by a different quarterback. The Bears turned back to Mitch Trubisky after a mid-season injury to Nick Foles, and somehow Trubisky guided Chicago into the playoffs.
The fourth-year quarterback is the definition of mediocre, and his play has been uninspiring when facing legitimate opponents. Trubisky's 16 touchdowns have come largely against non-playoff teams, and he has a knack for making the wrong play when it counts.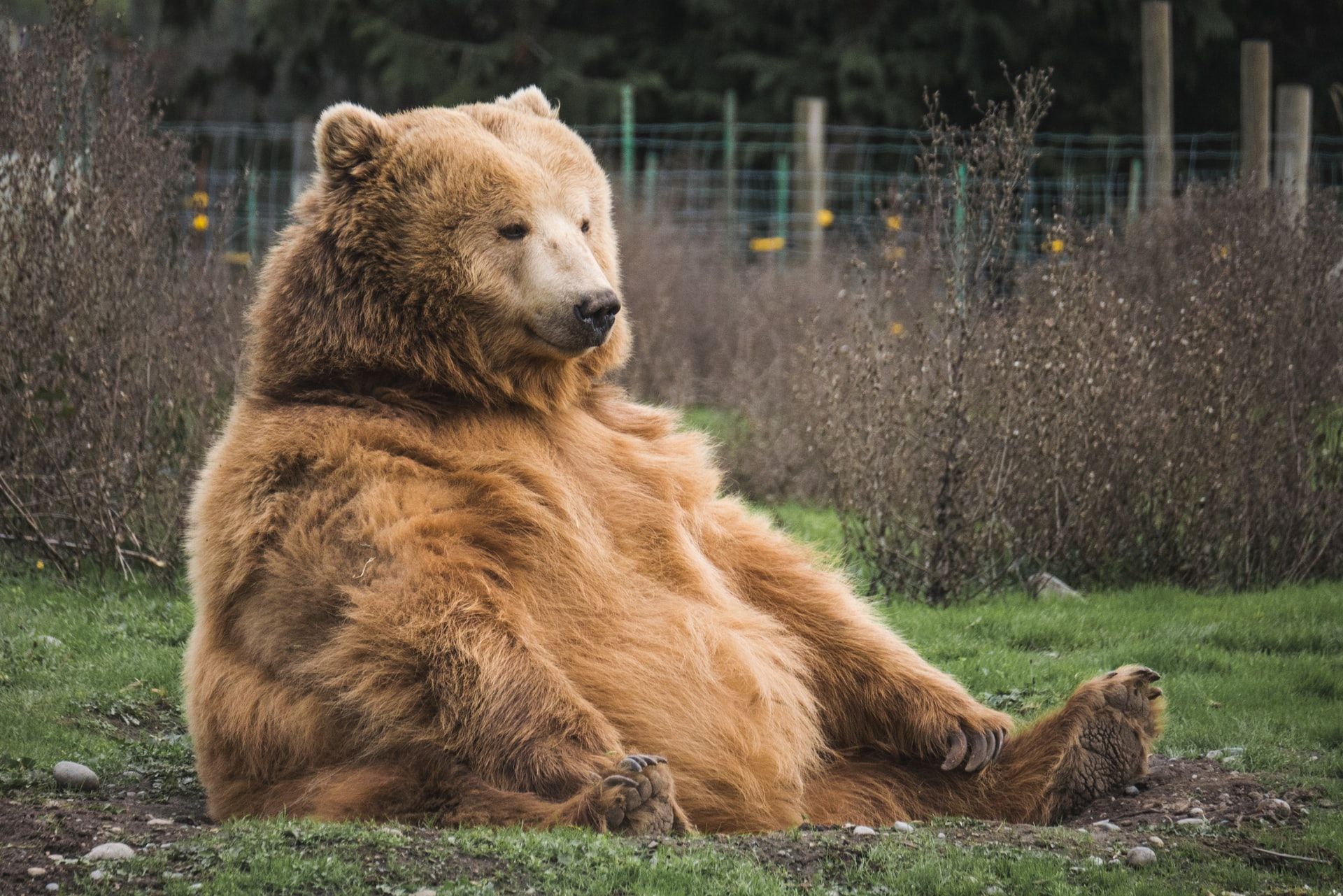 Offensively, Trubisky doesn't have much help in terms of playmakers. Running back David Montgomery rushed for over 1,000 yards this season, but seven of his eight touchdowns have come in the last five games against subpar competition. The Saints' vaunted rushing defense ranks fourth in the NFL, limiting teams to under 94 yards per game and holding Montgomery to under 90 yards earlier this year.
Wide receiver Allen Robinson is the most accomplished weapon in the Chicago arsenal, with over 1,200 yards and six touchdowns this year. Rookie Darnell Mooney has shown flashes of promise, but he might be hobbled for this week's matchup. Cordarelle Patterson is always a wild card, especially in the return game, but there are very few playmakers on the Chicago roster that strike fear into the hearts of opposing defenses.
New Orleans is going to force Trubisky to make plays to beat them, and that should frighten any fan rooting for Chicago.
Defensively, the Bears are a middle-of-the-pack unit. Fearsome defensive tackle Akiem Hicks wasn't at full strength when these two teams previously met, but this week, star linebacker Roquan Smith may be unavailable with an elbow injury. Linebacker Khalil Mack is still one of the best in the NFL at generating pressure, accounting for nine sacks and 15 tackles for loss this year, but the Saints are very skilled at protecting Brees, who accurately gets rid of the ball faster than nearly any quarterback in the league.
The one slight cause for concern for New Orleans is on special teams. The usually super-accurate Wil Lutz has had some uncharacteristic misses over the last five weeks, missing one field goal against Atlanta, two field goals at Philadelphia, and an extra point last week in Carolina. Playoff games are often decided by razor-thin margins, with the slightest error capable of dashing a team's hopes of advancing. Saints fans are quite familiar with this fact.
Lutz has hit his fair share of clutch regular-season kicks during his five seasons, and he's earned the benefit of the doubt. If the game is on the line, however, we should be a little more nervous than usual if the fate of the Saints' season rests in Lutz's leg.
New Orleans is a battle-tested team, having thrice experienced the agony of playoff defeat in recent years and having shouldered the burden of playing without key stars for significant portions of this season.
All signs point to this postseason as Brees's last ride, and if he and the Saints want to be doing their own variation of the Super Bowl Shuffle come February, taking care of business against Chicago is the first step.
Prediction: Saints 31, Bears 20
Andrew Alexander is a contributing writer, football fan, and unofficial president of the Arch Manning Fan Club. Follow him on Twitter at @TheOtherAA and listen to the Krewe du Drew podcast.

Cover photo by Elizabeth Meyers on Unsplash