A couple of years ago, I was entertaining some out-of-town friends and recommending the usual restaurants, museums, and music venues, but the only place they kept asking about visiting was the Lafayette Cemetery #1, because it was the site of several scenes from their favorite TV show The Originals. While I am not a huge fan of photographing cemeteries (that's for another article), I did see the appeal of visiting somewhere made famous by the big screen.
It's easy to take so many things in New Orleans for granted, including the hundreds of glorious backdrops for television shows and movies that have been filmed here. A few months ago, I visited Natchitoches, Louisiana, and of course had to pass by the Steel Magnolias house, but I wondered what our equivalent to that was. There are almost too many to name! A new trend popping up in NY and LA is to have "pop-ups" with sets from different shows that people can pose with (think Friends and Schitt's Creek), but that isn't necessary with so many perfect sets just, well, sitting around.
Here are my top spots for both visitors and locals alike to get pictures with their favorite film locations: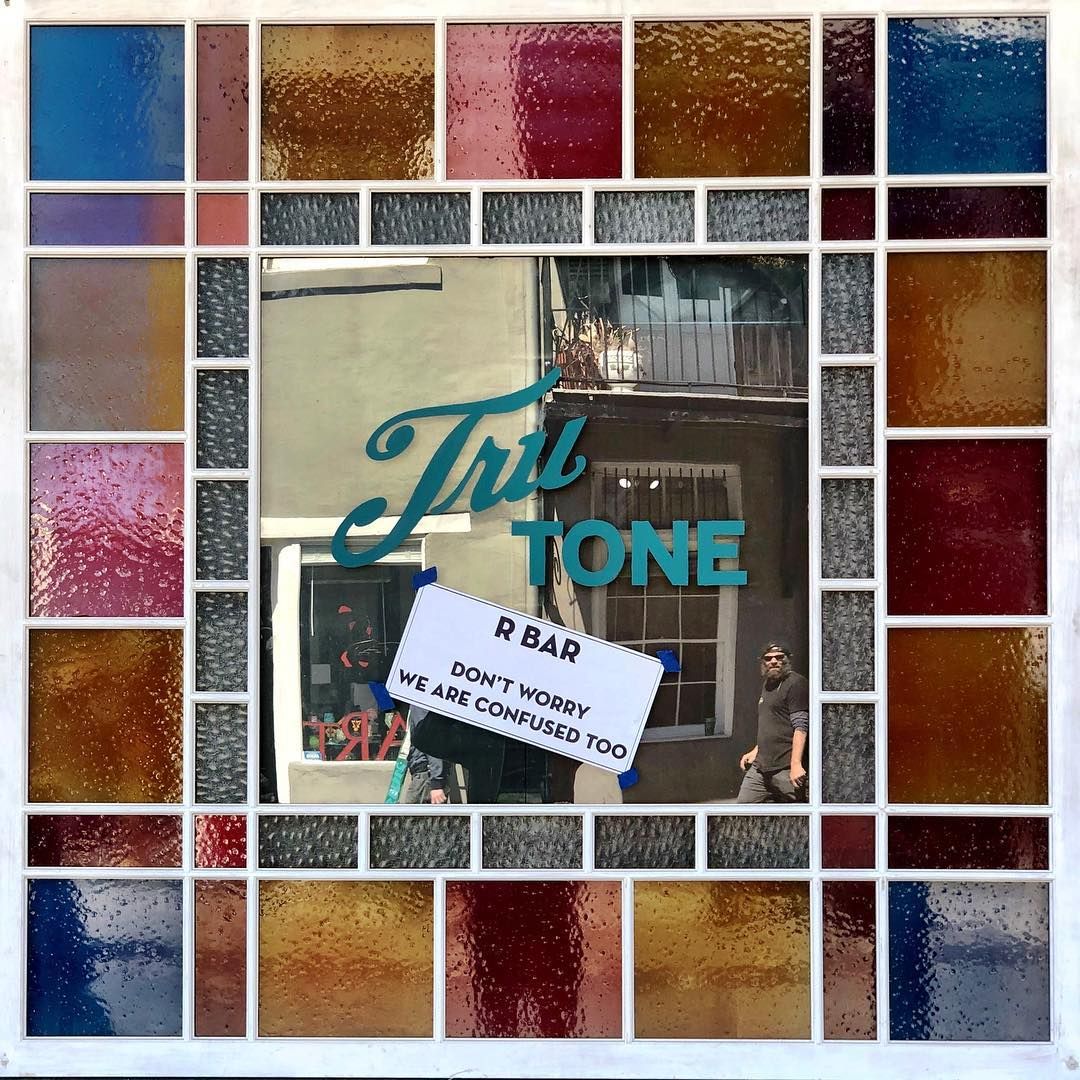 The R Bar - Pride's Tru Tone Bar - NCIS: New Orleans: "Tru" fans of the recently wrapped show have probably noticed that Scott Bakula's character's fictional "Tru Tone Bar" looks an awful lot like the Royal Street Inn Bar (or R Bar). While interior shots were filmed on a sound stage in Elmwood, the exteriors were of the R Bar, located at 1431 Royal St.

Reverend Zombie's House of Voodoo - Bradley and Tressler Confrontation - Now You See Me: In Now You See Me, Morgan Freeman's character, Bradley, gets his magic show interrupted by an argument with Tressler, played by Michael Caine. This all goes down inside Reverend Zombie's House of Voodoo at 723 St. Peter St.

Tipitina's - "You Got It (The Right Stuff)" - New Kids on The Block: Okay, maybe this isn't impressive unless you were an 80s/90s kid like me, but I recently learned that everyone's favorite original Boston boy band, NKOTB, filmed one of their most popular videos here! You'll catch glimpses of the Claiborne underpass, Marigny, and the Crescent City Connection, but interiors were filmed in Tipitina's on 501 Napoleon Ave.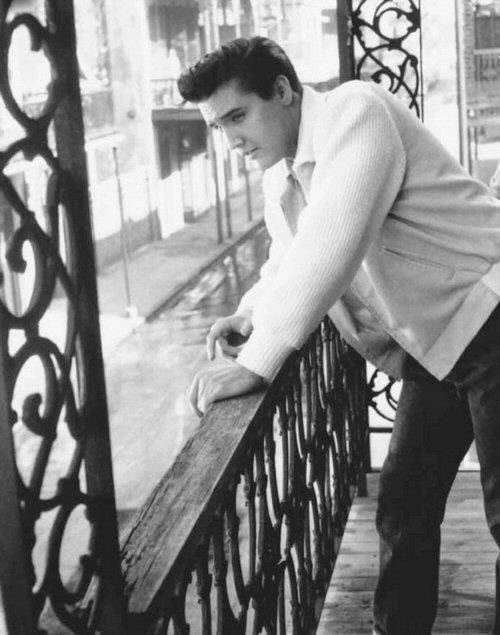 1018 Royal St. - King Creole: Elvis is known for many things, including his music and his many, often slightly campy films. Throughout his career, one of the things Elvis was proudest of was his favorite movie, King Creole, shot mostly in the French Quarter. One of the most iconic scenes was shot at 1018 Royal St., where Elvis sings the opening number "Crawfish" from the balcony.
Gennaro's - Logan: Gennaro's is known for good eats, drinks, and fun karaoke nights, but it's also a location for the 2017 blockbuster Logan, Starring Hugh Jackman, Logan was shot at various places across the city, including Charity Hospital, the now-defunct Aloha Motel, and Gennaro's, located across the Jefferson Parish border at 3206 Metairie Rd.
New Orleans Lakefront Airport - Green Lantern, Astronaut Wives Club, Fonzo, & Leverage: Redemption: Speaking of superheroes, "Ferris Aircraft" scenes from the DC film Green Lantern were shot at the beautifully restored 1920's New Orleans Lakefront Airport, located at 6001 Stars and Stripes Blvd. If this airport looks familiar (aside from hosting parties and weddings), it's because it also played crucial parts in the Tom Hardy movie Fonzo, as well as the 2014 ABC series The Astronaut Wives Club. You can also see it in 2021's brand new crime series Leverage: Redemption, which is streaming on IMDb TV.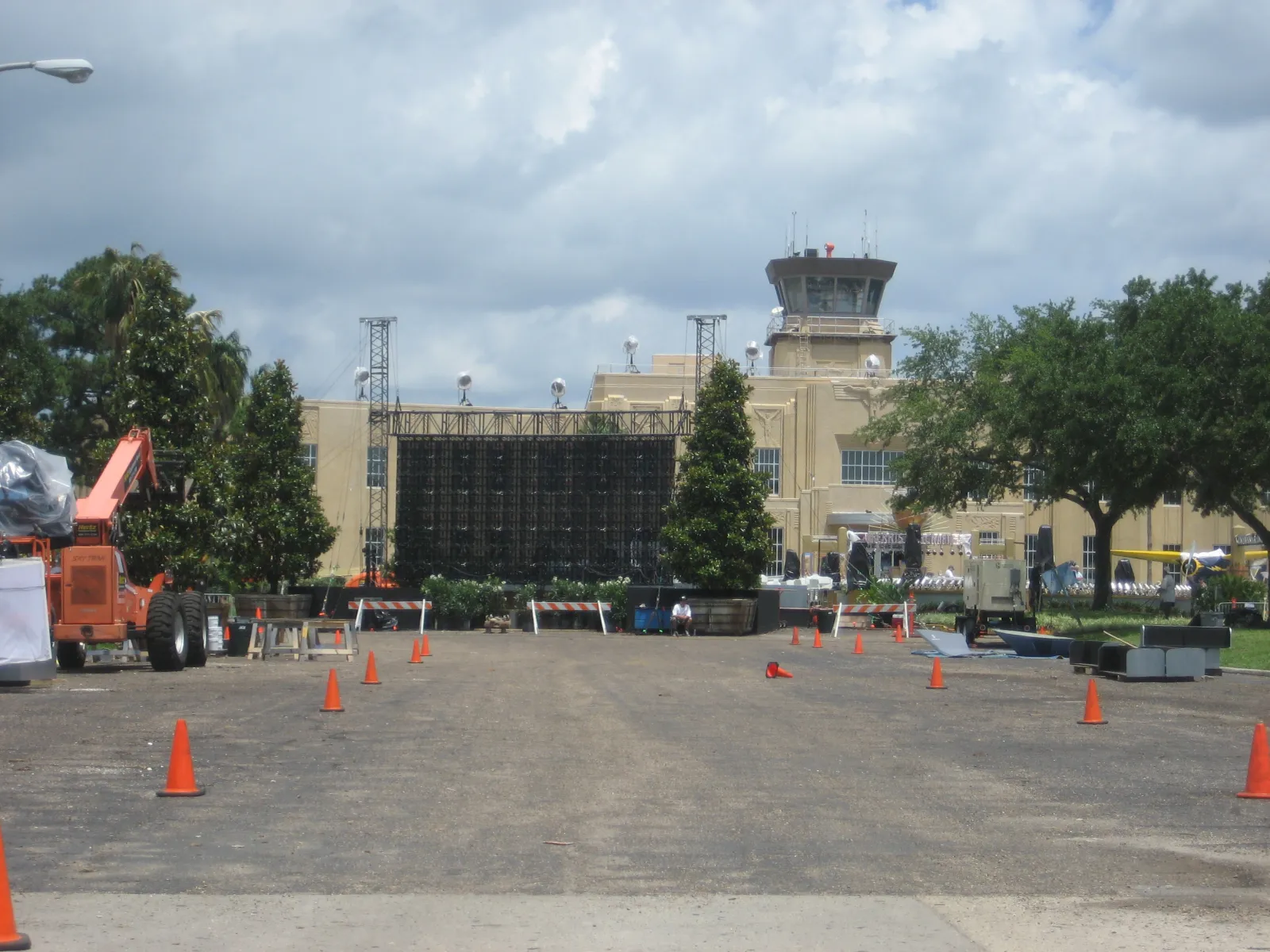 Audubon Zoo - Undercover Blues, On Becoming a God in Central Florida: Audubon Zoo is great for more than just learning about wildlife! The zoo was featured heavily in Undercover Blues, an early 1990's flick starring Dennis Quaid and Kathleen Turner. In the film, the couple portray some secret agents who have retired to become full-time parents. That doesn't last long as they eventually have to take down a ring of muggers using the zoo as their stomping grounds. Audubon Zoo is actually a two-for-one (or what we might call a little lagniappe) because the Cool Zoo at Audubon was also one of the main settings for 2019's On Becoming a God in Central Florida, starring Kirsten Dunst. In the Showtime series, also set in the 1990s, Dunst plays Krystal Stubbs, a full time mother and part time aqua-aerobics instructor at Rebel Rapids Water Park.
Westbank Strip Mall - Claws: Like On Becoming a God, Claws is another production that shot that was shot in New Orleans to portray Central Florida. If you're a fan of the hit TNT show starring Niecy Nash, you might be a little surprised to learn that Desna's salon, Nail Artisan of Palmetto County, was actually a strip mall on the Westbank, located at 1328 4th St. in Westwego.

It's important to note that these locations are not always accessible, either based on weather or whether they are public or private, so please always be respectful (especially if you visit a cemetery). However, you'll never know what will happen until you try, so grab your camera and give it your best shot!