In the wake of hurricanes, we are typically worried about people and numbers: how many evacuated, how many stayed, how many died. A statistic that many fail to think of, however, is that of the pets of the people who live in those areas. Hurricane Laura tied a record for being the strongest hurricane to make landfall in Louisiana in nearly two centuries, with winds reaching up to 150 miles per hour. Hundreds of pets were either abandoned during the storm or unable to stay with their owners due to non-pet-friendly shelters and hotels. Across the country, shelters are receiving and caring for pets that previously lived in the affected areas.
New Orleans's hotels are currently housing an estimated 300 cats and dogs in hotels across the city. The LASPCA is making moves to help other pet owners who cannot take care of their pets in hotels or are staying in hotels that aren't pet-friendly. According to their website, they are housing these animals and working to provide free transportation for owners to visit their pets. In addition, they are also covering the entire cost of the pets' care, including food and veterinary bills.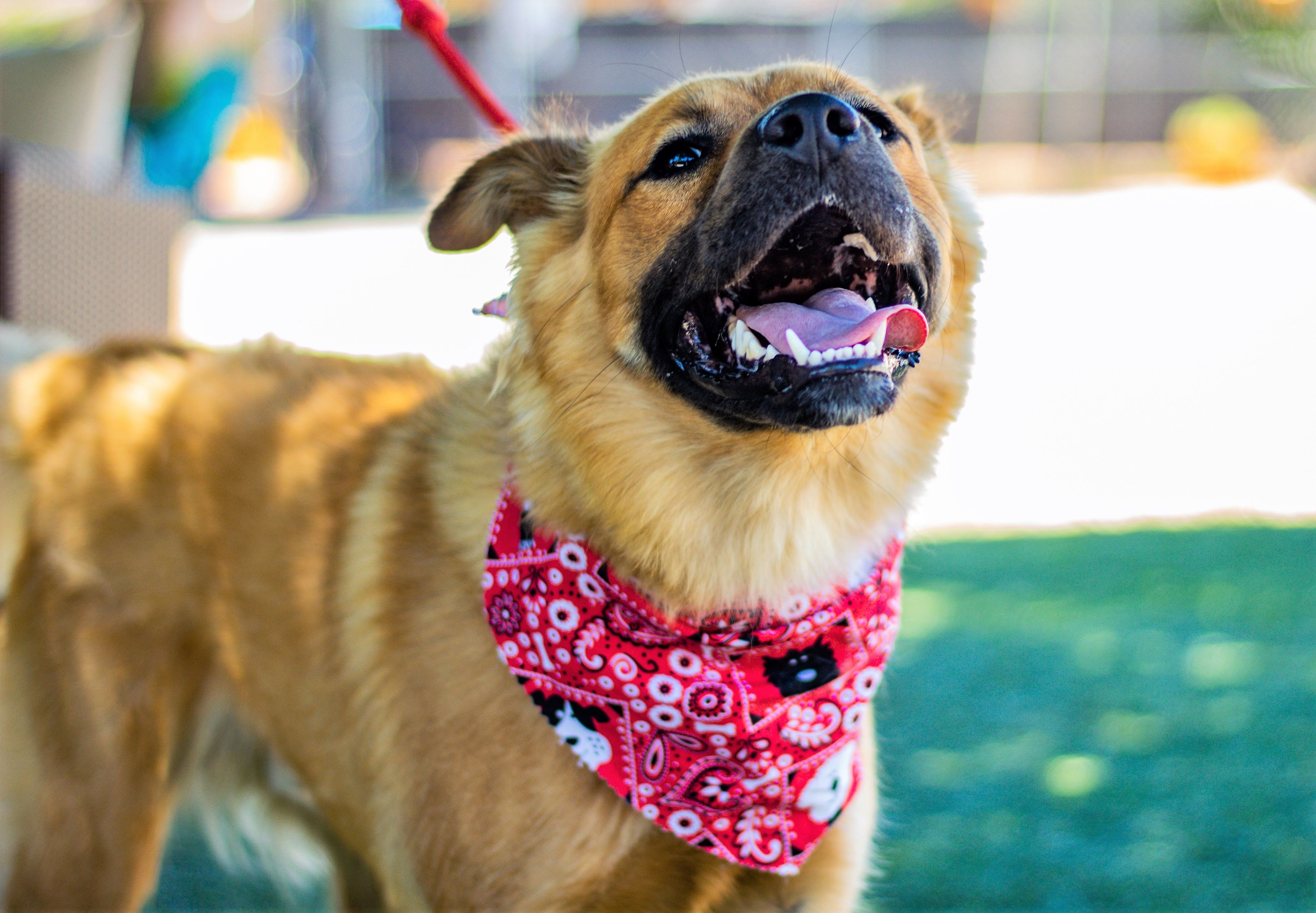 In an interview, LASPCA Communications Director Alicia Vials went more in-depth about what the program is doing to help. Vial stated that the program is focusing on making sure pets are safe and well taken care of, even if the owners have fallen upon hard times.
"We cover the costs of all vet bills and vaccinations, as well as hosting vaccine clinics at every hotel that is housing evacuees," Vial stated. She also said that it was "nice to be able to give back," since the LASPCA was badly affected during Hurricane Katrina. The LASPCA is providing everything from leashes to pet beds for the owners, once they pick their pet up from the facility. To help make room for the pets they're housing, many of the animals that were previously at the LASPCA New Orleans Campus have been moved to the Tampa SPCA location.
The LASPCA is an organization that functions wholly on donations, which allows for them to keep bringing in more animals that are in need. The LASPCA is currently accepting donations of basic pet supplies (leashes, toys, pet beds, and other necessities), unopened bags of food, and monetary donations. They've opened a special page for donations for Hurricane Laura relief that will go towards pet bills and evacuees, and all leftover donations will be sent directly to shelters in Lake Charles.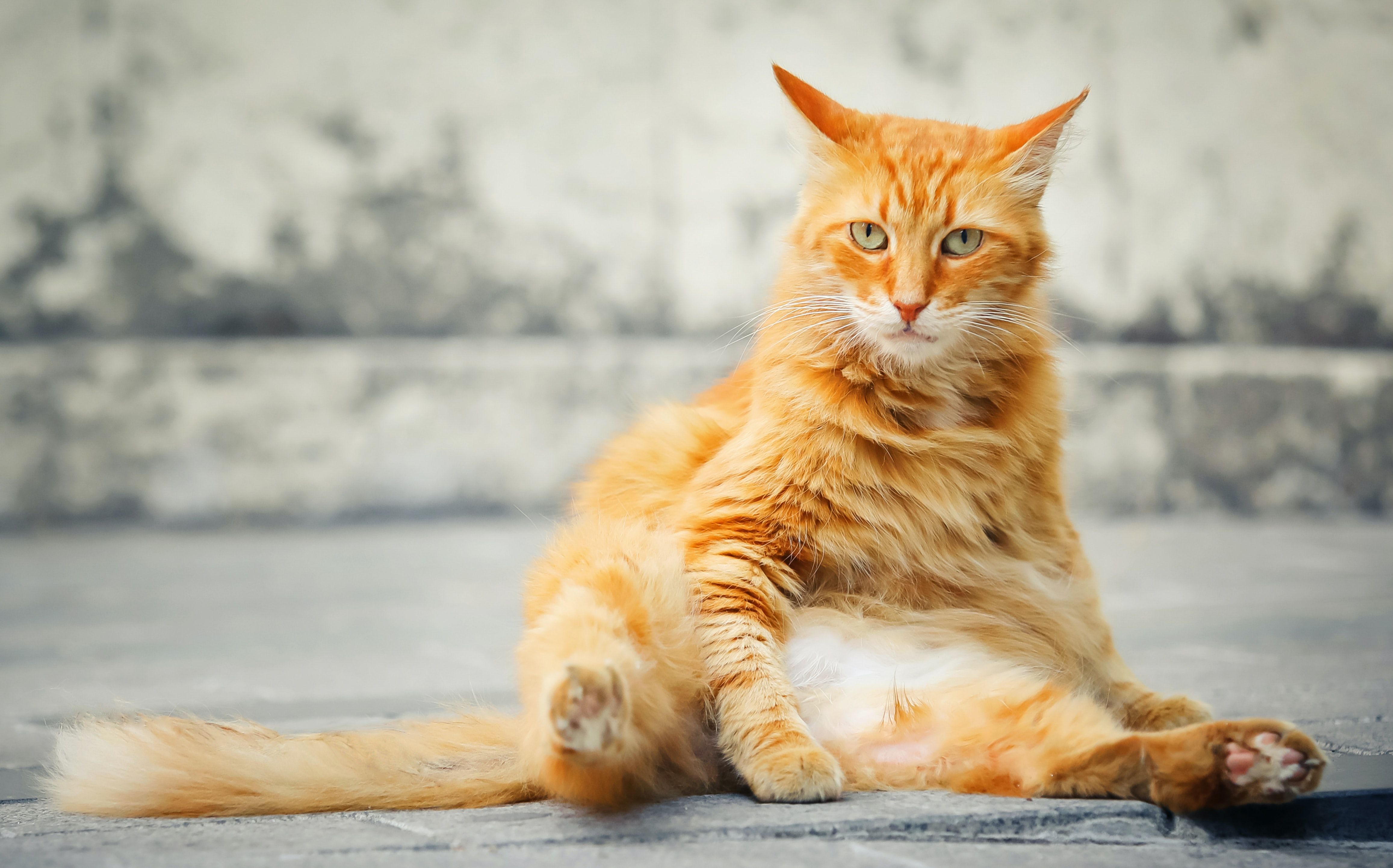 But it's not only shelters in New Orleans that are taking in animals. Shelters in New York, Texas, Georgia, Tennessee, and even Oregon are taking a number of pets that were affected by Hurricane Laura. In an interview with hudsonvalley360.com, the president of the Columbia-Greene Humane Society, Ron Perez, stated that there was a network between humane societies and rescue groups across America to help in relocating animals from disaster areas. The Columbia-Greene Humane Society took in 15 animals from Lake Charles shelters—a total of four dogs and 11 cats. In Roanoke, Virginia, shelter workers from the Angels of Assisi picked up 18 pets from the airport that were from Texas shelters that would have been hit by Laura. According to a release from Virginia news station wsls.com, the Angels "teamed up with the Petco Foundation and Wings of Rescue, who saved 130 animals in total." The furthest humane society from the disaster site is the Portland, Oregon, location, which helped relocate 49 animals, according to kptv.com. The sense of community that has been generated from disasters is heartwarming. The connection between hundreds of humane societies and shelters all over the country is what saved so many of these pets.
The actions of all these people should inspire us all to take the smaller creatures into account more often. There are animal rescue shelters all over New Orleans, full of pets that are looking for their forever homes. If you're looking for a pet, reach out to the shelters in the area for more information. And something as simple as giving an unopened bag of food to a shelter could change the lives of many creatures.
If you would like to donate to the LASPCA, please visit louisianaspca.org/hurricane-laura for more information.