The Overlook Film Festival announced the shot-in-New Orleans horror film
Mona Lisa and the Blood Moon
as its opening night film.
The screening will be the North American premiere of the film starring Kate Hudson, Jeon Jong-soo, and Craig Robinson. It tells the story of a mental asylum escapee with unusual powers on an adventure on the streets of New Orleans. It is the third feature film from director Ana Lily Amirpour, who debuted in 2014 with the striking and darkly comic horror film A Girl Walks Home Alone At Night (check it out if you haven't already).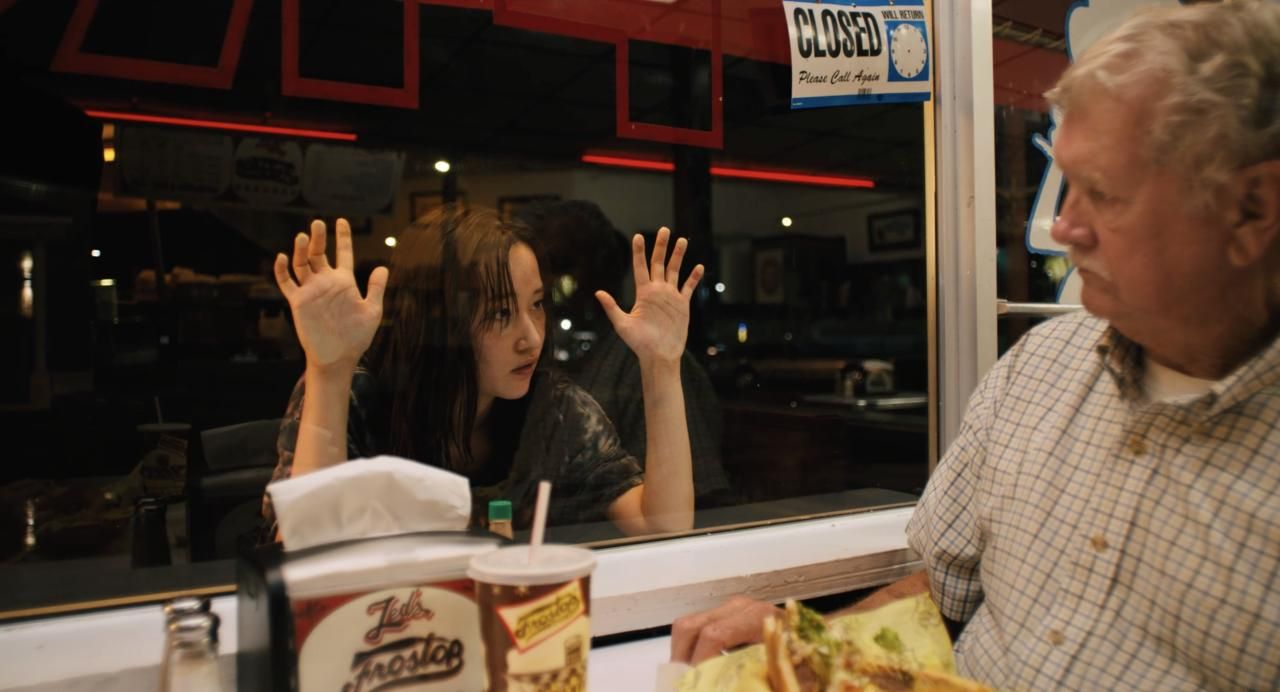 The festival also announced another batch of films that will play at the event from June 2-5 at the Prytania Theatres at Canal Place. Director Mick Garris will be in attendance for a 30th anniversary screening of his film Sleepwalkers, featuring a screenplay about shape-shifting monsters from horror legend Stephen King.
Roger Corman: the Pope of Pop Cinema is a documentary about the trailblazing horror filmmaker featuring interviews from Hollywood luminaries like Peter Bogdonavich, Ron Howard, and Joe Dante.
The Cow is a twisty thriller, starring Winona Ryder, about a couple who book a secluded Airbnb getaway only to find it has been double-booked. The two couples have no options and agree to share the room for the night, but by the morning one of them has vanished.
Bad film aficionados will be excited to hear of a screening of Bela Lugosi Meets a Brooklyn Gorilla, which Martin Landau once said was "so bad it makes Ed Wood look like Gone With the Wind." The film's director was famous (or infamous) for insisting every scene be done in one take, no matter what the consequences were. Critic Leonard Maltin said the film "will only cost viewers an hour and a quarter of their lives, but once seen, it will never be forgotten."
The Overlook Film Festival will also continue to feature immersive experiences like Accursed Arrangement, where participants enjoy a gripping story told through text messages, phone calls, and real-world investigations. It can be played alone or in groups at participants' leisure throughout the festival.
There will also be a "Halloween in June" party to make up for 2020's canceled Halloween with costumes, dancing, and fun.
The full schedule for the festival will go live May 10. Tickets will also go on sale on that date. For more information and to purchase tickets, go to

OverlookFilmFest.com.