School has started across the state, much to the concern of parents, students, and teachers. Last Wednesday, the state released an updated set of data on COVID-19 cases at K-12 schools across the state.
According to the Louisiana Department of Health, there are a total of 1,103 schools reporting their cases, with a known 523 positive cases among them. This data is updated every Wednesday, although there are 27 schools throughout Region 5—Calcasieu, Jefferson Davis, Allen, Cameron, and Beauregard Parishes—that have not reported any cases yet.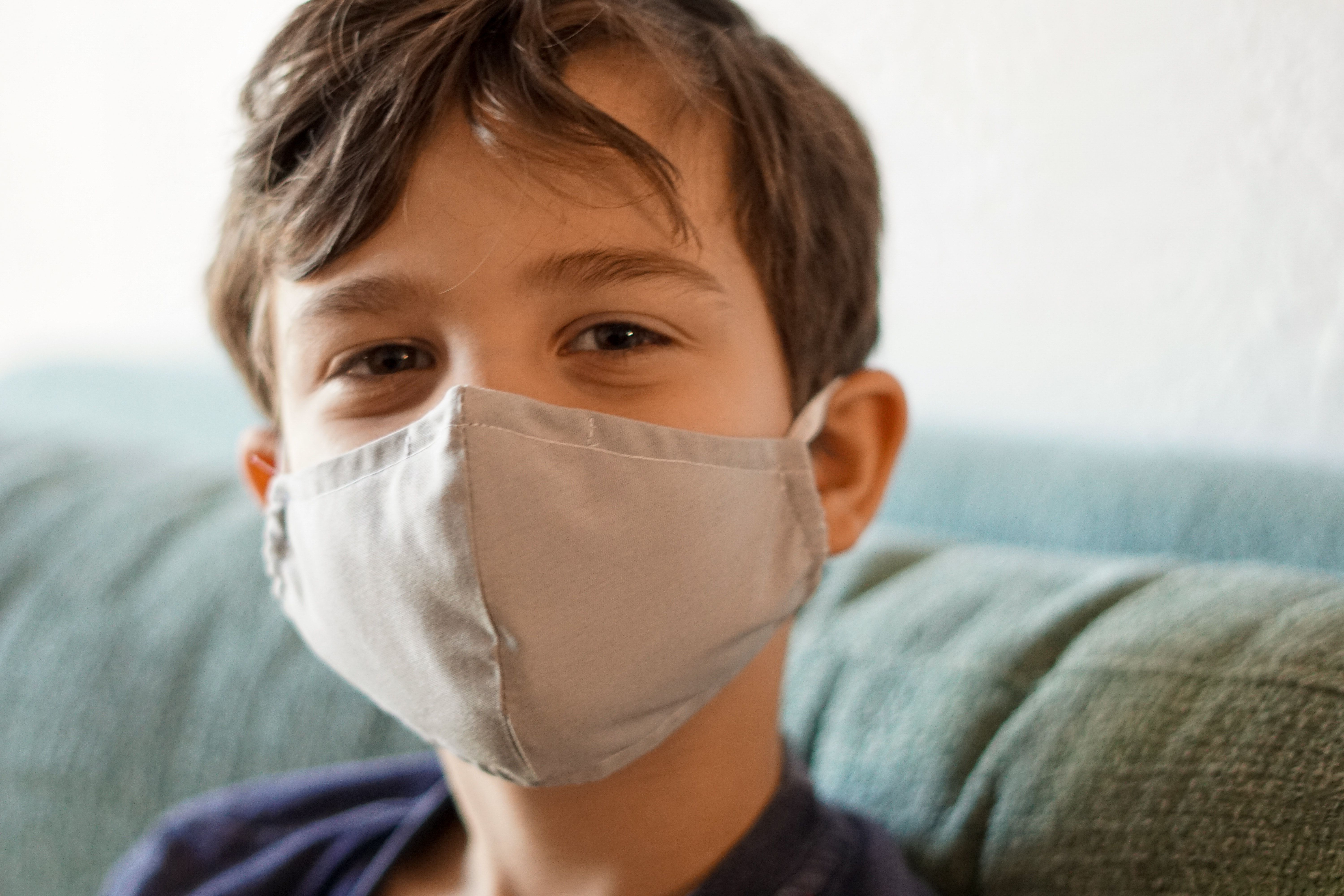 Region 2, which includes Baton Rouge, is currently leading the number of positive COVID-19 cases in K-12 schools, with a total of 96, closely followed by Region 7, which includes Shreveport/Bossier, at 82 confirmed cases.
In this situation, "cases" are defined as individuals who have reported to be positive for the SARS-CoV-2 molecular or antigen lab test. These cases are also self-reported by the schools that are currently enrolled in the school reporting system.
In addition to the K-12 schools that are reporting, there are also several cases among the higher education institutions. There are 1,409 cases among students who are living/attending classes on their campus, with only 29 for those who are only attending virtual classes. These numbers are cumulative, based on the beginning of the semester. Issues arise when it comes to the fact that some higher-education institutions across the state are not reporting or tracking the cases among virtual students and staff.
Currently, universities around New Orleans have been somewhat transparent surrounding the numbers of cases at their schools. Xavier is reporting 28 total cases, Loyola University has 10 total cases, Tulane has a reported 135 active cases, Dillard has had a total of eight cases since August 1, Southern New Orleans has a total of 15 cases, and University of New Orleans is reporting nine active cases.
These numbers are constantly shifting, but people should continue to social-distance, stay home when possible, and always wear a mask in public.