NOVAC is a nonprofit organization that has provided people with media and production resources for almost 50 years. The organization supports the growth of the Louisiana film industry by spotlighting talented, local filmmakers through arranging networking opportunities, providing industry insights, and allowing them showing their work at NOVAC's seminar, Sync Up Cinema.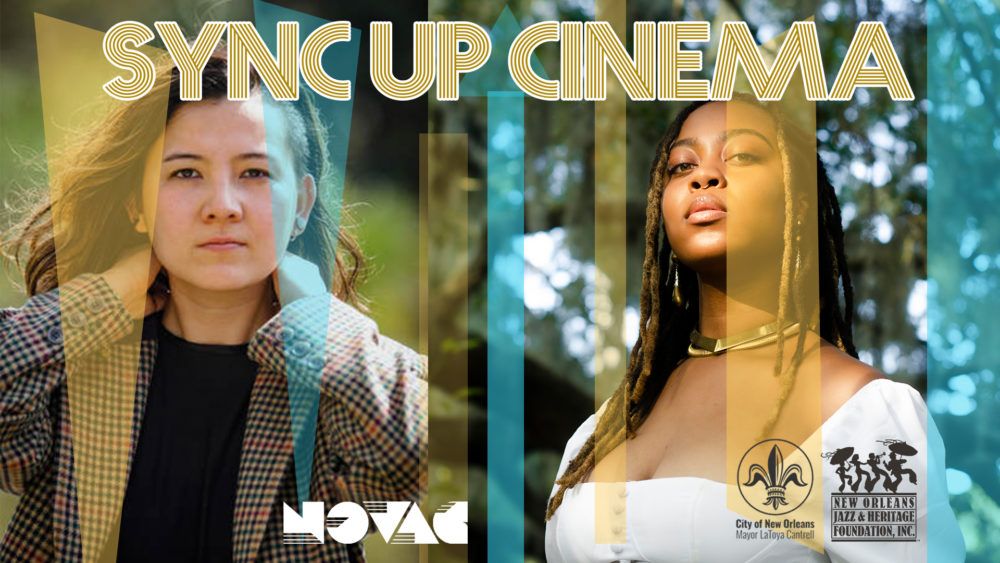 Sync Up Cinema is a quarterly event that allows filmmakers to present their projects to an audience. Filmmakers can connect with the audience by participating in a discussion and Q&A session after watching the films shown. The next Sync Up event is coming up toward the end of the month on Friday, June 25 from 6 p.m. to 7:30 p.m. This seminar is a virtual event that is free to attend once participants have signed up.
At this next Sync Up seminar, Marion Hill and Zandashé Brown will be the two filmmakers debuting their work. Marion Hill is set to show clips from Ma Belle, My Beauty, a romantic drama about queer characters from New Orleans that end up in the south of France. The film is written and directed by Hill, who is a talented New Orleans based filmmaker.
Zandashé Brown is currently in the process of directing Benediction, a story about a broken woman's encounter in rural Mississippi. Brown plans to show clips from this film and participate in the discussion with the audience afterwards. Just like Hill, Brown also has Louisiana roots, being born and raised in South Louisiana.
Both filmmakers are able to show their work to an audience because of NOVAC's resources and support. NOVAC has partnered with the New Orleans Jazz and Heritage Foundation to host the Sync Up Cinema event. The event is also sponsored by Film New Orleans and supported in part by a grant from the National Endowment for the Arts. These local organizations are crucial proponents in supporting the growth of the local film industry.
For more information and to sign up, please visit eventbrite.com/sync-up-cinema.