NOLA Spots to Visit for National Sex Day
June 9 is perhaps the sexiest time of the year because it's National Sex Day. This day is all about the joys and pleasures of healthy sexual relationships between consenting adults. If you're looking for a place that is all about sex-positivity, then look no further than New Orleans. Here are 10 sexy spots in the Crescent City to visit for National Sex Day.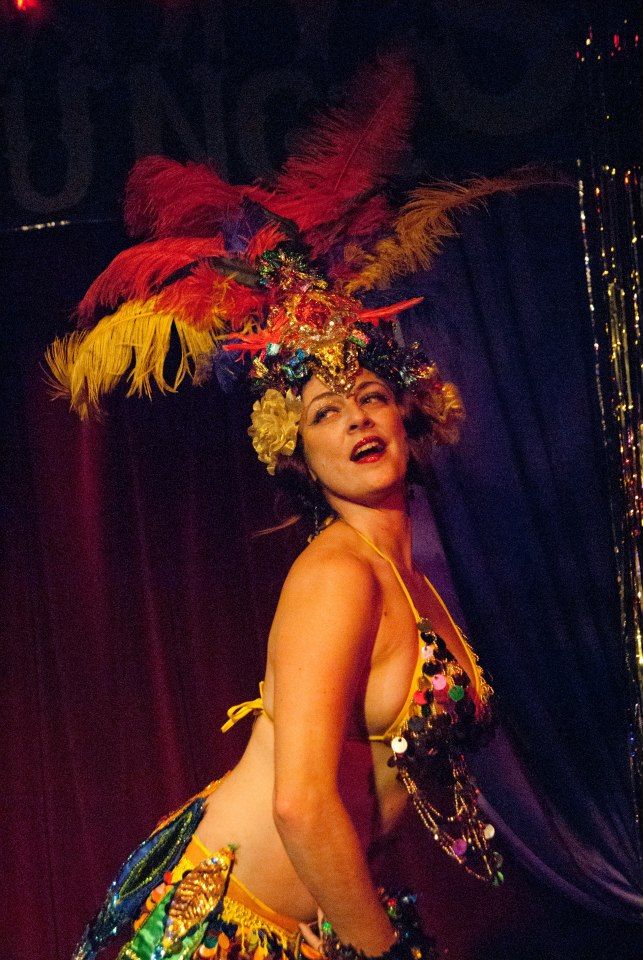 AllWays Lounge & Cabaret
2240 St. Claude Ave.
theallwayslounge.net
Also known as the "Pearl of the Marigny", the AllWays Lounge & Cabaret is one of the best places in the city to catch a burlesque show. For the uninitiated, a "burlesque" is a type of show that incorporates music, comedy, and strip teasing.
The AllWays Lounge regularly hosts a number of burlesque performances, as well as musicals, plays, and live music acts. On June 9, the lounge will be hosting Queer Mountain storytelling, Bayou Blues Burlesque, Psychedelic Speakeasy burlesque, and Eureeka Presents: Sailor Moon drag and burlesque show.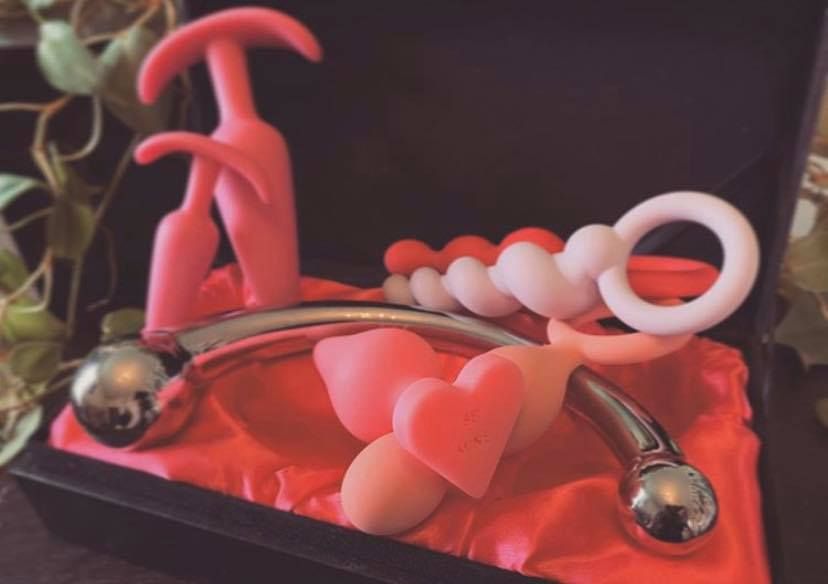 Dynamo
2001 St. Claude Ave.
504-534-8697
shop.dynamotoys.com
Dynamo is an independently-owned and operated adult boutique shop that is dedicated to promoting healthy and happy sexuality. It does this by not only selling high quality and body-safe products, but also makes the effort teach sex-positivity through education and community outreach.
The boutique offers many different products such as sex toys, lubricants, BDSM gear, accessories for gender expression, sex books, and much more. Dynamo hosts a number of educational workshops and private events like "Toy Parties", which are like lighthearted grown-up sex ed classes.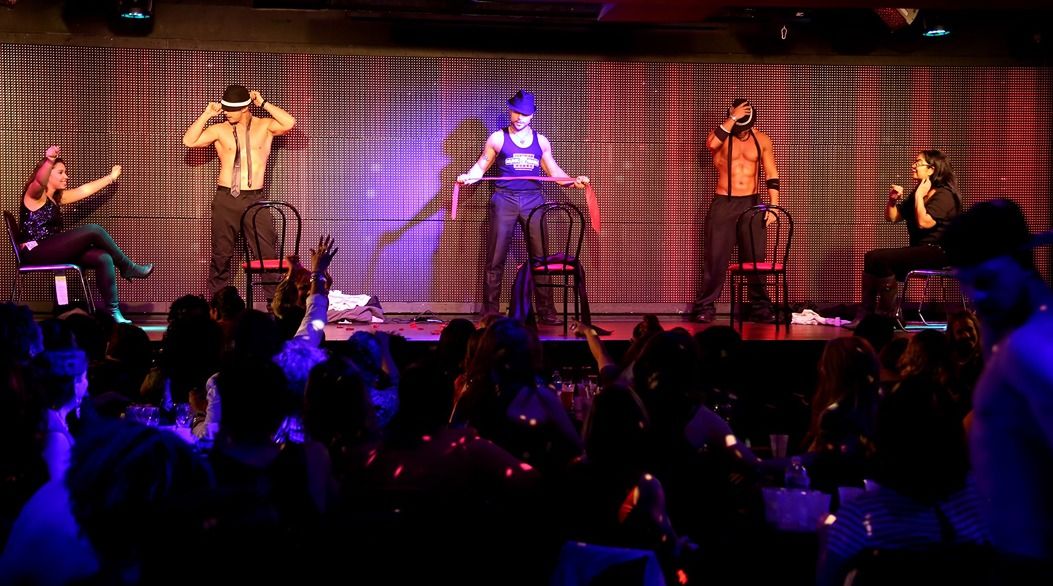 Hunk-O-Mania Male Strip Club
940 Elysian Fields Ave.
504-324-2397
hunk-o-mania.com
The ultimate bachelorette party awaits at the Hunk-O-Mania Male Strip Club. This revue and strip club is America's premiere source for male strippers and has locations in 20 cities across the country and the world.
The club's two-hour strip show is jammed pack with dancing, comedy, acrobatics, romance, and even audience participation. Shows take place every night from Thursdays to Sundays.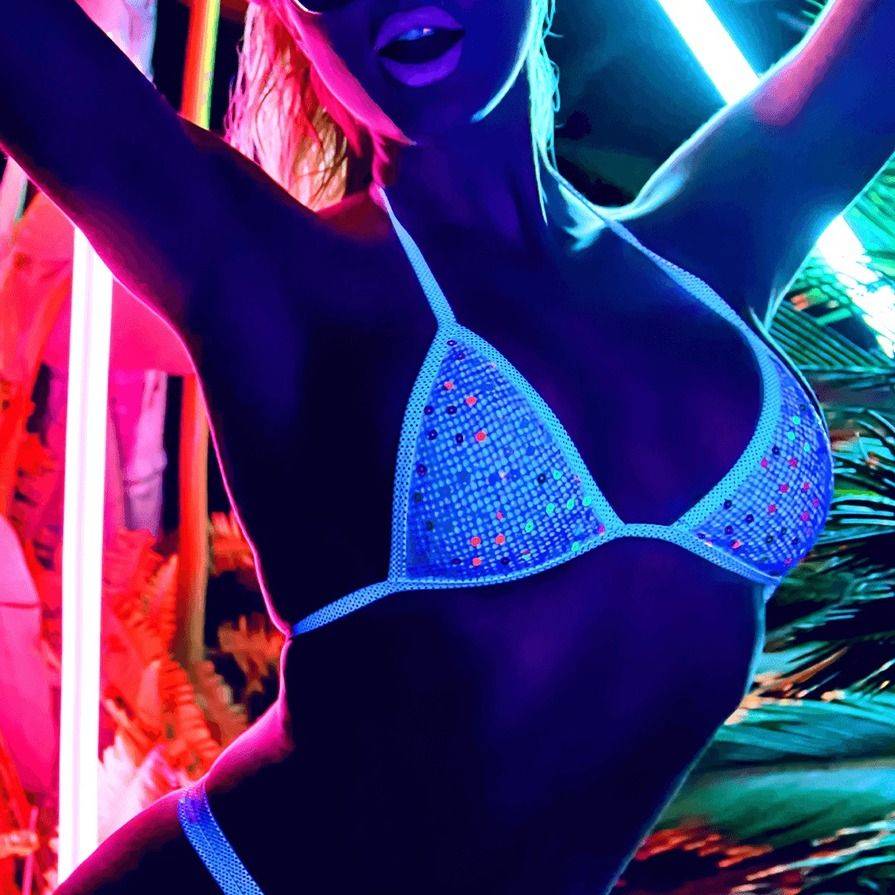 HUSTLER Hollywood
111 Bourbon St.
504-561-9969
hustlerhollywood.com
When you're making your way down Bourbon Street, make sure to keep an eye out for HUSTLER Hollywood's neon sign. This national chain has tons of locations across the United States and has a variety of goods that folks can choose from.
The store has many different kinds of vibrators, dildos, strap-ons, bondage gear, lingerie, lubricants, and much more. In addition, condoms, dance poles, naughty games, sex furniture, and cleaners are also on offer.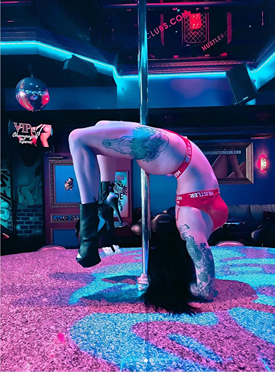 Larry Flynt's Hustler Club
225 Bourbon St.
504-524-0010
neworleanshustlerclub.com
One of the more well-known strip clubs in New Orleans, Larry Flynt's Hustler Club has a lot to offer. The main draw is, of course, the "Hustler Honeys" who are known to descend from the club's unique two-story pole.
In addition to NOLA-themed cocktails curated by in-house mixologists, Larry Flynt's also offers bottle services of rum, scotch, tequila, and many more beverages. The club also has three NOLA-themed VIP suites, a smoking patio, and a balcony overlooking Bourbon Street.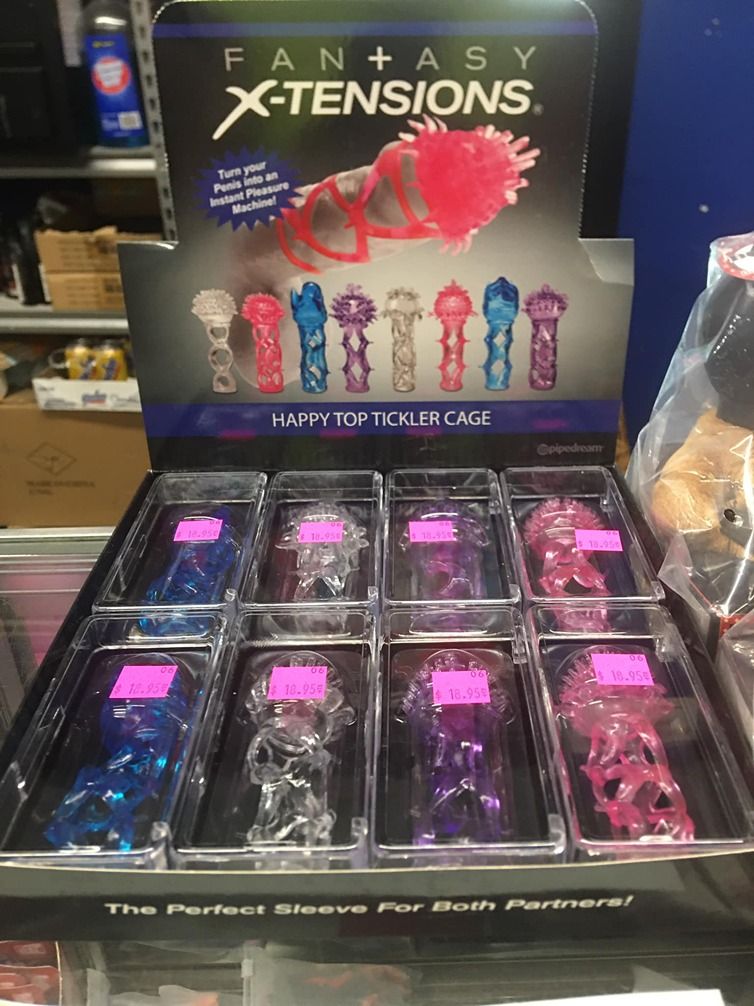 Mr. Binky's
Multiple Locations
mrbinkyssuperstore.com
Labeled as "New Orleans best kept secret", Mr. Binky's is the place to go when you're looking for something to help spice up your bedroom. There are two locations that can be visited: the Adult Superstore on 2441 Paris Rd. and the Boutique on 107 Chartres St.
Vibrators, women's toys, men's toys, accessories, lingerie, and so much more are available at both locations. In fact, Mr. Binky's Boutique has even voted as the #1 Best Adult Novelty Store in Where Y'at Magazine's 2022 Best of the Big Easy Awards.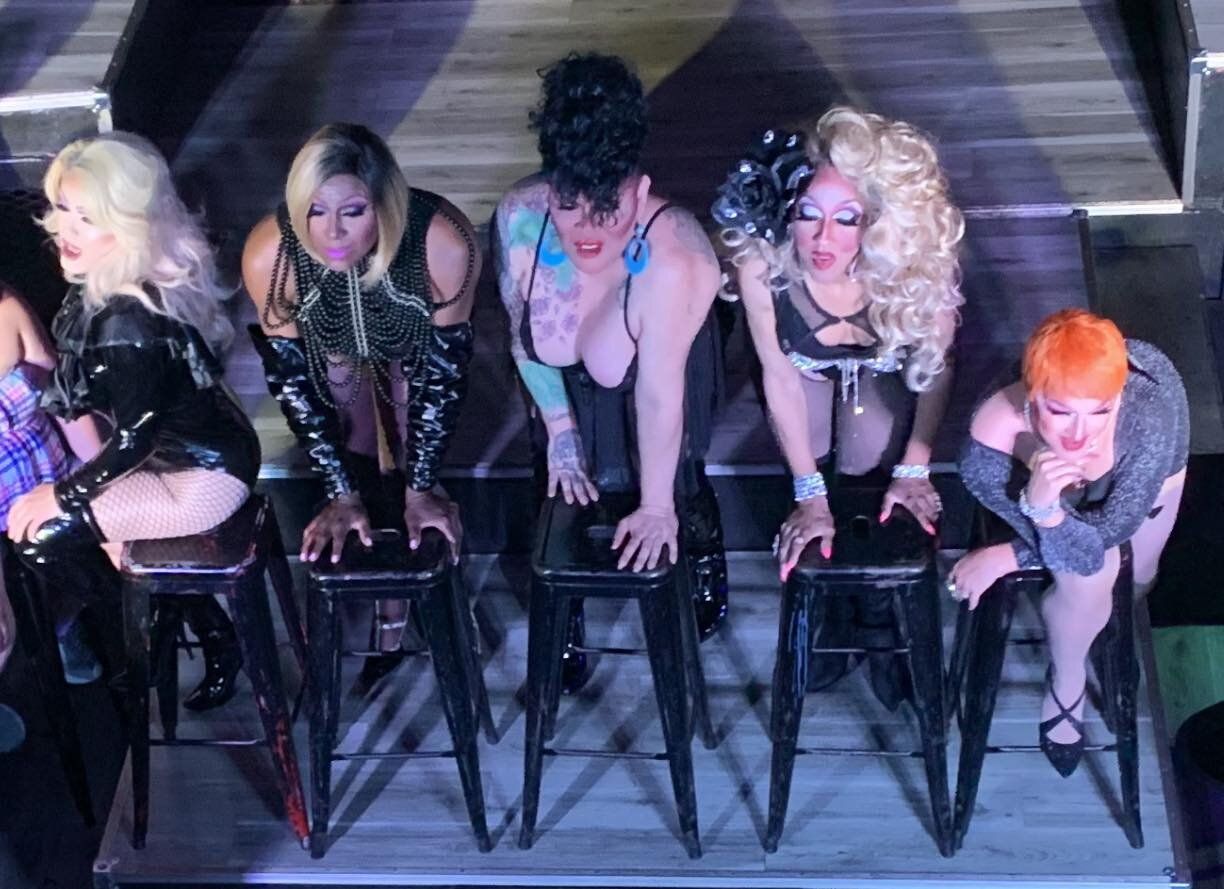 Oz New Orleans
800 Bourbon St.
504-593-9491
ozneworleans.com
A terrific place to visit during Pride Month, or really any month, is Oz. This establishment, located on New Orleans' "Lavender Line", is one of the most popular gay dance clubs in the entire city.
Oz always has something going on every day of the week like strip offs, "boylesques", guys nights, drag shows, and other fun events. The club can even host private parties, so don't miss out on one of the quintessential gay New Orleans experiences.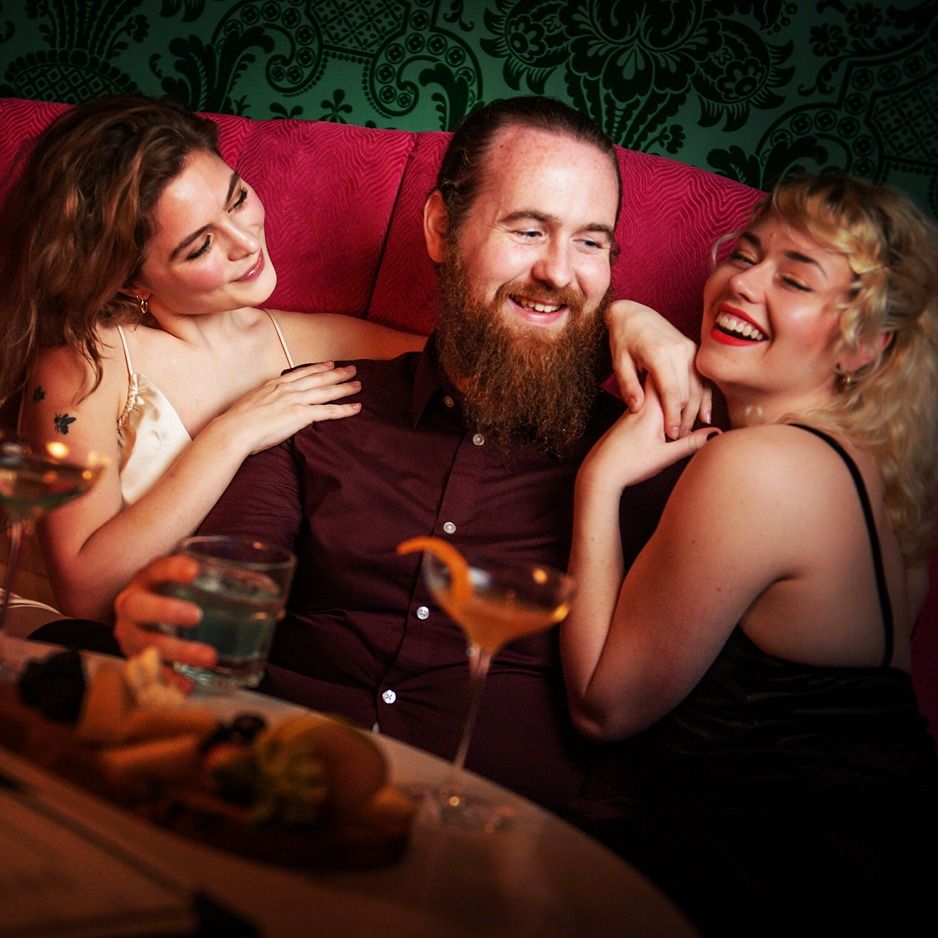 Rick's Cabaret
315 Bourbon St.
504-524-4222
rickscabaretneworleans.com
Founded over 20 years ago, Rick's Cabaret provides fine strip club entertainment and quality cocktails on the world-famous Bourbon Street. The club is three stories tall, has a burlesque-designed, New Orleans-inspired VIP room, and is welcoming to all singles and couples who step through its doors.
In addition to the talented dancers, Rick's Cabaret offers plenty of beer, wine, and spirits throughout the club. An exclusive cocktail menu is available for VIP members and contains drinks made with gin, Irish whiskey, daiquiris, and more.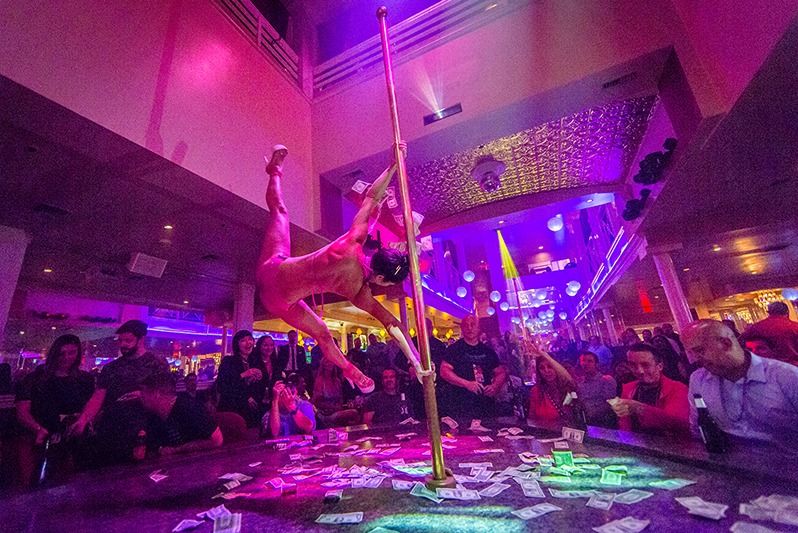 The Penthouse Club
727 Iberville St.
504-524-4354
neworleans.penthouseclub.com
Another quality New Orleans strip club is The Penthouse Club, which is just right off of Bourbon Street in the heart of the French Quarter. This upscale club features dancers entertaining on three different stages that are equipped with state-of-the-art light and sound.
In addition to table-side bottle service, The Penthouse Club also has 10 penthouse suites and four junior executive suites that guest can take advantage of. This club is the place to be to celebrate your bachelor party.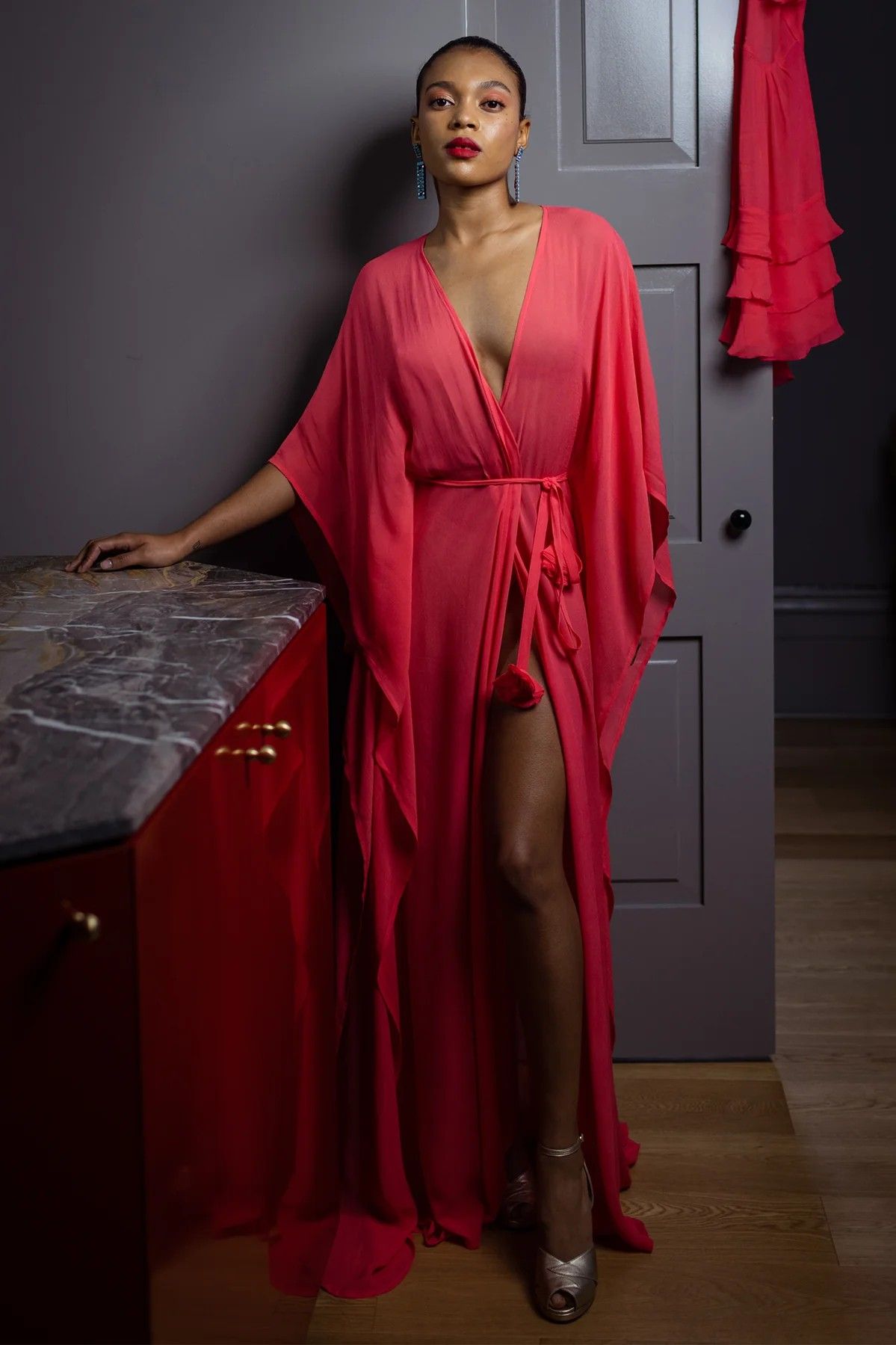 Trashy Diva Lingerie Boutique
Multiple Locations
trashydivalingerie.com
Trashy Diva Lingerie Boutique is one of New Orleans' premier stores for luxury lingerie and corsetry. The business was originally part of the Trashy Diva Clothing Store until it broke out on its own in 2006.
The store is best known for its sexy and feminine-style of products, as well as its ability to cater to a wide range of cup and band sizes. Visit the boutique's French Quarter or Garden District locations and see all what Trashy Diva has to offer.
Feelin' Sexy in the Big Easy
Sex is a normal human activity that shouldn't be discriminated against nor pigeonhole as solely an act for procreation. Recreational sex, as well as expressing/appreciating sexuality, is nothing to be ashamed, especially on National Sex Day. So whether you go out to a lively strip club or shop around for bedroom accessories, New Orleans has plenty to offer. Have fun, be safe, and stay sexy.