NOLA Piper Club is coming to the Lakefront Airport as a new flying club for pilots and professionals. The club will gain two aircraft -a modern Piper Archer III with a digital cockpit and a travel-friendly Cherokee Six with ample cabin space for passengers and cargo. Twenty-two lucky members will get to join the club and see it, and experience it, for themselves.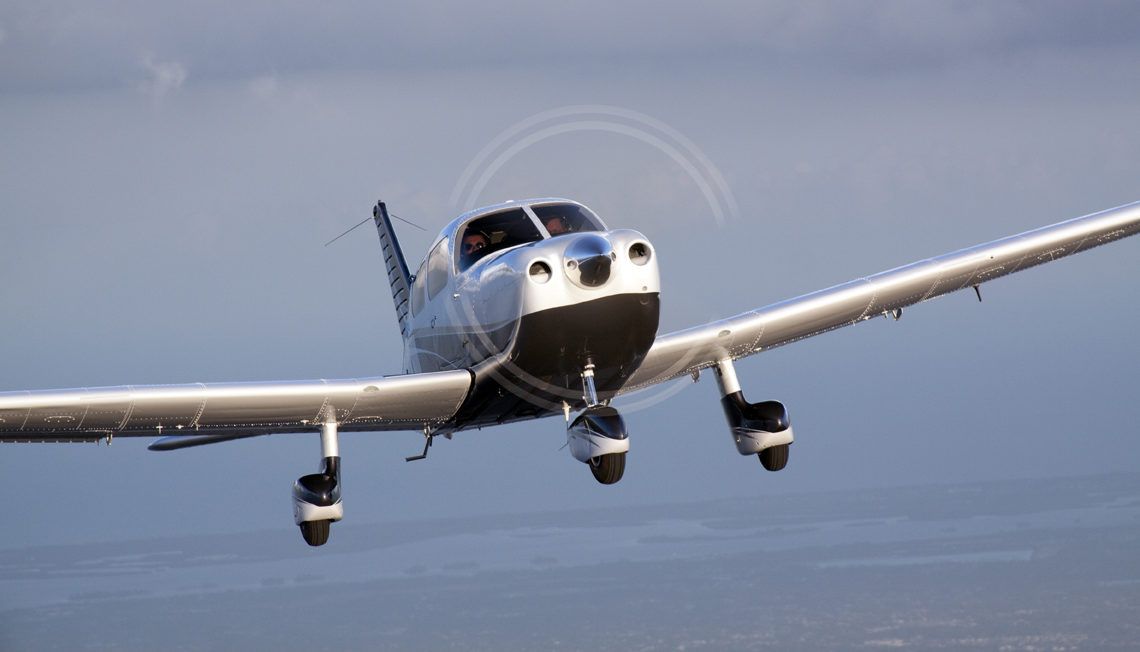 Jay Taffet, founder of Gracen Jules, a New Orleans-based aviation startup company and the manager of the NOLA Piper Club, states that "the NOLA Piper Club is open to all pilots looking for easy access to very capable, popular aircraft that can facilitate advanced ratings/check-outs for our members, as well as comfortable regional travel throughout the Gulf South."
It is open to all pilots regardless of Piper Archer or Cherokee Six flight experience, total hours, or ratings, as well as area professionals looking for fun flying opportunities towards personal or business travel. Non-Pilots who join the club may use hired commercial pilots for personal/business travel, but the club does not hire private pilots. Member flights will start October 2021, so now is the perfect time to consider becoming a member.
"It's sometimes harder to stay in the air than earn the ratings to get in the air, and we're hoping this 2-aircraft flying club will be an attractive solution for area pilots looking to accelerate or restart their flying focus," Taffet said.
Club aircraft will be hangar-based at the Flightline First FBO at Lakefront Airport, and the Club joining fee is $2,000 per member. Additional expenses for flights will be per hour following the joining fee.
For more information about the NOLA Piper Club and membership opportunities, visit nolapiper.org.