The New Orleans Ernest N. Morial Convention Center recently hosted a Christmas-themed volunteer event with Second Harvest Food Bank. Dressed up as elves, ten volunteers from the convention center met at Second Harvest where they assembled 1,300 hot meals. The meals were then delivered and passed out by Santa to the Boys and Girls Club of Gretna.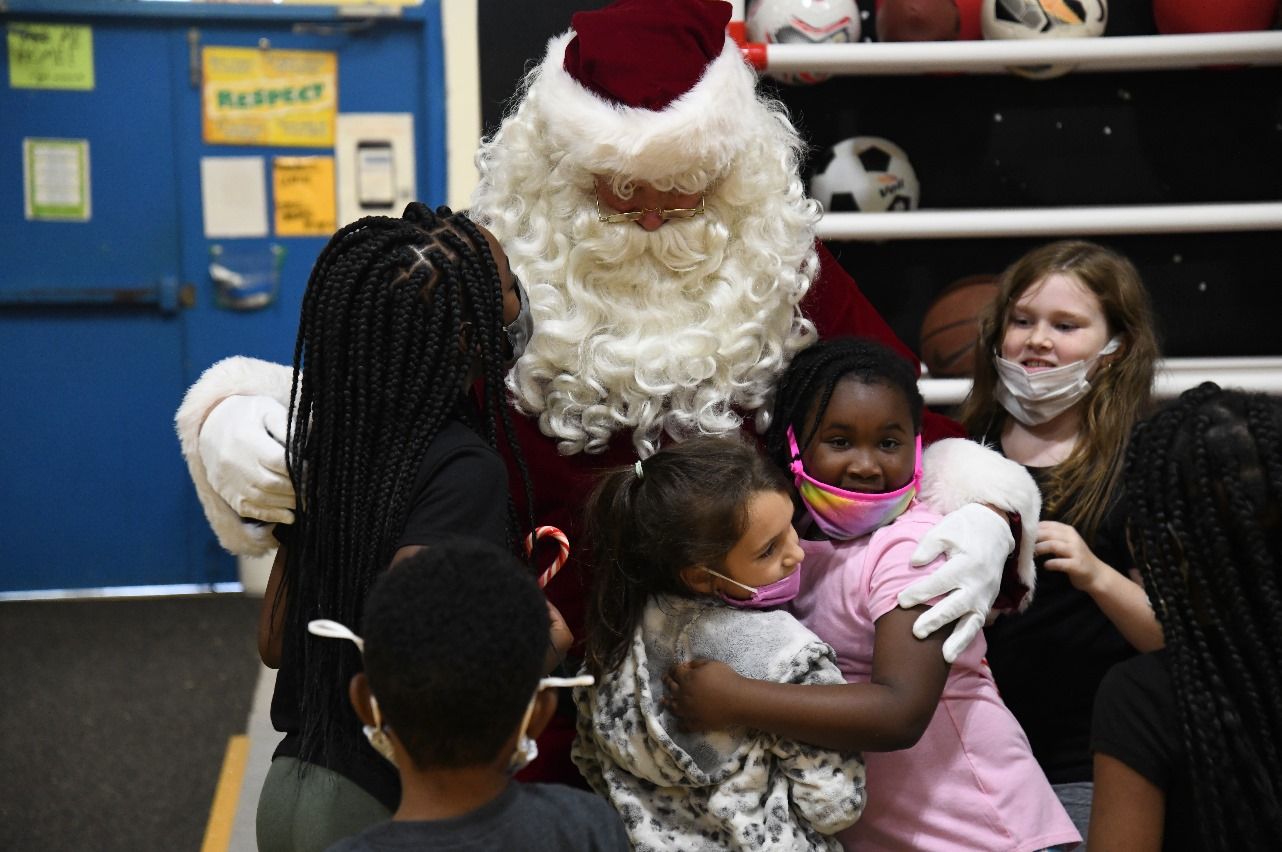 The Boys and Girls Club of Gretna is an enriching program that aims to provide resources to children. The program offers fun activities, including sports, art, and technology. The after-school program and summer camp also center activities around building one's character and learning life skills.
The children participating in the summer camp with the Boys and Girls Club of Gretna receive breakfast and lunch daily from Second Harvest Food Bank. This is to combat food insecurity and ensure that the campers have at least two quality meals a day. The Convention Center has partnered with Second Harvest in the past to supply food to people in need around the Greater New Orleans area.
Besides providing meals to the children in Gretna, this Christmas in July volunteer event announced that the exciting NOLA ChristmasFest will return for 12 days this holiday season. The festival will take place at the convention center, where people can go ice skating, build gingerbread houses, get on carnival rides, and meet Santa Claus. These activities are full of fun for the entire family and make it the perfect place to celebrate the holidays in New Orleans.
NOLA ChristmasFest will be open December 17-22 and 25-20. Two sessions will be available per day, one in the morning and one in the evening. Spots are limited, so be sure to plan ahead once tickets go on sale later this summer.
For more information, please visit nolachristmasfest.com.