According to ABC News, Duck Dynasty star Willie Robertson's estate was strafed with bullets last Friday evening. A man has been arrested regarding the shooting, and Ouachita Parish police stated that "the investigation has led to the arrest of Daniel King Jr. King has been charged with one count of aggravated assault by drive-by shooting and booked into OCC."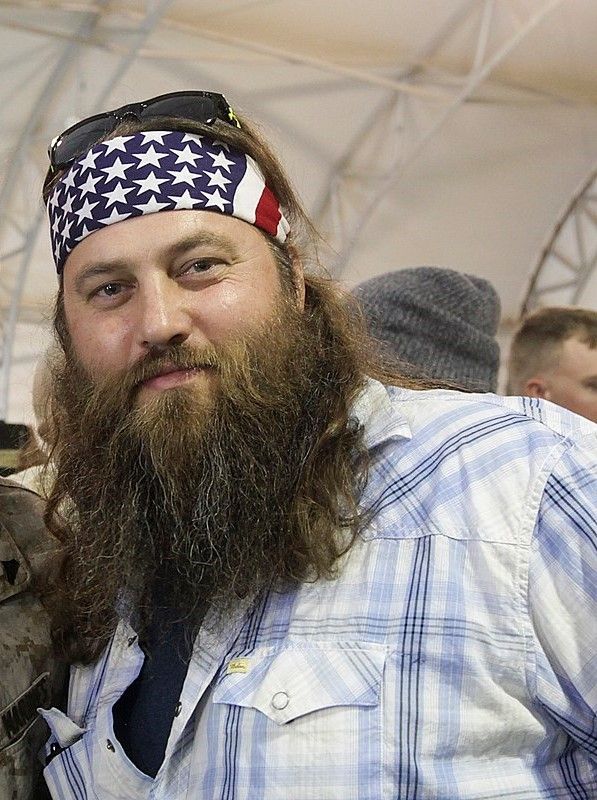 Witnesses stated that they observed several gunshots being fired from a vehicle, some of which hit two residences on the estate. The local Monroe, Louisiana, newspaper The News-Star reported that "at 2:33 p.m. on April 24, a truck, described as a white over brown or beige Ford F-250 with large aftermarket tires and rims, drove past the property at least once then returned and fired eight to 10 shots toward the estate, striking at least two homes."
No one was injured during the shooting. According to The News-Star, however, a bullet did pierce a window of a house that is home to Willie Robertson's son, John Luke Robertson, where he lives with his wife, Mary Kate McEachern, and their child.
King was charged with several crimes, including one count of aggravated assault by drive-by shooting and one count of criminal neglect of family. His bond was set at $150,000.
The police requested that "anyone that may have been in the area at the time that may have seen the vehicle or have any information as to the identity of the suspects or the vehicle owner is asked to contact the Ouachita Parish Sheriff's Office at 318-329-1200."