New Orleans is one of the most famous cities in America, with a history that is as full of color as the beautiful flowers adorning the houses of the Garden District. A melting pot of American, African, and French cultures, the city has a unique flavor, not just in its signature dishes, but also in its architecture, music, and culture. It earned its nickname of the Big Easy because of the laid-back and easy-going way of life there, although anyone who thinks this means that the city is quiet is sorely mistaken. New Orleans is known for its vibrant nightlife, both in the center of the city and in its surrounding areas. The Carnival atmosphere of Mardi Gras is known all over the world, and it embodies the spirit of the city like nothing else.
Casino Culture
It's not just parties and music that can be found in New Orleans after dark; the city is home to half a dozen casinos that are always as busy as the clubs and bars. While most people would associate New Orleans with jazz, the macabre, and delicious Creole and Cajun cuisine, the gambling scene there is flourishing and provides a very different experience to the bright lights of casino cities.
New Orleans has a long history with gambling. Some of the first American casinos were opened in the city, although the games played within them had been around for much longer. When gambling was made illegal in the state, players simply went underground, hosting games at home and in the backrooms of local establishments. It wasn't until the 1990s that Louisiana once again legalized the practice, and several new casinos sprang up around the state. Hoping to add some local flavor to what was on offer, the state government also legalized riverboat gambling. Riverboats used to take tourists up and down the Mississippi River and were an iconic sight in the 19th and early 20th centuries. Now, many of them have been repurposed into beautiful floating casinos, such as the Treasure Chest Casino which moors up on Lake Pontchartrain.
Where to Gamble in New Orleans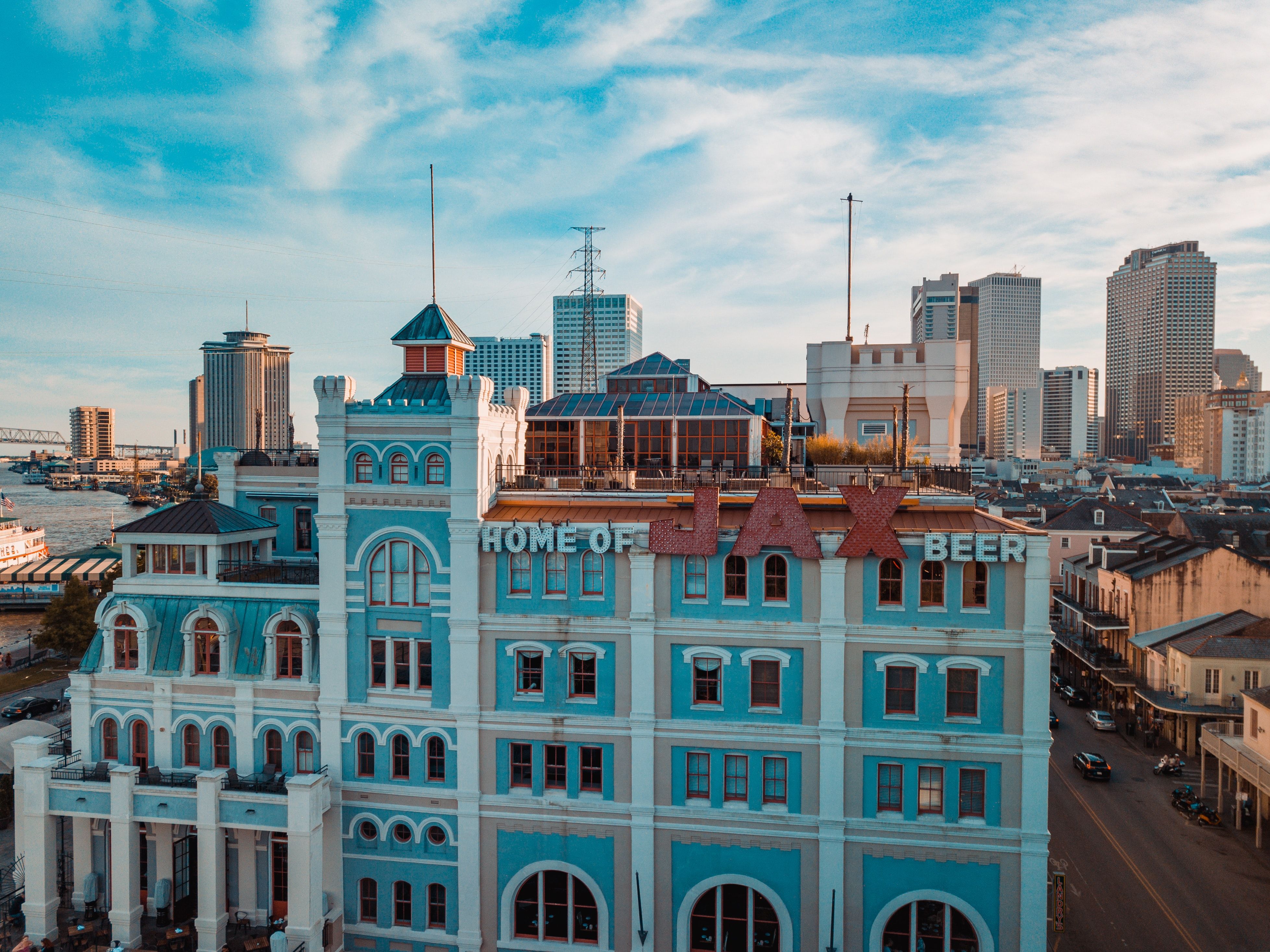 Vegas favorite Harrah's Casino has a branch in New Orleans, which is hugely popular.
New Orleans has a casino for everyone. If you want the traditional casino experience—glamorous settings, luxurious décor—then Harrah's Hotel and Casino on Poydras Street is the one for you. Bringing the flavour of Las Vegas into Louisiana, Harrah's offers all your favorite games, including craps, slots, video poker, and their unique take on blackjack. Adding an extra bet called 21+3 extreme, you can win a payout of 30 to one if your hand plus the dealer's up card make the best three-card poker hand. Of course, you don't need to take the side bet, and can enjoy traditional blackjack if that's what you know. 888 Casino, winners of the "Casino Operator of the Year 2019" award, have created a comprehensive guide filled with top tipson how to play blackjack, to make sure that you can get the best out of your game.
To add more of a New Orleans flavor to your gambling experience, you might want to try Boomtown New Orleans Casino on the Westbank of the Mississippi. A little more low-key than Harrah's but no less fun, Boomtown offers all the same great casinos games, as well as food, drinks, and amazing nightly entertainment. There's also a hotel on site, so you can comfortably spend the weekend there without having to leave.
Another historic New Orleans venue is the Fair Grounds Race Course & Slots. The legal age for placing a bet on the races in New Orleans is only 18, lower than the age of gambling at 21, so the Fair Grounds offers alternative fun for those who are a little bit younger. The race course has been open since 1872 and is the third-oldest race course still in operation in the U.S. The casino is a rather newer addition, offering state-of-the-art slot machines and video poker machines with promotions every day.
The Future of Gambling in New Orleans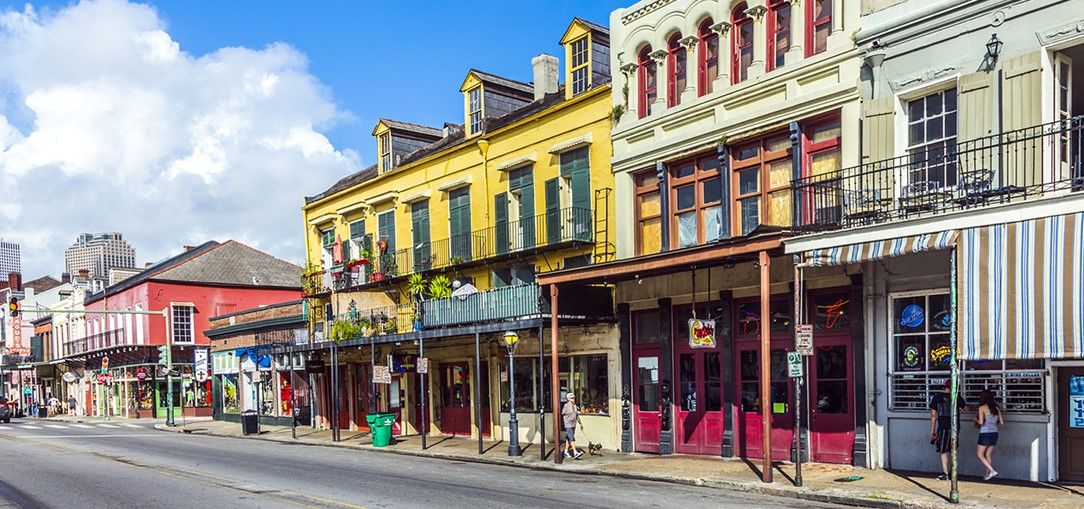 Legalizing online gambling could revolutionize the gambling scene in New Orleans
As for the future of gambling in New Orleans, there are some big decisions to be made. Currently, state legislation limits the number of casinos that can operate within state limits, with more riverboat casinos being licensed than land-based venues. While the riverboat casinos don't move, they are still required to have certain features, such as a functioning paddlewheel, although there have been discussions around removing some of these limitations and allowing them to build adjacent venues on the riverbanks.
One of the biggest changes that Louisiana could make in order to ensure that its gambling economy continues to thrive is to legalize online gambling. Currently, most forms of online wagering are illegal in the state, with the exception of pari-mutuel betting. However, other states are beginning to legalize online gambling, with Nevada, New Jersey, and Pennsylvania among those who are leading the way.
Summary
Allowing New Orleans residents to gamble online, legally and without having to resort to using offshore sites, would raise more taxes for the state, which could be reinvested in the communities. In other states, online casinos have partnered with land-based casinos to bring their services online and build an established customer base. An alternative to the controversial expansion planned by Harrah's Casino would be to allow the business to expand online, providing increased facilities for their players, without having to take up more space in the iconic city.