New Orleans is known as "The City That Care Forgot," so it's no big surprise that tourists flock here every year to leave their troubles behind and party like it's Mardi Gras every day. For people new to the dating scene, it's also the best place to find their true love.
According to Apartment List, New Orleans is the 14th best city for singles with a high social satisfaction score. It may have a lower dating satisfaction score than San Francisco and Seattle, but don't worry! Love blooms on every corner of the city, and with its vibrant architecture, pulsating jazz music, and mouthwatering Creole cusine, the city has something for everyone.
Here are Tinder's top five places for singles to go on a date: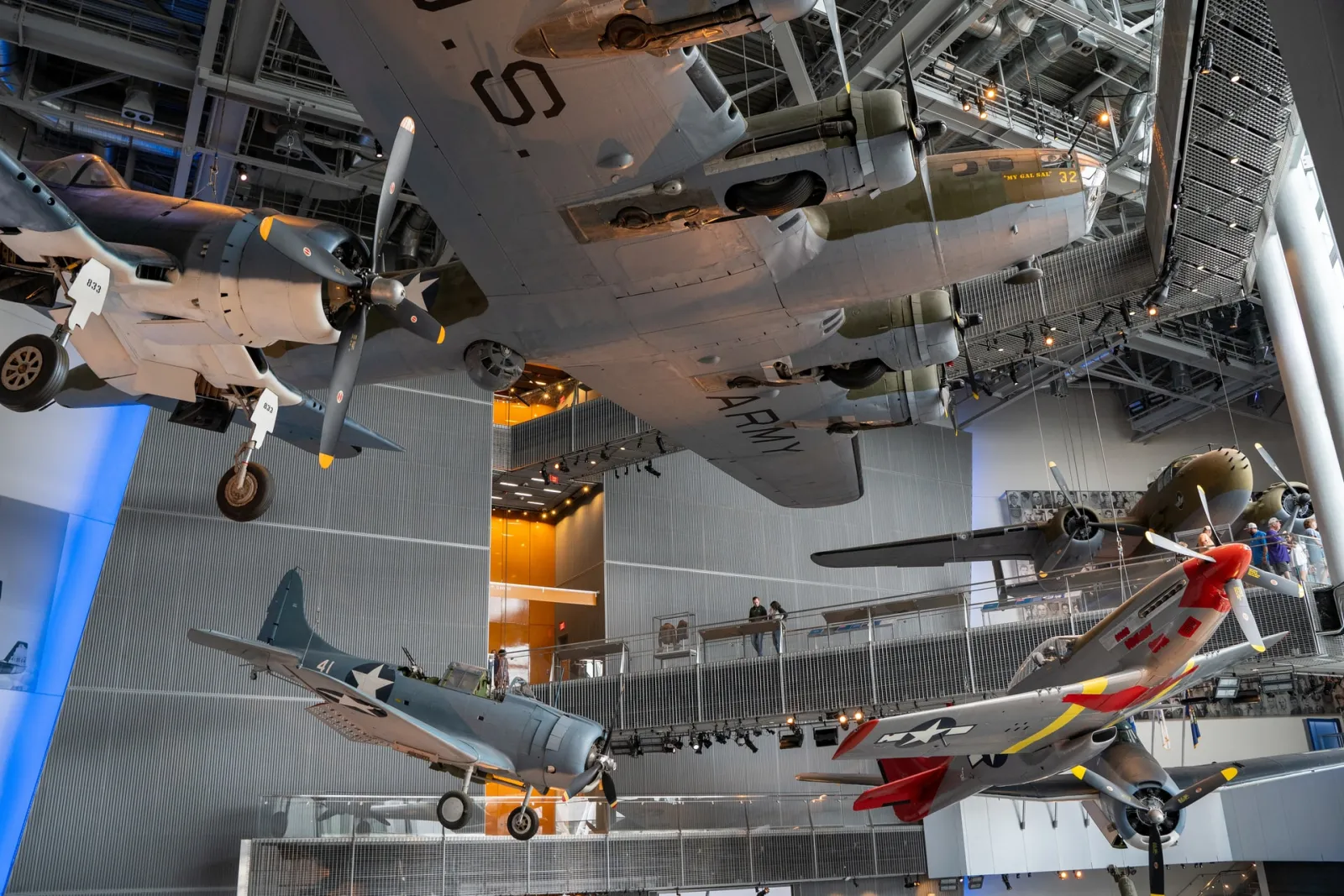 The National WWII Museum
Some people think museum dates are boring, but they don't have to! At the National WWII Museum, visitors travel through time as they experience World War II through their own eyes. Walk through mesmerizing exhibits as you learn about World War II's significance and impact on the world. Don't forget to watch a 4-D screening of Beyond All Boundaries, where viewers are pulled into intense battle. Feeling hungry? Stop at The American Sector Restaurant and Bar for a taste of victory fare--American style! If you're a history nerd, don't be shy--impress him with your extensive World War II knowledge! 945 Magazine St., 504-528-1944, nationalww2museum.org
Garden District
If you and your date love sightseeing, visit one of New Orleans' hidden secrets--the Garden District. Just hop on a streetcar at St. Charles Avenue and let your scenic adventures begin! From there, take in the gorgeous sights as you fly past exquisite mansions and lush gardens. Walking and biking is also fine if you both prefer to exercise (just don't forget to take selfies). You can also visit Audubon Zoo if you love animals and nature, which is located on the outskirts of the Garden District. Looking for a good place to eat? Book a reservation at Commander's Palace for some turtle soup or eat at Ruby Slipper on Magazine Street for a less expensive but tasty meal. For more information, visit neworleans.com.
Frenchmen Street
Most locals dig music, so if you're planning to have your first date at a street concert, well, you're in luck! Support local jazz and blues musicians by catching a live performance on Marigny Street when the sun sets. Visit over 20 bars where you can watch live venues, including The Spotted Cat Music Club, Café Negril, and Snug Harbor Jazz Bistro. Also, be sure to eat a gourmet hot dog from Dat Dog before you go home. For a full list of bars that are currently open, visit frenchmenstreetlive.com.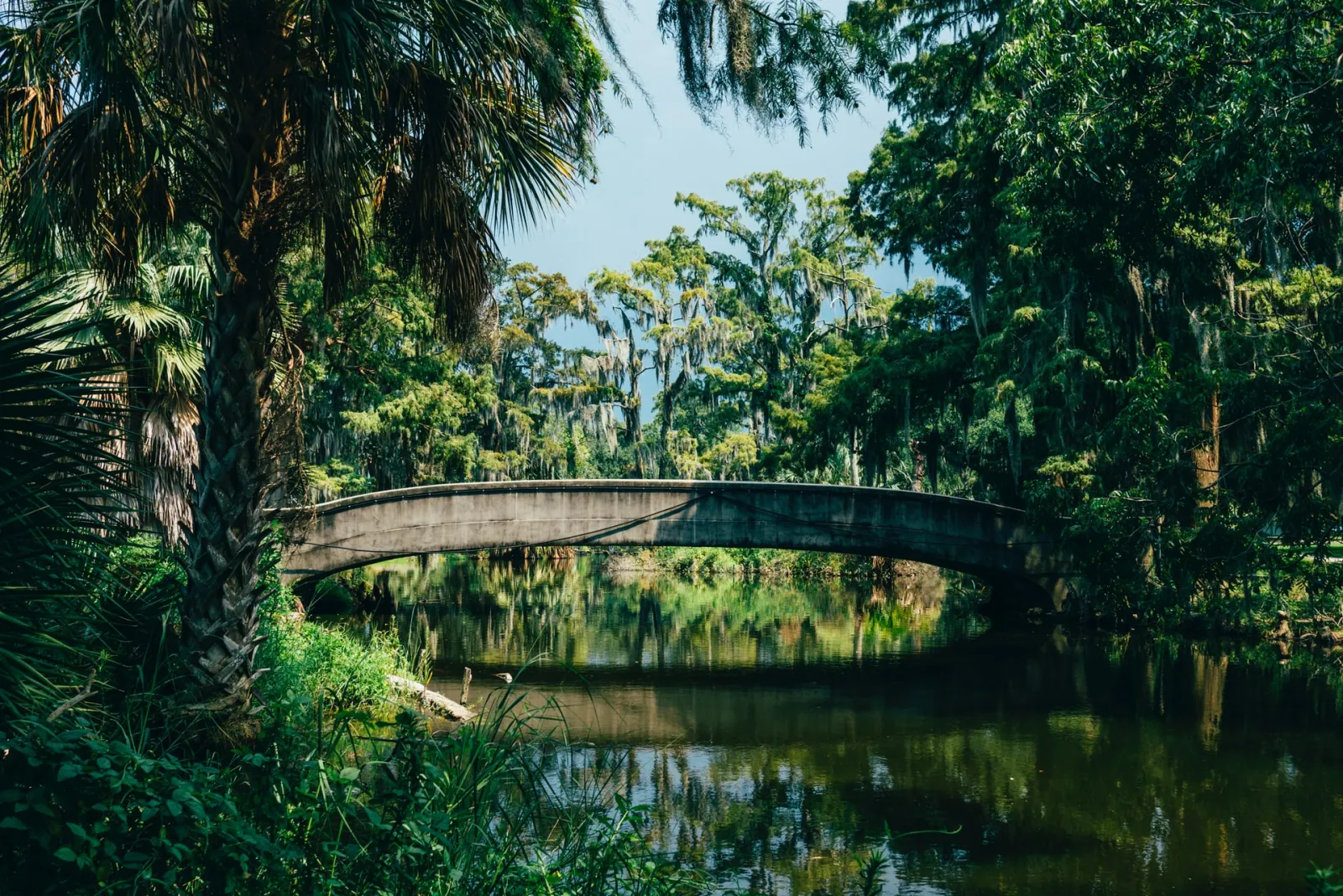 City Park
Whether you prefer sitting under the McDonogh Oak or going for a jog, City Park is the perfect spot for nature lovers. Stroll through the Botanical Garden and immerse yourself in art sculptures and fragrant blooms. If fairy tales make you and your date feel nostalgic, visit Storyland, where you can play and hang out with storybook favorites like Snow White, the White Rabbit, and Humpty Dumpty! Craving something sweet? Swing by Café du Monde for some beignets and a steaming cup of café au lait. 1 Palm Dr., 504-482-4888, neworleanscitypark.com
Jackson Square
In the heart of the city lies Jackson Square, a popular historic landmark in Louisiana. With its streets bustling with talented musicians and idyllic paintings, there's no way singles will get bored! Kick your date off by going on a horse-drawn carriage tour around the city. Then, stroll through the trendy stores and idyllic paintings surrounding the square and take in the feats of talented musicians. Finally, end the day with selfies by the Andrew Jackson Statue near St. Louis Cathedral (and if you and your date are both religious, feel free to attend Mass if time allows). 701 Decatur St., 504-658-3200, experienceneworleans.com