Leadership Development Series Launches Application
Are you interested in improving your leadership, communication, or networking skills? Are you eager to learn from professionals among the ranks of Patrick Comer, Founder and CEO of Lucid, and Jennifer Avegno, Director of the New Orleans Health Department?
Consider applying to the YLC Leadership Development Series.
In the spring of 1986, a group of young New Orleanians just a few years out of college came together in an attempt to overcome some of the problems they were experiencing in their community. They didn't feel that existing civic organizations would provide them with opportunities for hands-on involvement.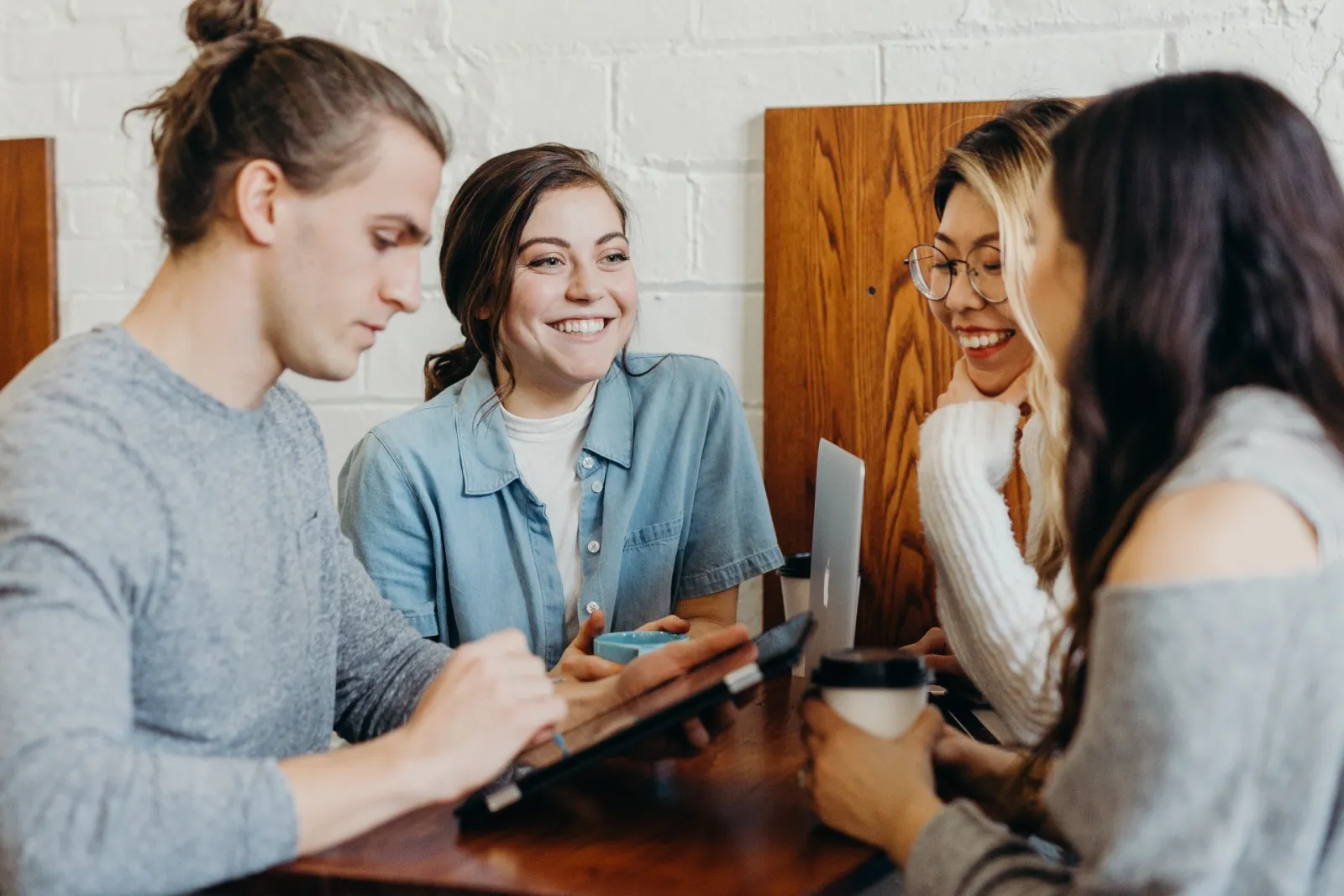 Out of their frustration and determination, the Young Leadership Council was born with the goal of developing young leaders through community projects. In the year 1989, the YLC raised over $500,000 to contribute lights to the Mississippi River Bridge. In the year 2000, the YLC hosted the Festival of Fins, the greatest art display to grace the streets of New Orleans. Several fish sculptures were auctioned off for $550,000, which was distributed to 65 local nonprofits.
In the year 2003, Executive Director Gerald Duhon created the Leadership Development Series, YLC's flagship program.
Since 2003, the Young Leadership Council has selected roughly 20-30 students each year to participate in a 10-week series comprised of content speakers and small group exchanges tailor-made for young professionals. This series takes a hands-on approach to leadership training and features engaging presentations from city leaders with experience in civic engagement, non-profit project administration, public speaking, and team building.
In previous years, the program has hosted a number of impressive speakers. Previous speakers include Patrick Comer, the Founder and CEO of Lucid, an impressive online market data-gathering firm, and Adrianne Jackson, the Founder of Magnolia Yoga Studio, a minority-owned business offering affordable yoga classes to a diverse population in downtown New Orleans.
The 2022 Leadership Development Series will take place at several locations throughout the New Orleans area, and will be held on Tuesday nights from September 13 through November 15. For any questions relating to the application process, email LDS at ldsylc@gmail.com.