Being a New Orleans resident, you are probably always preparing for the upcoming hurricane season. Whether it is buying new shutters, purchasing generators, or stocking up on supplies there is no shortage of preparation. Sometimes though, with New Orleans' unpredictable and fierce weather, you might not always be as prepared as you think you are or able to buy the right preparation. After Hurricane Ida, many New Orleanians experienced a tough aftermath with recovery still in progress today. Specifically, lower income neighborhoods are still trying to recover their families and homes while another hurricane season is already underway. This is why on July 16th, Culture Aid NOLA (CAN) comes together to help and serve people in the New Orleans community to be there when disaster strikes.
Why Hurricane Preparation is Important
As predicted by the National Weather Service, New Orleans is expected to experience anywhere from 14 to 21 named storms and 3 to 6 hurricanes for the 2022 season. Additionally, it is forecasted that the heaviest of this collection of storms will be in late July and go into mid-October. When hurricanes come to New Orleans, many residents must take immediate measures to protect their family, house, and more.
This often means having to run to crowded supermarkets to purchase needed items that are often depleted or even having to evacuate. Evacuation is sometimes the safest option for families; similarly, trips to the supermarket can sometimes make a world of difference, but these are not options for all families in New Orleans. CAN hopes with their help this hurricane season, they can reach lower income families and all families in need before the immediate panic sets in. Adelson states, "As inflation rises to a 40-year high and gas prices soar, helping our families get prepared to ride out storms is the most important act we can take now."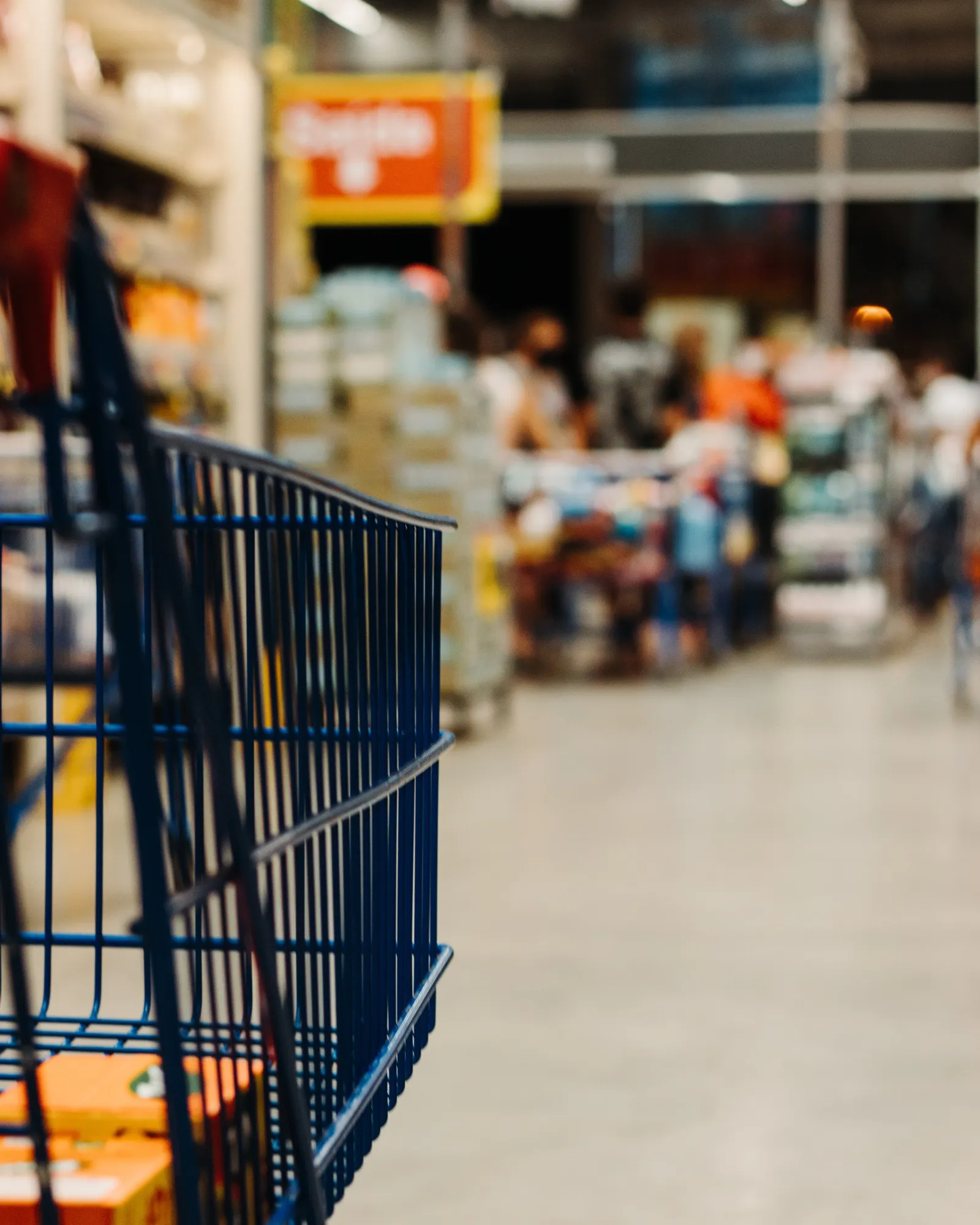 Who is Culture Aid NOLA (CAN)?
Culture Aid NOLA, is a food bank in New Orleans, known for providing fresh foods and supplies to over 3,000 people a week without stigmas or barriers. In the past, their response to Hurricane Ida rescued over 100 restaurants with their service of over 125,000 pounds worth of meals and groceries. In total since March of 2020, CAN has served over 2,464,431 pounds of food feeding over 2,000 families a month. What is great about this organization is that it is not only providing families with the aid they need but helps bring awareness to other nations who can also help. As said by Erica Chomsky-Adelson, founder, and executive director of CAN, "What we saw in the aftermath of Hurricane Ida was a willingness from folks across the nation to donate supplies and resources."
CAN currently operates within two grocery stores each week, where anyone, free of identification, papers, or money can pick up needed groceries and supplies. The overall goal of this organization is to provide help to those most in need without surrounding stigma getting in the way of helping one another in the community. CAN also accepts donations and partnerships via their Instagram, @cultureaidnola and website. If you are looking to donate supplies or groceries in bulk, then visit donations@cultureaidnola.org for further information.
Find Aid at CAN's July Event
On July 16th various partners including the Center For Disaster Philanthropy, New Orleans City Council members, Conscious Alliance, Juan LaFonta, Mayor LaToya Cantrell, Second Harvest, and more will team up with CAN to provide hurricane supplies to over 2,000 families. This event will be located at Tad Gormley Stadium in City Park, at 5400 Stadium Drive with music from Soul Brass Band and DJ Siphne.
Like any other CAN event, no paperwork, identification, or proof of income is required to pick up these hurricane supplies. Supplies will be distributed via hurricane kits including canned water, shelf-stable foods, 5-gallon buckets, baby wipes, trash bags, children's activity books, and other essential supplies. Finally, access these supplies by either walking or driving up to the stadium's entrance. Again, as said by Adelson, "New Orleans families deserve to feel ready, no matter their circumstances. Many in our community don't have 72 hours of supplies on a good day, much less when a storm is coming."