The New Orleans Film Society recently announced that the 25th Annual New Orleans French Film Festival will run at Uptown's historic Prytania Theatre from March 11-17 with a few virtual screenings as well.
The festival's centerpiece will be a screening of director Krzysztof Kieslowski's critically acclaimed Three Colors Trilogy from the 1990s. The three films (Blue, Red, and White) will screen separately at the festival. The films focus on classic themes of the French Republic: liberty, equality, and fraternity.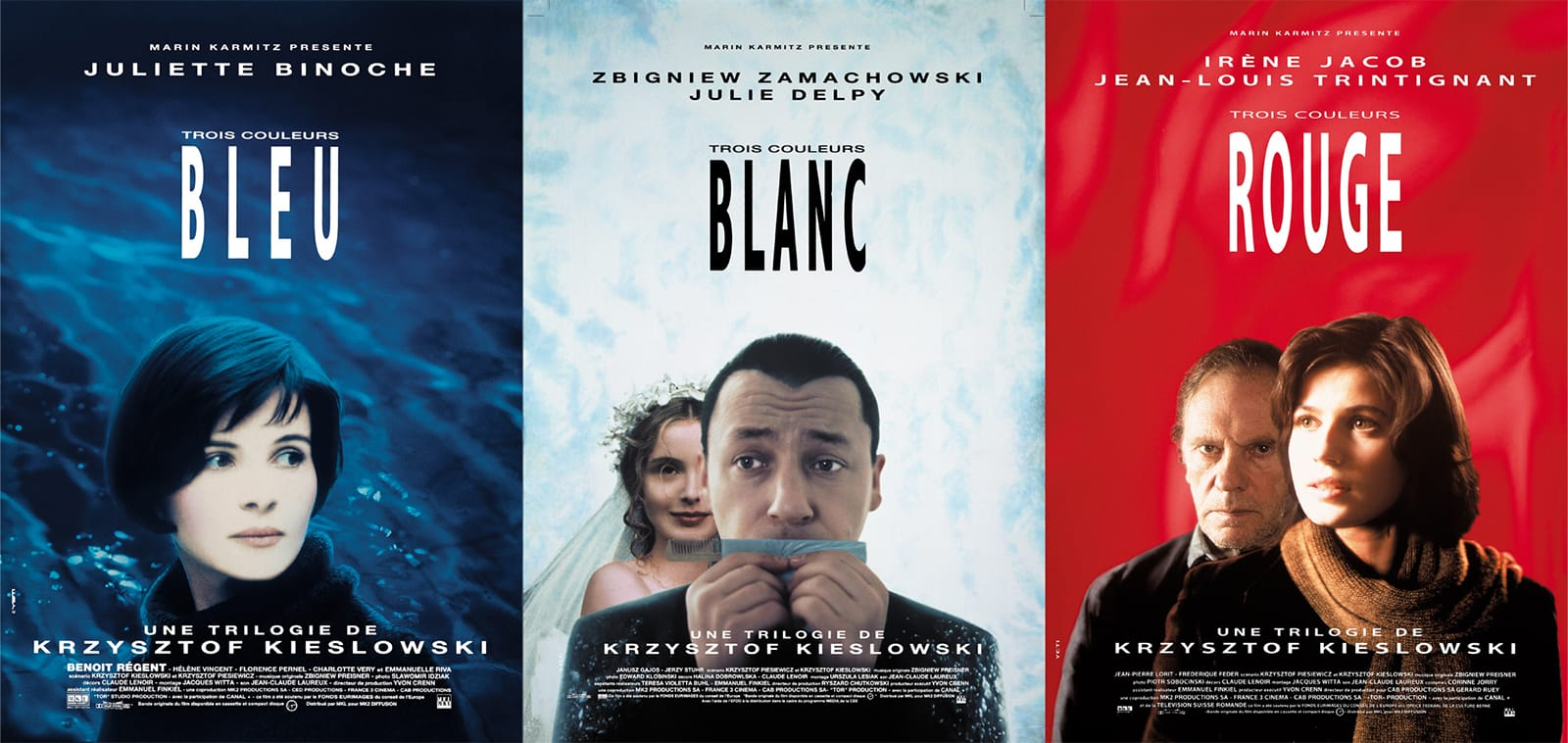 Artistic Director of the New Orleans Film Society Clint Bowie said, "We are thrilled to be screening Kieslowski's timeless work on the silver screen for New Orleans cinephiles, almost three decades after their release."
The complete schedule and lineup (approximately 20 French-language films) will be available on January 26 at neworleansfilmsociety.org. New Orleans Film Society members will receive discounts on passes and individual tickets, which can be purchased at the film society's website.
The Prytania Theater is still currently closed while they repair serious roof damage sustained during Hurricane Ida. However, the theater is expected to reopen soon (visit theprytania.com for the latest information). Remember to support your local movie theaters in what has been a tremendously difficult two years for them!