The pull of Eve's Bayou lies in its evasion of definitions—the 1997 film breaks your heart, makes you laugh, and leaves you wondering what really happened. This Friday at 5:30 p.m., the New Orleans Film Society (NOFS) is sitting down with director Kasi Lemmons, composer Terence Blanchard, and actress Lynn Whitfield. You might know them from a number of places besides Eve's Bayou. Among other things, Lemmons directed last year's Harriet movie and appeared in an acting role in The Silence of the Lambs, Blanchard composed the scores to Blackkklansman and Da 5 Bloods, and Whitfield starred in The Josephine Baker Story. They'll be discussing everything from the swampy Northshore filming location to working with Samuel L. Jackson to the groundbreaking nature of creating a film featuring exclusively black actors in 1997.
The discussion is free to attend, and NOFS only asks that potential attendees register at bit.ly/evesbayou. A live-tweet watch party will begin at 3:30 p.m. using the hashtag #EvesBayouReunion, so feel free to chime in with your thoughts. This is the first in a larger annual series entitled "Why Film Matters." The team has also put together a mini-documentary and an essay on black spirituality, and they'll be offering a panel on black spirituality and a master class with editor Terilyn Shropshire in the coming months.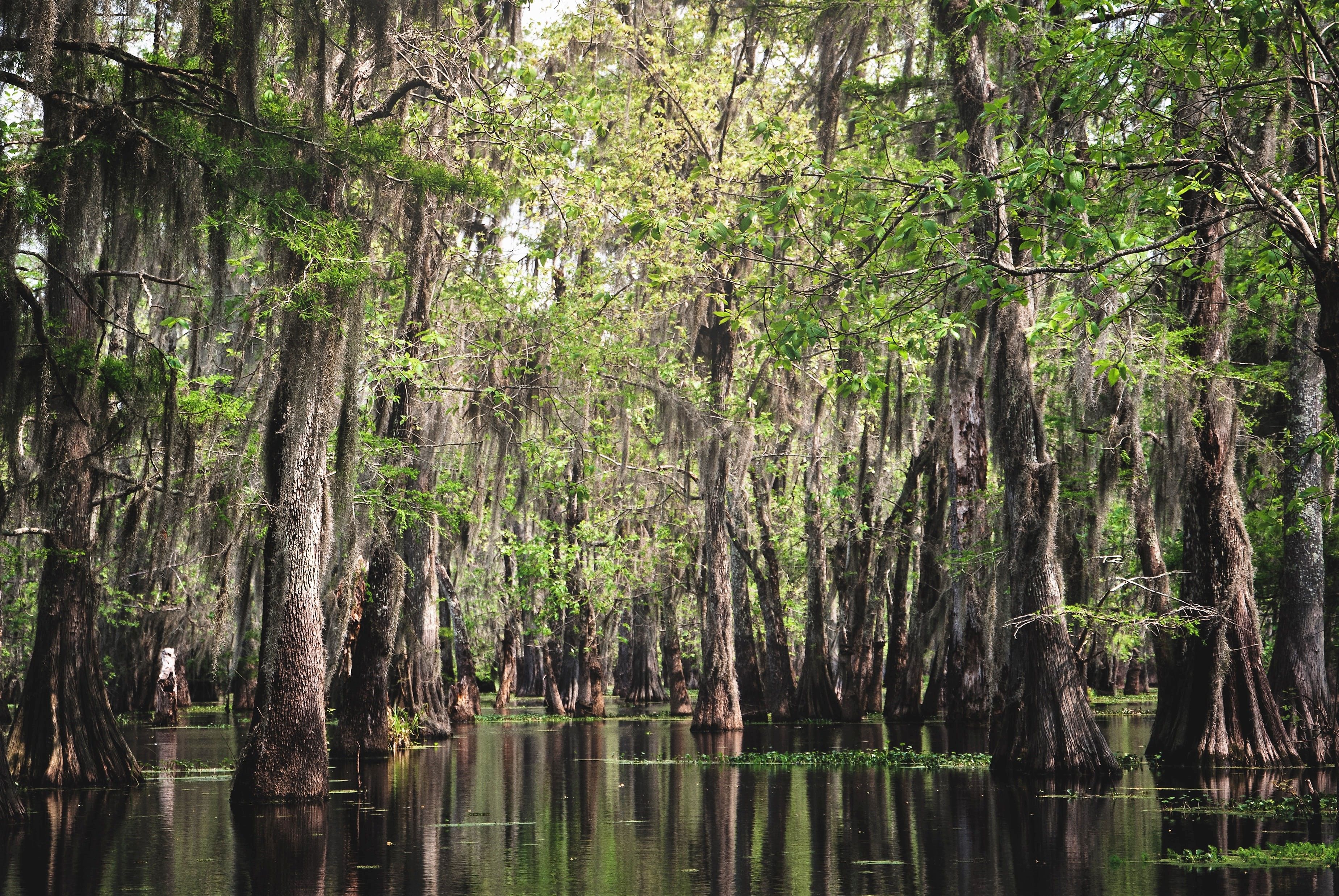 Eve's Bayou is the inaugural film for the New Orleans Film Society because of how close it hits to home. There aren't many films that focus on the Creole experience, and Eve's Bayou is unafraid to have its characters perform Voodoo or speak in Cajun French. The film features highly intelligent, sophisticated people, whose stories are often untold, and it portrays Louisiana as the mysterious, powerful place we know it to be.
Outside of representation, Eve's Bayou is simply an excellent film. Set in a Creole-American community in 1960s Louisiana, young Eve Batiste (Jurnee Smollett) witnesses her father (Samuel L. Jackson) having sexual relations with a family friend. Eve's older sister (Meagan Good) tries to convince Eve that she misinterpreted what she saw. The movie plays with memory and reality and whether what you remember is your reality, and it refuses to present you with an answer. It was incredibly well received by the independent film circuit, and it was the highest-grossing independent film of 1997, winning awards such as the Independent Spirit Award for Best First Feature, the Critics' Choice Movie Award for Best Young Performer (Smollett), and the Acapulco Black Film Festival's awards for Best Film and Best Director.
The conversation with Lemmons and Whitfield is sure to be exciting and thought-provoking, much like the film itself. It's a great way to get a closer look at a defining film for South Louisiana. For more information on the Why Film Matters series, or for information about the upcoming New Orleans Film Festival, be sure to follow NOFS on their Instagram, Facebook, or Twitter accounts or their website.

If you haven't seen Eve's Bayou or want to see it again before Friday's discussion, the film can be streamed on HBO Max.