Spotlighting Local Talent in Film
The in-person portion of the 2023 New Orleans Film Festival will begin on Nov. 2 at venues across the Crescent City. The New Orleans Film Society recently announced titles for its opening night, as well as some other spotlighted screenings.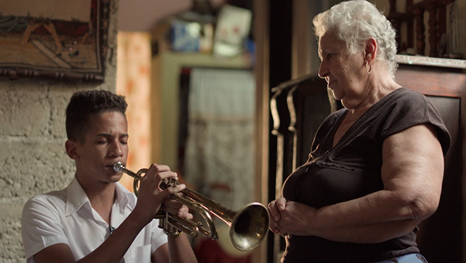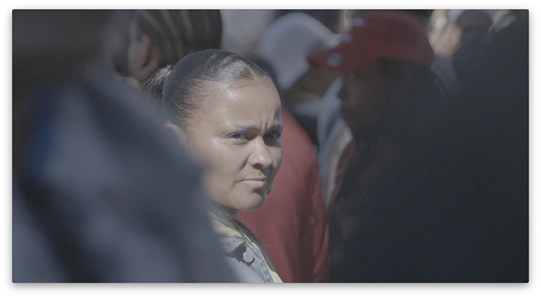 The opening night film will be Musica! at 7:30 p.m. on November 2nd at the Prytania Uptown. Multiple Oscar-winning directors Rob Epstein and Jeffrey Friedman will be in attendance. The film follows four young Cubans who view music as a way of life. Some remain in Cuba; some leave home.
Also on opening night at the Contemporary Arts Center's Black Box Theater is Commuted, the world premiere of a film by New Orleans-based director Nailah Jefferson. In it, a woman tries to find love and purpose in the world again after her triple life sentence was commuted.
Saturday, November 4th will see the screening of director Cord Jefferson's satire American Fiction starring Jeffrey Wright (Westworld) as a Black author struggling to get published. The film explores American culture's obsession with cultural stereotypes. It will get a nationwide release in late December, so the film fest will be a great opportunity for cinephiles to catch this one early.
Monday, November 6th will see the festival's centerpiece film All The Dirt Roads Taste Of Salt at the Prytania Uptown. The film is a lyrical, decades-long exploration of a woman's life in Mississippi, directed by award-winning poet and photographer Raven Jackson.
For more information about the schedule or to purchase tickets, visit NewOrleansFilmSociety.org.