Russell Doussan, former president of Live Nation New Orleans, just announced the launch of Doussan Music Group, also known as DMG, which is a live events promoter group.
The DMG staff includes seasoned music industry veterans in ticketing, accounting, booking, marketing, production, and VIP sales. Doussan's expertise in the concert business, experienced staff, and the relaunch of live events after COVID-19 makes DMG a promising new business.
Doussan entered the music industry by working for an independent promoter in New Orleans from 2000 until 2003. He then opened up his own independent promoter company in 2003 for 11 years where he helped produce over 1,600 concerts in 43 different states. After his company was acquired in 2014 by Live Nation Entertainment, Doussan operated as the president in the New Orleans office until 2020 when COVID-19 changed the whole music industry.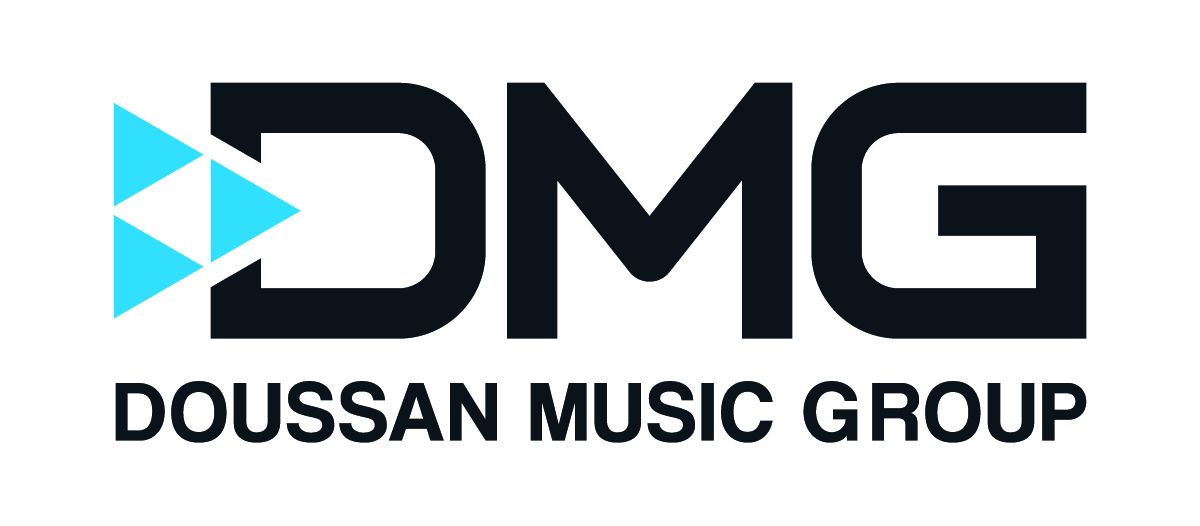 Founded at the beginning of 2021, DMG has already started working with many agents and artists to get them back on the road and is hoping to reach its goal of having live shows in the late summer and fall of 2021. The company will have the ability to operate U.S. tours with a focus on events at indoor venues and boutique amphitheaters. The main focus for local artist venues will be in Louisiana, Alabama, Arkansas, Florida, Mississippi, Oklahoma, Texas, and Memphis in Tennessee. For now, the company is primarily located in Mandeville, Louisiana, but will plan on having satellite offices throughout the South as the music industry gets back into the swing of things.
When Doussan was asked about his motivation for opening his own promoter group, he said, "Introducing each artist to their fans through the live music experience is a passion of mine. As the artist hits the stage, feeling the energy in the room and hearing the venue come alive, is what drives me. Music is the soundtrack of our lives!" Doussan wants to make the music scene come alive for fans and artists, and that is exactly what DMG will do.
For more information, visit DMG's website or follow its social media: facebook.com/doussanmusicgrp and @dmgexperience.