Ellie Schwing, the founder of BENE Handbags, has partnered with Alexa Pulitzer and Ben Jaffe to release a line of limited-edition handbags. These Italian-made bags are special because of how they are centered around New Orleans culture and highlight local artists while aiming to raise funds for the city. "As a native New Orleanian, I find it extra rewarding to partner with local artists and organizations to generate a lasting positive impact through the purchase of my products," Schwing stated.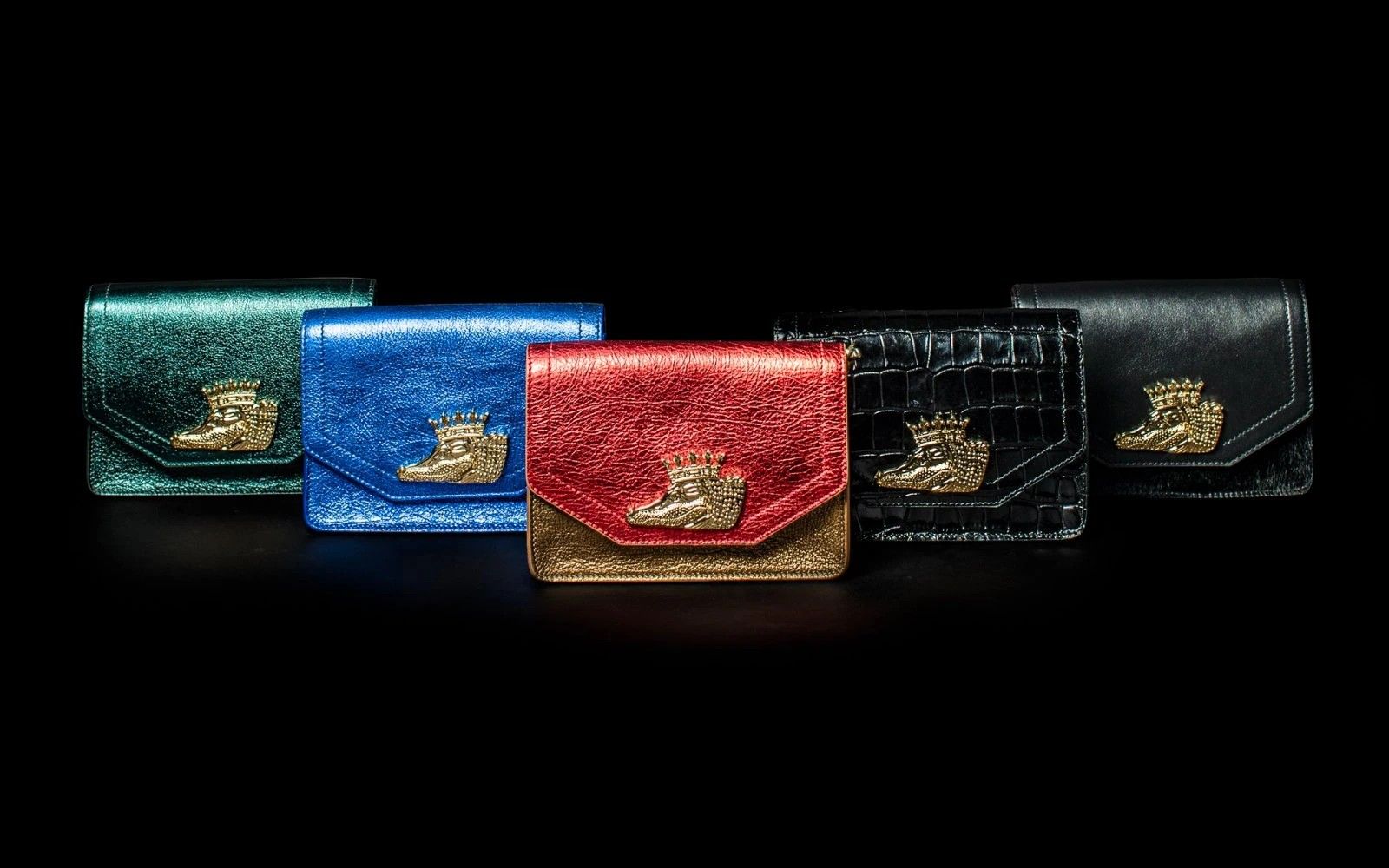 A large focus of BENE Handbags is featuring female artists in the area, such as Beth Lambert, Artemis Antippas, and Gretchen Howard, who are all native New Orleanians. The designs of these artists have previously adorned the fabric lining of BENE Handbags, giving the bags a chic style.
This new line of luxury handbags is exceptionally stylish because of how they feature the gold-dipped gator made by artist Alexa Pulitzer. This "King Gator" is a signature style for Pulitzer that she has used in her designs on flags, cups, and stationery. For this handbag collection, the gator is used as a clasp to keep the bags closed and secure.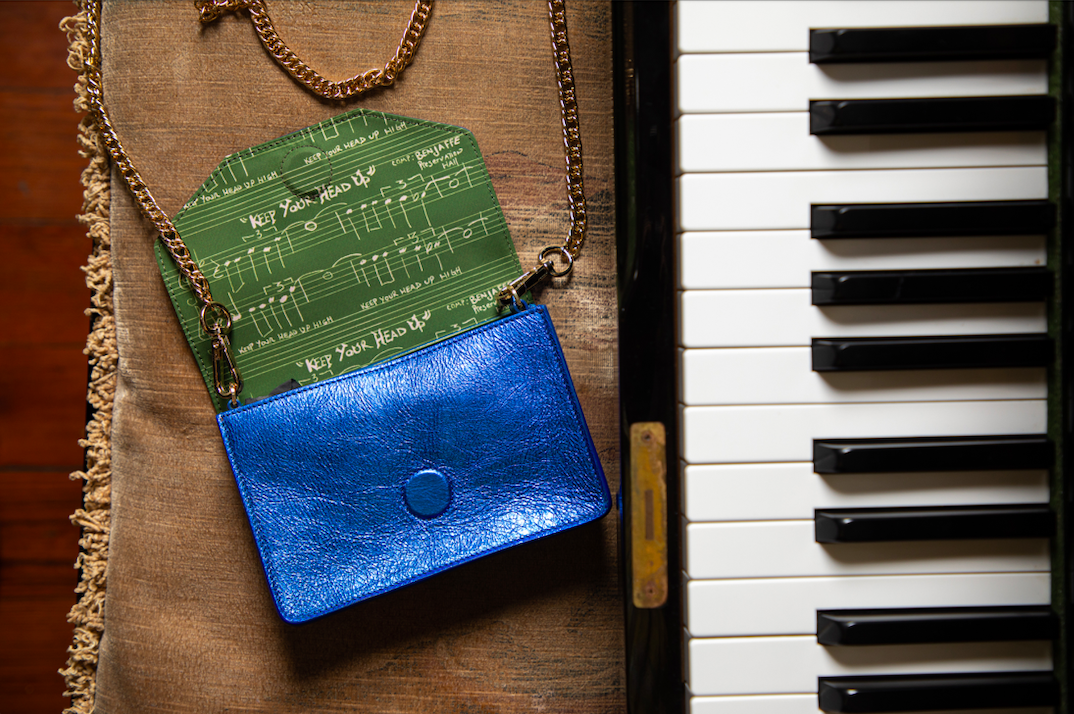 Ben Jaffe, creative director of the Preservation Hall Foundation, hand-wrote an original score for the foundation's jazz band of the song "Keep Your Head Up." This can be found in the fabric lining of the handbags as well as on a fashionable guitar strap that can be attached to the bags or different instruments. This song is significant to many people, especially designers and artists, who have had a difficult time this past year because of the pandemic. "'Keep Your Head Up' is a message of hope and perseverance," Jaffe stated.
A portion of the sales from these handbags will benefit the Preservation Hall Foundation, whose mission is to "protect, preserve and perpetuate New Orleans music and culture," as stated on its website. These funds will help the community by continuing the work of the foundation. Its work also includes providing students and teachers with the resources for music education and supporting musicians and tradition bearers who form the 60-member Musical Collective.
To purchase these handbags and get more information, please visit benehandbags.com, alexapulitzer.com, and preshallfoundation.org.