''LGBTLOL" announces lineup featuring national headliners, 30+ visiting and local comedians
On June 1-4, LGBTLOL Queer Comedy Fest will take place in several locations across New Orleans and feature a number of performances that focus on inclusiveness, intersectionality, and representation. The festival has released the list of queer-identifying stand-up comics from throughout the nation for its 2023 program.

Headliners for 2023 include Amber Autry (Nashville, TN), Colton Dowling (Austin, TX), L.G. Grey (Little Rock, AR), and Shep Kelly from New Orleans.
There are several visiting comics, including Storhm Artiste from Atlanta, GA, Mx. Dahlia Belle from Portland, OR, Gabby Jordan Brown from Brooklyn, NY, Ray Earl from Phoenix, AZ, Akudo Ejelonu from Philadelphia, PA, Joe Esch from Pittsburgh, PA, Jade Esteban Estrada from San Antonio, TX, Chris Grace from Los Angeles, CA, Bobby Hankinson from Brooklyn, NY, Angie Krass from San Leandro, CA (San Francisco, CA).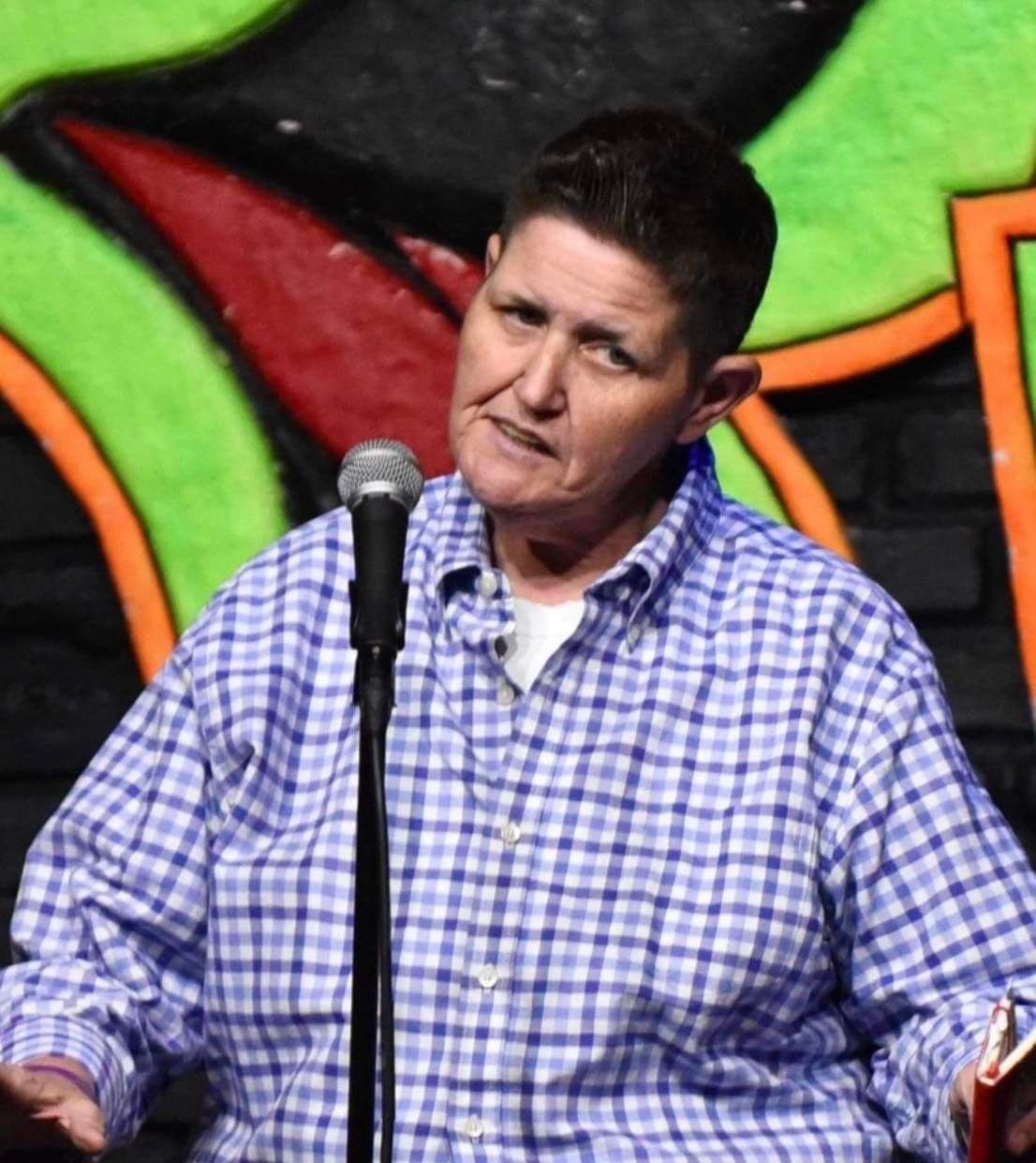 Ryan Rogers, Samantha Bednarz, Kechi Chibueze, Laveau Contraire, Sakinah Daaz, Roman Ellis, Clara Kelley, Tina McCrory, Anastassia Medusa, Nidia Morales, JQ Palms, and Jennifer Turbo are just a few of the local comedians chosen to appear.
"We're doing something historic," says New Orleans native & festival founder Ryan Rogers. "We're creating space and amplifying voices at a time when LGBTQIA+ performers truly need it. This year, LGBTLOL emerges as a national platform where queer performers from around the country can come together and be hilarious."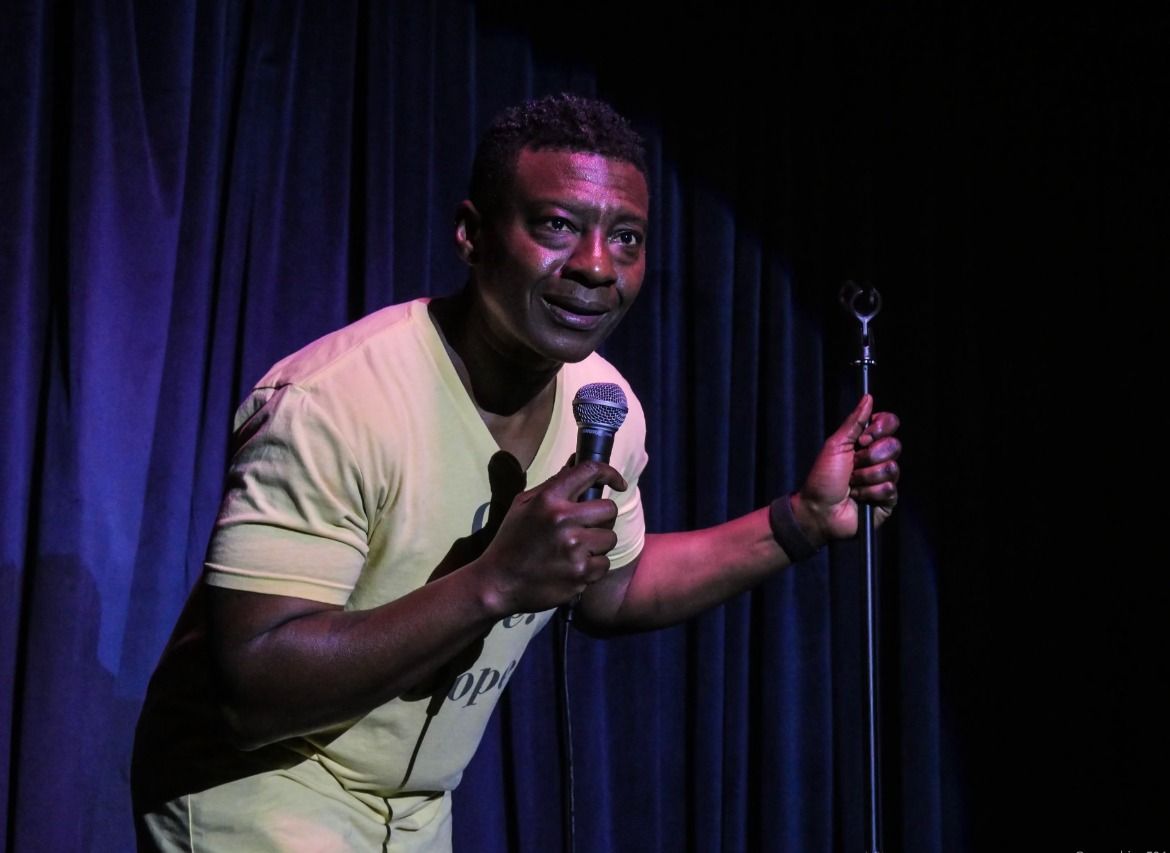 Locations around the city, including American Townhouse, Virgin Hotels, Ugly Dog Saloon, Oz, Allways Bar, NOLA Brewery, Comedy House NOLA, and others, will host the four-day event.
Tickets and the festival schedule will be available soon. Visit LGBTLOL.com to find current information. The LGBTLOL LGBTQ Comedy Fest is put on by Teeny Tiny Productions and NOLA Brewery.