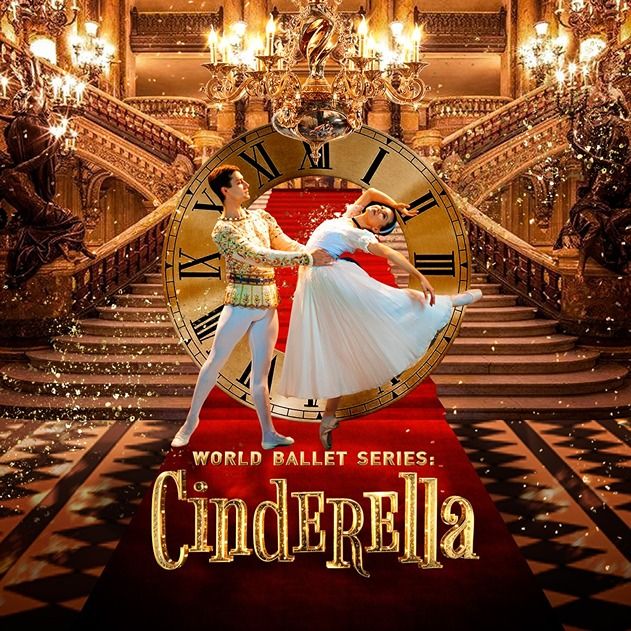 On April 2, 2023, the Jefferson Performing Arts Center will host a performance by the Ballet series. Doors will open precisely at 6 o'clock, and the concert will begin at 7 o'clock.

A timeless, enthralling tale for people of all ages that promises "happily ever after" and has a beautiful sense of humor as well as the grandeur of classical ballet. Watch how everyone's favorite princess develops feelings for a prince. The World Ballet Series: Cinderella is presented in more than 130 locations throughout the US by Gorskaya-Hartwick Productions. The World Ballet Series: Cinderella, the largest classical ballet touring production in the United States, will be presented live at more than 130 renowned performing arts stages across the country this year alone by a multicultural cast of 40 professional ballet dancers.

The cost for tickets ranges from $35 to $105 and can be purchased here.
The World Ballet Series is an innovative idea that combines the most adored ballets from around the globe presented live on theater stages around the country. No stage is too huge or too little for the performance. A multi-national cast of renowned dancers from over 10 countries have come together to present the mesmerizing beauty of classical dance to all audiences in the nation. They are united by their passion for enhancing the classical ballet traditions through brilliant and highly regarded new productions of the world's greatest ballets.
Visit worldballetseries.com or send an email to hello@worldballetseries.com for additional information.