To the surprise of many Americans, Las Vegas is not the gambling capital of the world.That honor goes to the city of Macau, located just an hour from Hong Kong. Macau generates over three times the revenue of Las Vegas.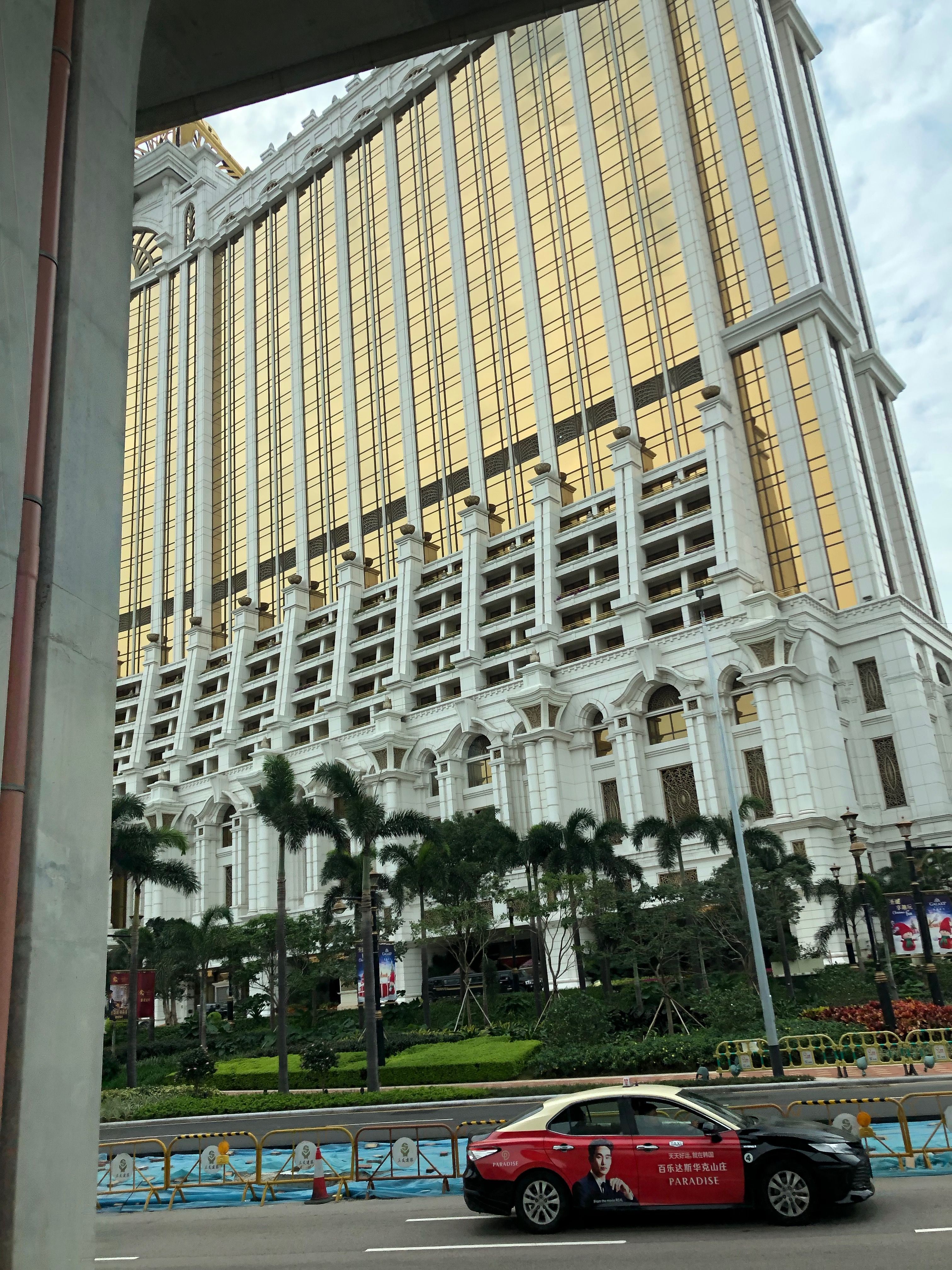 Due to its high revenue from gambling losses, Macau is the second richest country/territory in the world. Its GDP per capita is $115,000, or more than twice that of New Orleans. Due to the huge annual profits from casino taxes, the government of Macau pays each permanent resident over $1,200 per year.
Macau is filled with top casino properties from around the world. Many American companies have casinos there, as do companies from Japan, Portugal, and China. The Venetian Hotel in Macau is a particularly good place to stay on a visit. It is the largest casino in the world and the largest single structure hotel in all of Asia, which covers 10,500,000 square feet.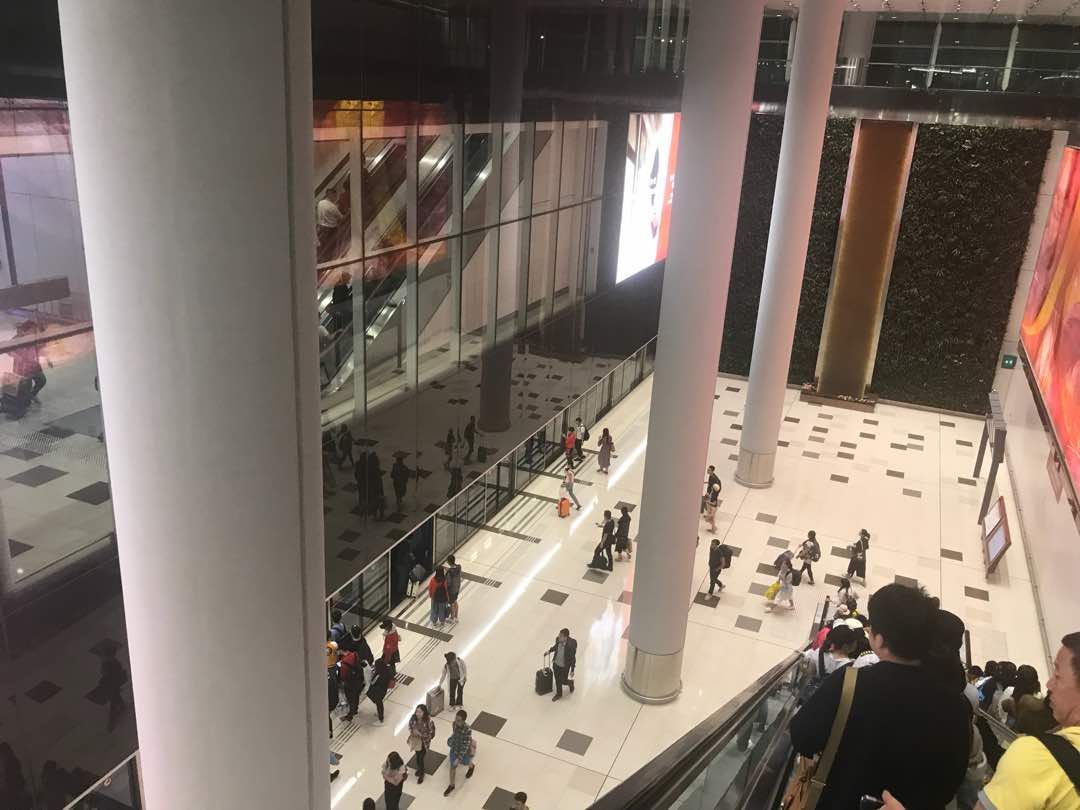 Macau was the first European colony in China. The Portuguese first leased the property in 1557, and it officially became a Portuguese territory in 1887. Macau was also the last European colony in China, as the city was handed back to the Chinese in just 1999. Portuguese remains the official language of Macau.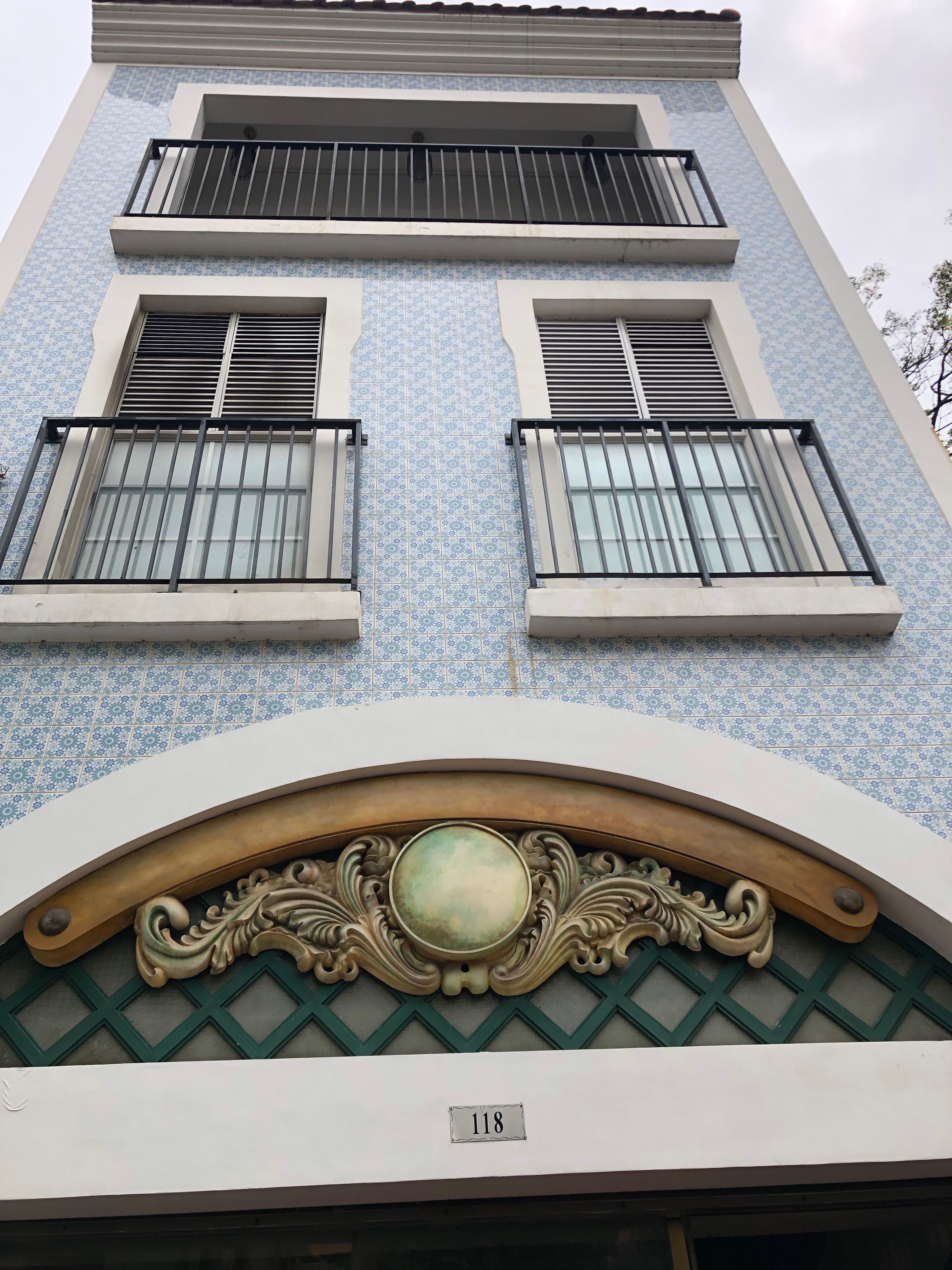 With such a strong influence from Portugal, Macau has world-class Portuguese restaurants. These include A Petisqueria and Antonio Restaurant. Lines form early in front of Lord Stows Bakery, which is known for serving the best Portuguese egg tarts in China. Most of these Portuguese restaurants are located in the Old Town area of Macau.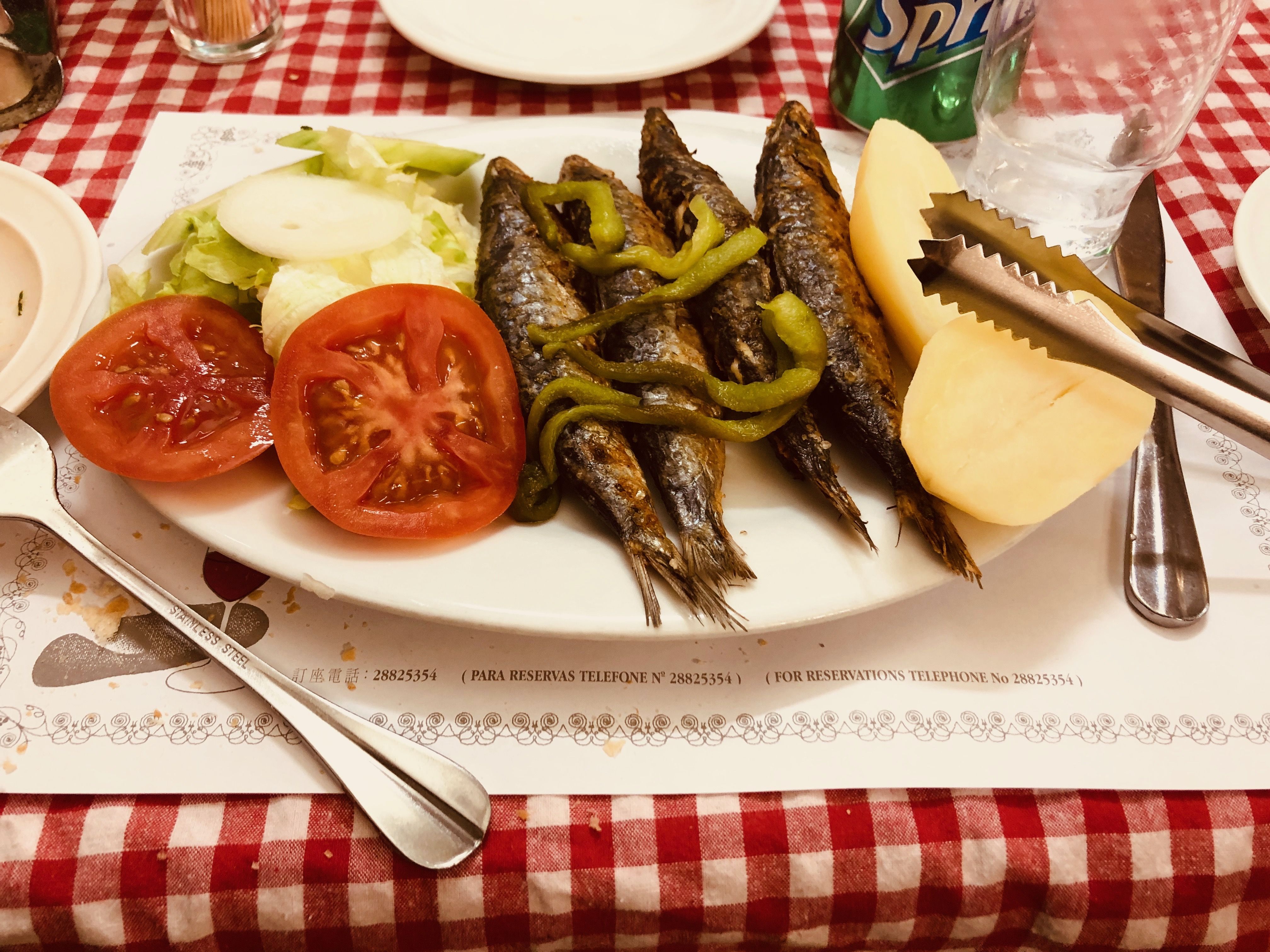 Macau draws people from around the world for its gambling, and also has a particularly large number of residents from India. With that, there is great Indian food to be found in Macau. The Golden Peacock, located inside the Venetian, is the city's best. This Michelin-starred restaurant features cuisine from many different parts of India.