As the threat and spread of the coronavirus does not seem to be going away any time soon, colleges and universities grapple with what course to embark on in terms of the upcoming fall semester. While Harvard, Rutgers, California State University, and other colleges have announced that they will be conducting classes online, other schools, many of those in Louisiana, cling to the idea of on-campus, in-person classes in the fall. Here are the current plans for some of Louisiana's universities next semester. As the pandemic continues, they are likely to change or be altered, depending on additional developments or setbacks.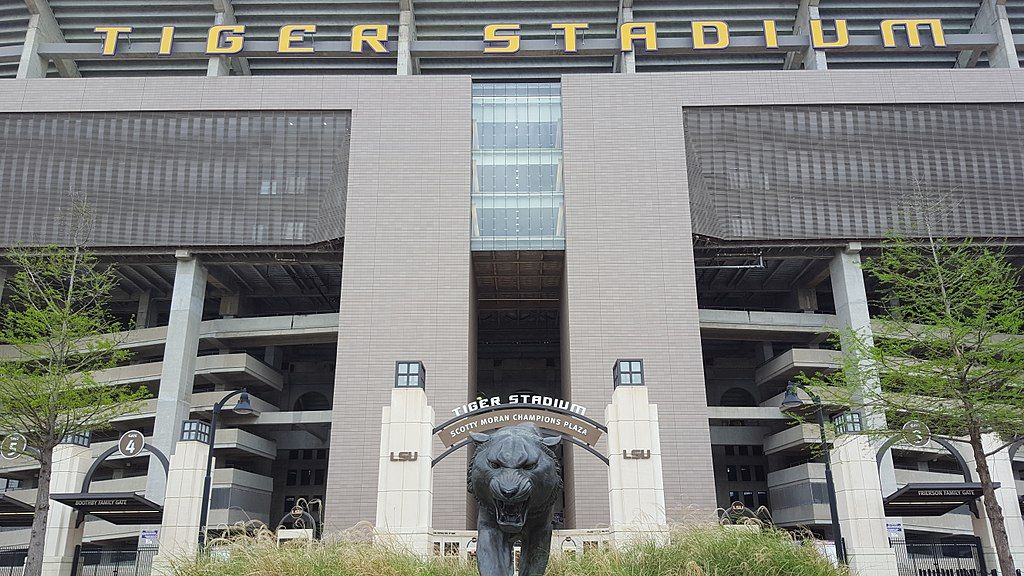 Louisiana State University
As of right now, LSU plans on reopening for the fall semester, with classes on campus, as planned, on August 24. However, this will come with changes, such as smaller class sizes in larger classrooms and larger class sizes in athletic facilities or online, in order to facilitate social distancing. Spaces like the library, the Union, and dining halls will alter operations to include capacity restrictions.
LSU Housing has announced that there will be enhanced cleaning with electrostatic sprayers, more custodial staff, and extra daily cleanings of common spaces. Move-in will involve assigned times and days, to decrease contact with other families and staff on campus. The fall holiday, scheduled for October 8-9, will be cancelled, and students will not return to campus after the Thanksgiving holiday, with remaining classes meeting online to avoid outbreaks or exposure through traveling.
As for sports, no official decision has been made yet for the football season, but LSU coach Ed Orgeron has supported football in the fall. "We need to play football," he told The Advocate. "I can't wait to play football. We need this season, and I think we are going to play." This comes after at least 30 of LSU's 115 players were isolated in June for either having tested positive for COVID-19 or were found to have had contact with those who tested positive.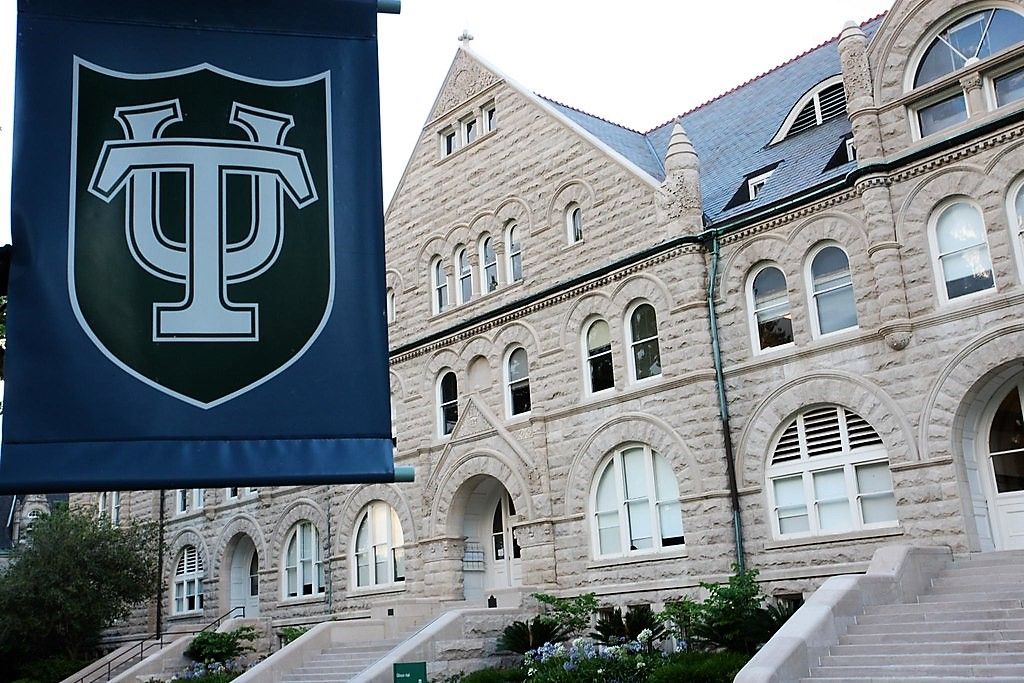 Tulane University
Tulane's President Mike Fitts announced in May that in-person instruction would continue for the fall 2020 semester, starting and ending earlier than usual, from August 19 to November 24, according to NOLA.com. The semester will end the week of Thanksgiving, to limit travel of students leaving and returning to and from campus for the break. Finals will then take place online following the break.
Tulane has expressed its intent to frequently test campus members for COVID-19 and even have an on-campus infirmary to quarantine infected students. They also will implement social distancing, face masks, hand sanitizer, and remote learning for some courses. The administration is also looking to socially distance dorms by procuring off-campus single-room options. Classrooms are intended to be at 50-percent capacity, and Tulane has begun to build some outdoor classroom areas for socially distanced learning.
Tulane football and volleyball are still scheduled to begin in September, with certain modifications and a rigorous testing procedure for student athletes, according to The Tulane Hullabaloo.
Tulane University has also joined 58 universities, including Harvard and MIT, in filing an amicus brief for the lawsuit against Immigration and Customs Enforcement (ICE) and the Department of Homeland Security, in order to stop them from nullifying international students' visas in the case of online classes.
Loyola University New Orleans
Loyola University President Tania Tetlow outlined the plan for the school's opening on campus in August, with in-person classes, albeit with several adjustments, according to WWLTV. Housing on campus will be prioritized for first- and second-year students, with either single rooms or large double rooms. Gatherings and dining will be more spread out in open-air parts of campus, and cleaning will be frequent.
There will not be large lecture classes, and, like LSU, small classes will move into larger rooms or will split courses into two parts for students to attend class in shifts. Loyola also plans to have students go home for Thanksgiving break and not return, taking the last week of classes and exams online.
Dillard University
Dillard University also plans on returning to campus in fall 2020, saying that "Being on campus is a part of a well-rounded educational experience." However, the university advises students, faculty, and staff to prepare for a "new normal," and they have worked with a consultant team, as well as other universities, to form a COVID-19 response team to develop solutions for issues that may come up.
Faculty and staff will be tested before the fall semester starts, and incoming and returning students are required to be tested before move-in. Wearing face masks will be required in common areas, and vulnerable students can continue remote learning. In-person events will be limited or have limited attendance. The university says that meals will be delivered to the rooms of residential students who show symptoms. Dillard will continue to change and adjust its plans as a response to the risks of COVID-19.
Overall, as we see coronavirus cases back on the rise now in Louisiana, it's probable that these universities may again alter their plans for classes in the fall, especially due to the risks of having so many young people in a concentrated area, who may not take the pandemic precautions as seriously.