St. Bernard Los Isleños Fiesta for a Spanish Heritage celebration
On March 4 and 5, the Los Islenos Museum Complex will host the Los Isleños Festival from 11 a.m. to 10 p.m. The Canary Islanders who moved in the area in the 1700s are responsible for the Spanish heritage of St. Bernard. Every year, the Los Isleños Fiesta is held on the grounds of the Los Isleños Museum & Village to honor the customs, cuisine, music, and dancing of the locals. A number of living history performances exhibiting folk crafts, historical vernacular life customs, and the cultural identity of the Isleo descendant's community in St. Bernard Parish take place in the old Isleo Village, which is located at the back of the Isleo Museum. Moreover, Houma Nation Tribe representatives explain their history, culture, and folklore.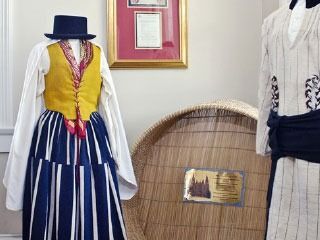 Popular musicians and dancers perform at the Fiesta and travel from the Canary Islands. Apart from that, there is also live music from well-known New Orleans bands. Children can ride rides that are offered. Together with po-boys, shrimp, gumbo, and delicious Spanish cuisine and drink, they are all available for purchase. Parking is accessible at the Gauthier Elementary School on the Judge Perez Extension, and a shuttle runs to the Fiesta. On-site parking is not available at the museum. Anybody above the age of 12 can enter for $5.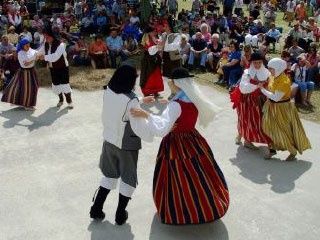 Opening ceremonies are at 11:00 a.m. on Saturday, March 4, and Dominique is at 2:00 p.m. Peter Band Javier Gutierrez and Vivaz from 2:30 to 4:00 PM, Cypress Pop Trio, 4:30-6:30 p.m. 7 p.m.-10 p.m. Rockin Dopsie Jr., March 5, Sunday Opening Ceremonies, 11:00-11:15. Heritage Group from 11:30 to 2:30. Faith Becnel from 1:00 to 3:00 p.m. Javier Olando and Asheson from 3:30 to 5:30. Bucktown All-Stars from 6:00 to 9:00 p.m.

For more information on the event, contact Kathy Ziegler,(504-494-5848) or the Festival Website.