As a part of a new post-COVID initiative, Loews New Orleans Hotel is looking to help students and teachers alike as they return to in-person classrooms and adjust to this "new normal."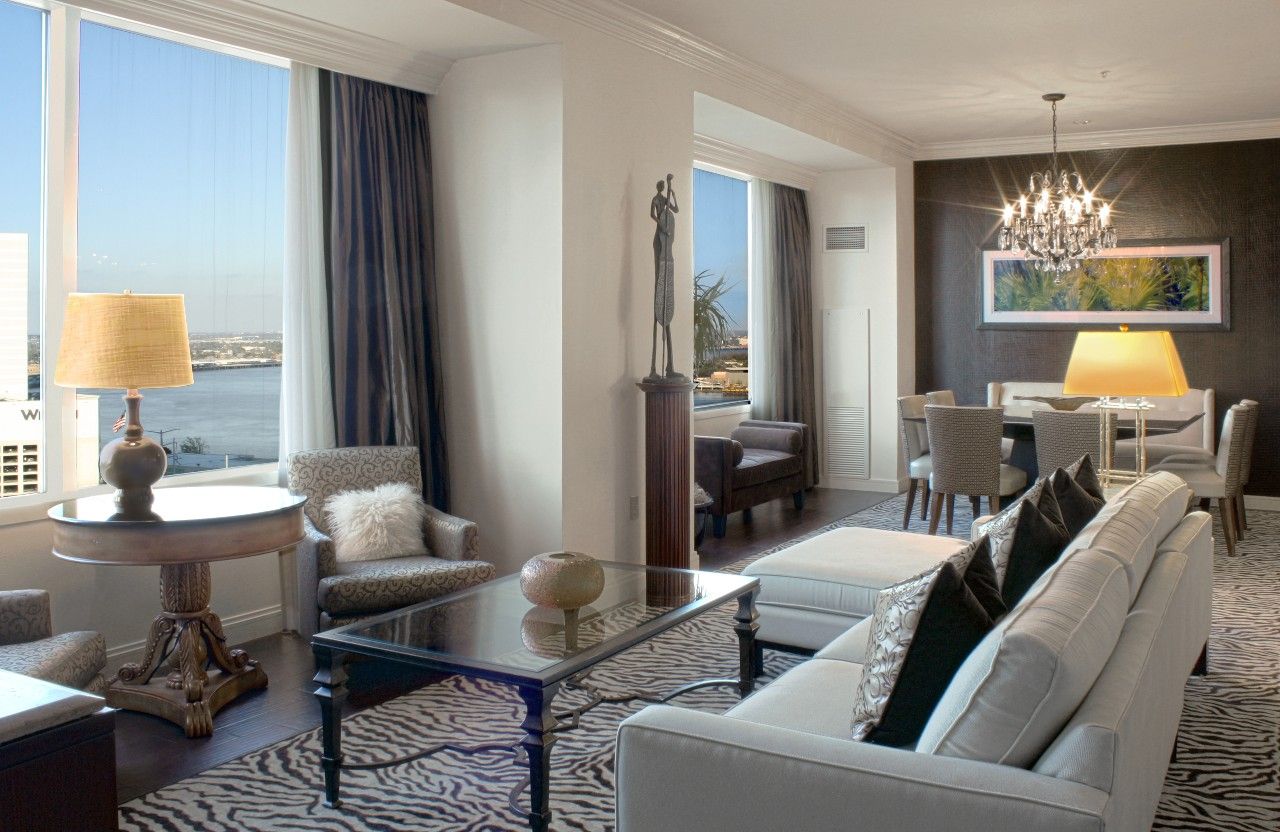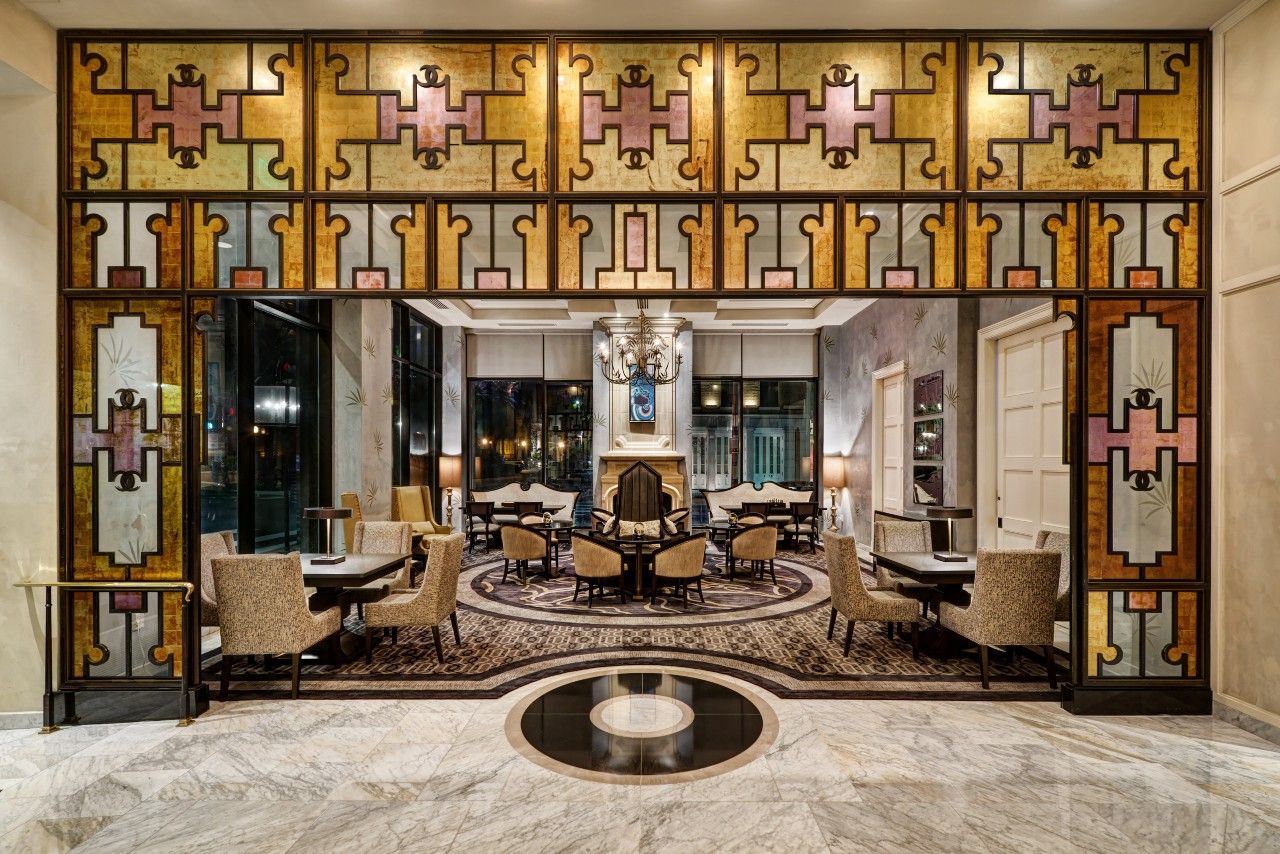 For every two-night stay (or longer), Loews Hotel will make a donation to DonorsChoose, a non-profit organization that makes it easier for anyone to help teachers, students, and faculty in need by allowing them to donate directly online.
Through the past year of continuous lockdowns, schools have had it rough. By staying at the Loews New Orleans Hotel, guests will help teachers and students get back into classrooms for the 2021-2022 school year by providing art supplies, books, and other school essentials.
Apart from the philanthropic cause, hotel guests will benefit by taking advantage of "Third Night's A Charm," a special summer offer to save 20 percent off the best available rate for a stay of three nights or longer at the Loews New Orleans, which offers an indoor pool, spacious rooms, eclectic food and a wide array of drinks at Poydras & Peters, and easy access to nearby attractions like the French Quarter and Audubon Zoo.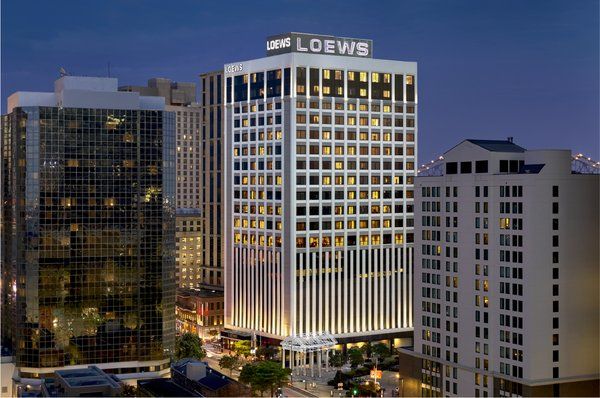 As a separate brand-wide and nationwide initiative, Loews Hotel is offering the "Loews Loves Families" program to all guests this summer. The program features certain benefits such as family activity guides and kid-friendly perks such as cribs, crayons, and night lights for all ages.
Other amenities include exclusive Babo Botanicals plant-based bath travel kits as well as fresh, 100 percent organic baby food by Little Spoon, which will be available in hotel restaurants and in-room dining menus. This summer program speaks for the brand's commitment to "Welcoming You Like Family," its multichannel campaign to care for hotel guests as if they were family.
Loews's "Good Neighbor" Program aims to support local communities while delivering a priceless vacation experience. The push to support teachers and students in the coming school year is only the beginning.