Lil Baby, Grammy-nominated rapper and known for the songs "Yes Indeed," "Drip Too Hard," and "The Bigger Picture," has announced the tour for his and Lil Durk's collaborative album The Voice of Heroes.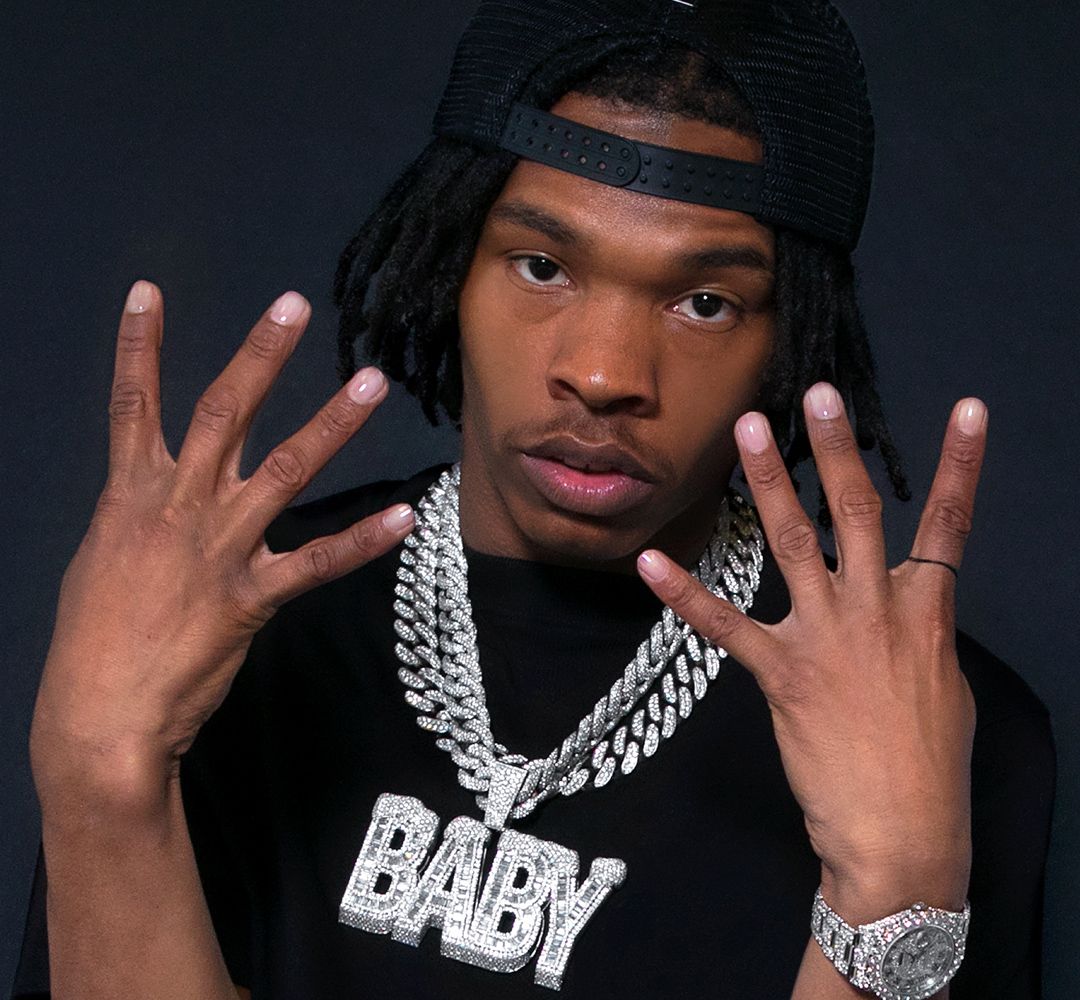 The recent album topped the charts at Number 1 on the Billboard 200 chart, one of the many accomplishments in his portfolio. Lil Baby has also had nine other #1 songs. Lil Durk has also had hits that have stood high on the Billboard charts, such as Just Cause Y'all Waited 2 and The Voice. The tour will go all around the country and will land in New Orleans for a Tuesday, September 14 pit stop in the Smoothie King Center. Tickets are available now and can be purchased through LiveNation.com.
The tour will also be managed by ASM Global, the company in charge of the recently announced Joe Rogan and Dave Chapelle Standup event. As it can be inferred, the arrival of both great and accomplished rappers is a huge deal, especially since the Smoothie King Arena has been fairly quiet. Since COVID, not too many tours have occurred in New Orleans, especially super high-profile ones.
As we ease further into normal life, you can be sure that there will be more to come. This is a great sign of that. Lil Baby and Lil Durk are two artists who you will not want to miss!