Restaurant R'evolution will be partnering with Macallan to host an immersive fine dining experience called The Macallan Social.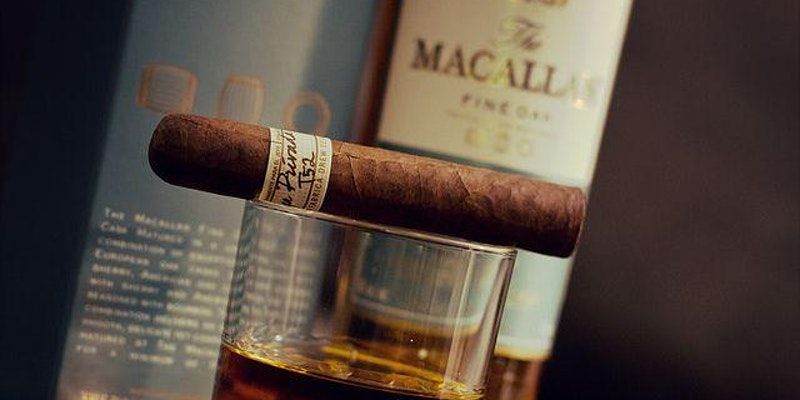 The event will take place on Wednesday, April 21 from 6 to 8 p.m. and tickets can be purchased at eventbrite.com for $200 a person. A purchase of said ticket will include a Macallan premium scotch flight, cocktails and cigars in the Royal Sonesta courtyard, live music, a pre-selected dinner menu, a gift from Macallan, and complimentary valet parking. The dinner menu for this event will consist of salumi, artisan cheeses, tartare, terrines, a tomahawk prime ribeye, and a dessert sampler. The food and service at R'evolution, combined with the state-of-the-art scotch from Macallan, makes this a fun and grand event you cannot miss.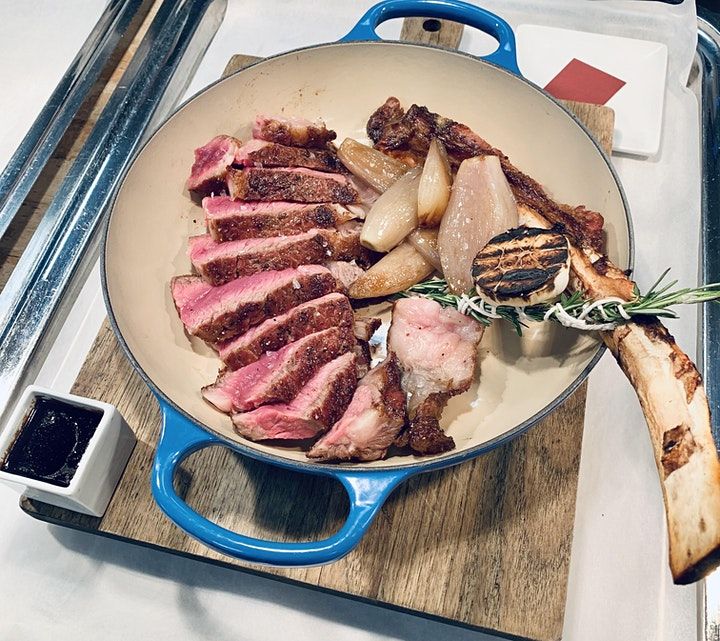 Mallacan, whether you have heard of it before or not, is a scotch whisky that is very popular with scotch lovers. The Macallan Distillery is located in Scotland and was founded in 1824 by Alexander Reid, a barley farmer and schoolteacher. Mallacan is a single malt, all-natural scotch whisky, meaning the whisky was made exclusively at the Mallacan distillery. It is the perfect scotch to have on its own or can be made into a delicious cocktail with lemon juice, honey, and ginger.
Restaurant R'evolution is located in the Royal Sonesta New Orleans hotel on 777 Bienville St., which is right in the heart of the French Quarter. The food is prepared by award winning chefs John Folse and Rick Tramonto, who are known for their modern versions of classic Cajun and Creole dishes. Both chefs use top Louisiana ingredients to create Creole dishes that blend culinary inspiration from Native American, French, Spanish, English, African, German, and Italian cuisines.
For more information about this event, please visit revolutionnola.com or call 504-553-2277.