If you've lived in New Orleans long enough, chances are you've encountered something created by Will Bunn "Bunny" Matthews, III. This legendary New Orleans cartoonist died on Tuesday, June 1 at the age of 70 due to complications from cancer, according to nola.com, leaving behind him a legacy of artwork that spoke to the unique and sometimes brash culture of New Orleans.
Most well-known for his characters Vic and Nat'ly Broussard, who both hailed from downtown NOLA and spoke with almost incomprehensible "Y'at" accents, Matthews created a mural for the 1984 World's Fair, as well as a "Vic and Nat'ly"-centric advertisement for Leidenheimer's bread trucks. His works have been featured in numerous museums and galleries, according to nola.com, and he even designed the first Where Y'at Magazine logo.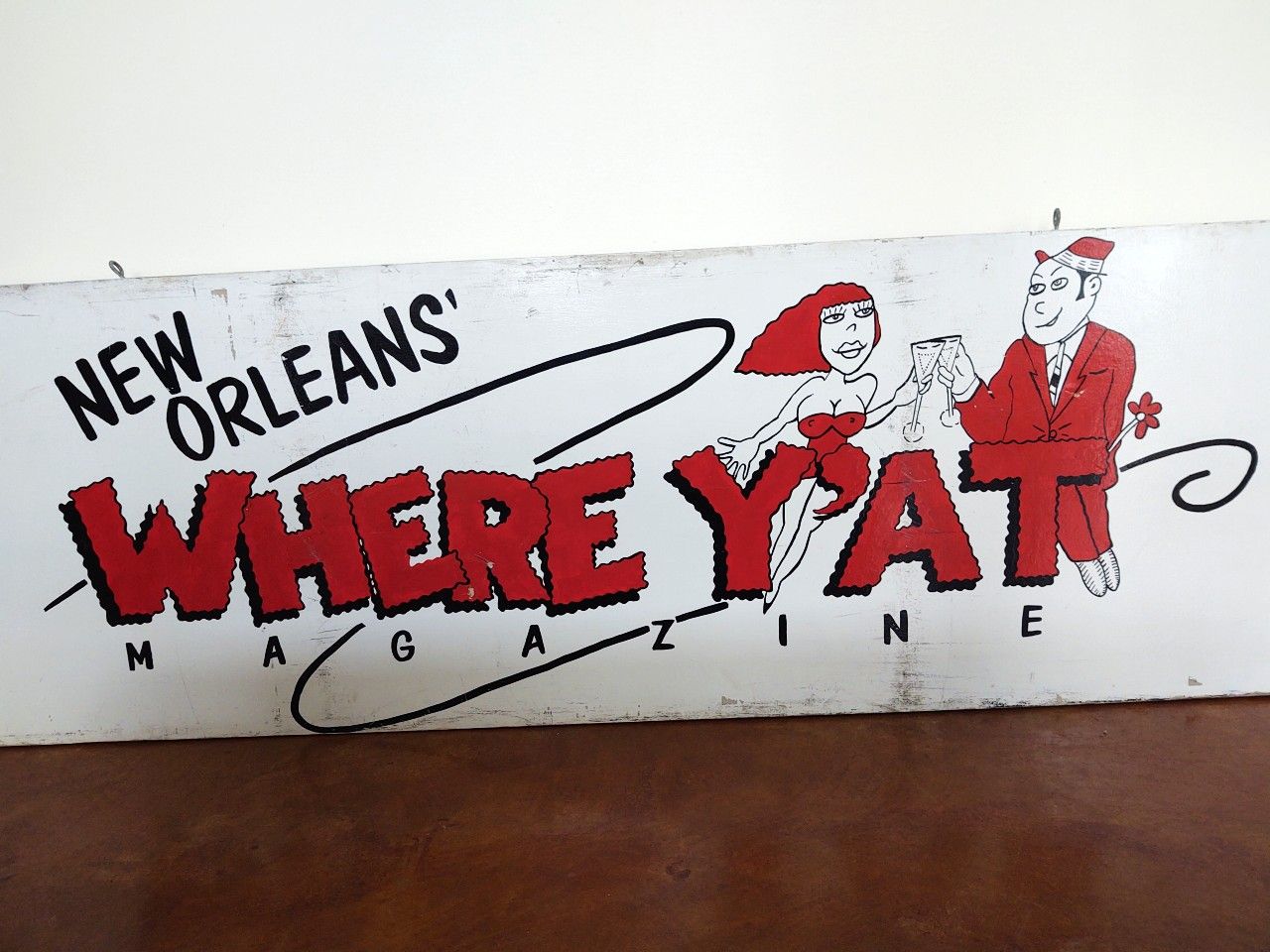 During his life, Matthews worked as a cartoonist for many different publications like The Word, Figaro, Gambit, and Wavelength. Vic and Nat'ly appeared regularly in The Times Picayune, WYES's arts and entertainment TV show Steppin' Out, and Offbeat Magazine, according to nola.com. He even edited Offbeat at one point in his life.
Not only did Matthews make his mark as a cartoonist, he was also deeply involved in the New Orleans music scene. After attending the University of New Orleans, he began to pursue a career as a music reviewer alongside his career as a cartoonist. Matthews was James Booker's manager, crafted album liner notes and concert reviews, interviewed popstars visiting NOLA, and even had his own band, Bunny and the Playboys, according to nola.com.
In his later years, Matthews lived in Abita Springs but eventually entered hospice care due to brain cancer. The satirical parade Krewe du Vieux named him its king in 2017, but he was unable to ride.
Matthews' wife, Deborah Murphy Matthews, preceded him in death in 2018, but he is survived by his sons Noah and Jude Matthews, according to nola.com.