We all know how New Orleans love to celebrate! Well, this time, it is a very special celebration. As very dedicated citizens of the Big Easy, we are honoring the oldest grocery store in town. Langenstein's is turning 100!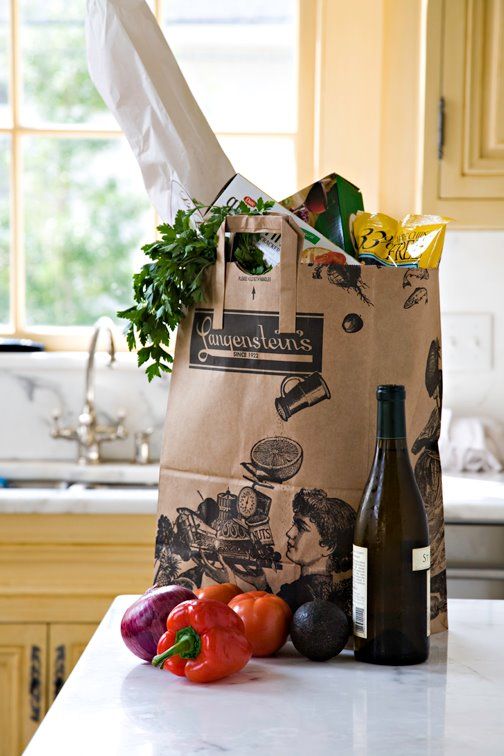 Back in 1922, Michael Langenstein and his two sons, George and Richard, decided to start a small grocery store Uptown. After a little while, the store became fully part of the community and the neighborhood loved it. Langenstein's started to have a reputation and New Orleanians came from all over the city to see why everyone was talking about it. In 1954, the store was so successful that they relocated from 1300 Arabella Street to 1330 Arabella Street—which is still the current location as of today. After relocating, they incorporate a wine store called Prytania Wine & Spirits, also operated by the same family.

Fun fact, Langenstein's is the only Uptown grocery store that still accepts house accounts. After such a success with one location, Langenstein's decided to expand. Therefore, the family opened a second store in Metairie, then a third one in River Ridge. The third location is called "Langenstein's Center." It is a huge store, brand new store—it opened in 2015—that has a lot to offer. Langenstein's has a large food selections and guarantees the quality of their products. They want their customers to have access to the best merchandise.
To celebrate the grocery store, Langenstein's will host a free event with snacks and spirits provided by the store and its partners. Live music will be there too. Delfeayo Marsalis & the Uptown Jazz Orchestra will be performing. So, bring your friends and family and come have a good time with your neighbors. It is a great occasion to get to know the people in your community. The event will be hosted at the Langenstein's Uptown location, on Arabella Street.
Save the date: April 21, 4 p.m. to 7 p.m.