New Orleans Home & Garden Show

The 65th New Orleans Home & Garden Show will be hosted at the Caesars Superdome. More than 160 exhibitors will be there to showcase bedding, lumber, floors, glass, furniture, pools, etc. It is a good event to learn more about homecare, as well as gardening. Experts will answer any questions you may have from roofs to flooring with your home or apartment. It will start at 12 p.m. on March 11 and 10 a.m. on the other two days. Tickets will be available at the Caesars Superdome box office, which is located to the right of the entrance on Poydras Street and Sugar Bowl Drive.


Ballet Hispánico
March 12 | Mahalia Jackson Theater for the Performing Arts | nobadance.com
The Ballet Hispánico is a lovely dance group that celebrates Latino culture and brings the community together. Not only is the group celebrating its 50th anniversary, Ballet Hispánico is coming to New Orleans to present its newest ballet Doña Perón: The Rise and Fall of a Diva. The ballet explores the life and legacy of feminist and activist Eva "Evita" Perón, who served as the First Lady of Argentina during the military dictatorship of her husband Juan Perón. The performance is for 8 p.m. and tickets can be purchased at the New Orleans Ballet Association's website.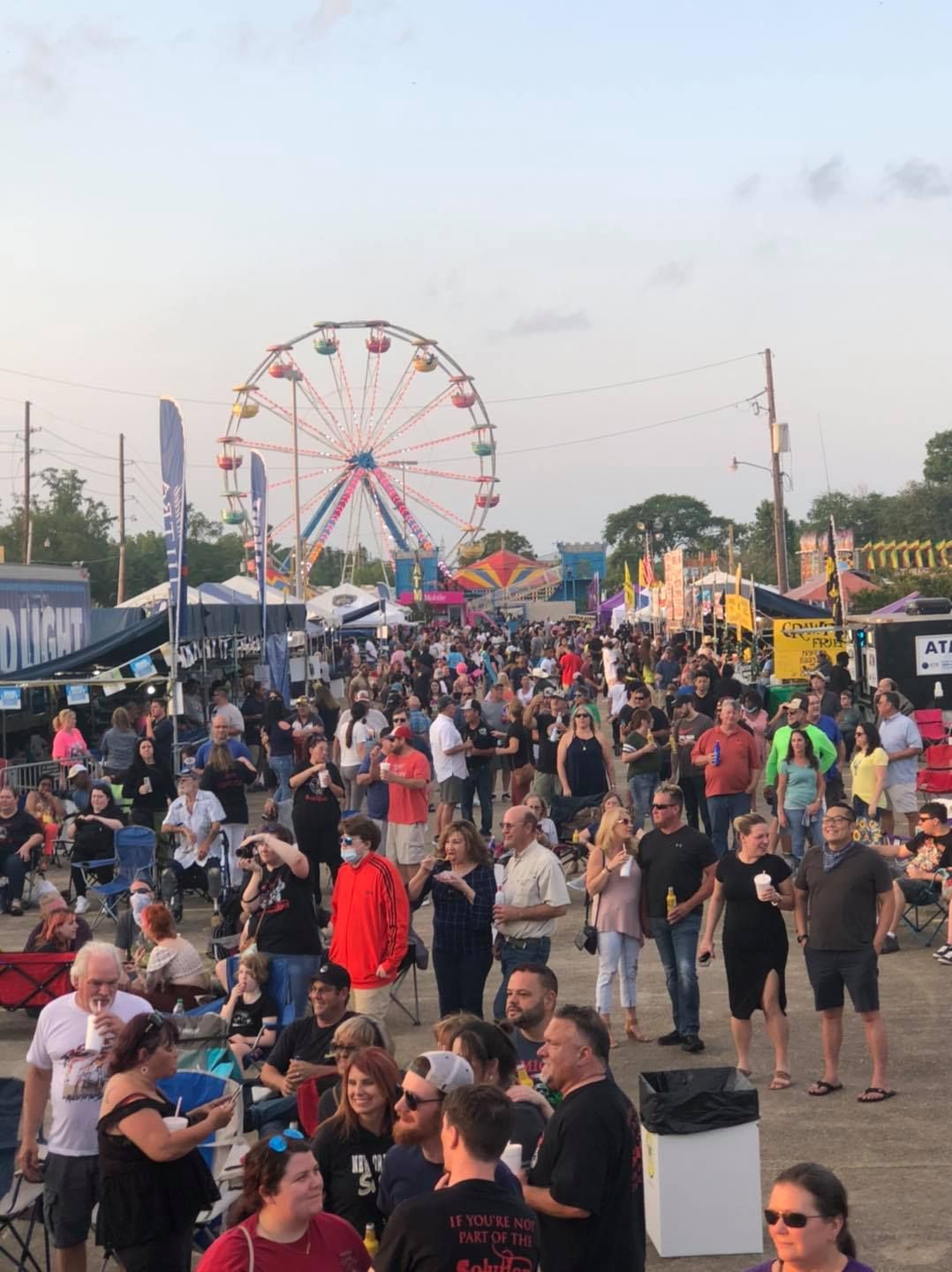 LA Crawfish Festival
Who doesn't want to try crawfish? When it comes to visiting New Orleans, crawfish is a must try and this festival is your best occasion. The festival is located in St. Bernard Parish and there will be live music, tons of food, handmade crafts, amusement rides, and more. Tickets can be purchased online or at the doors of the Sigur Civic Center. All funds raised from the festival will go back into the community in different capacities. Oh, and, by the way, leave your dog at home. No pets are allowed except for approved service animals.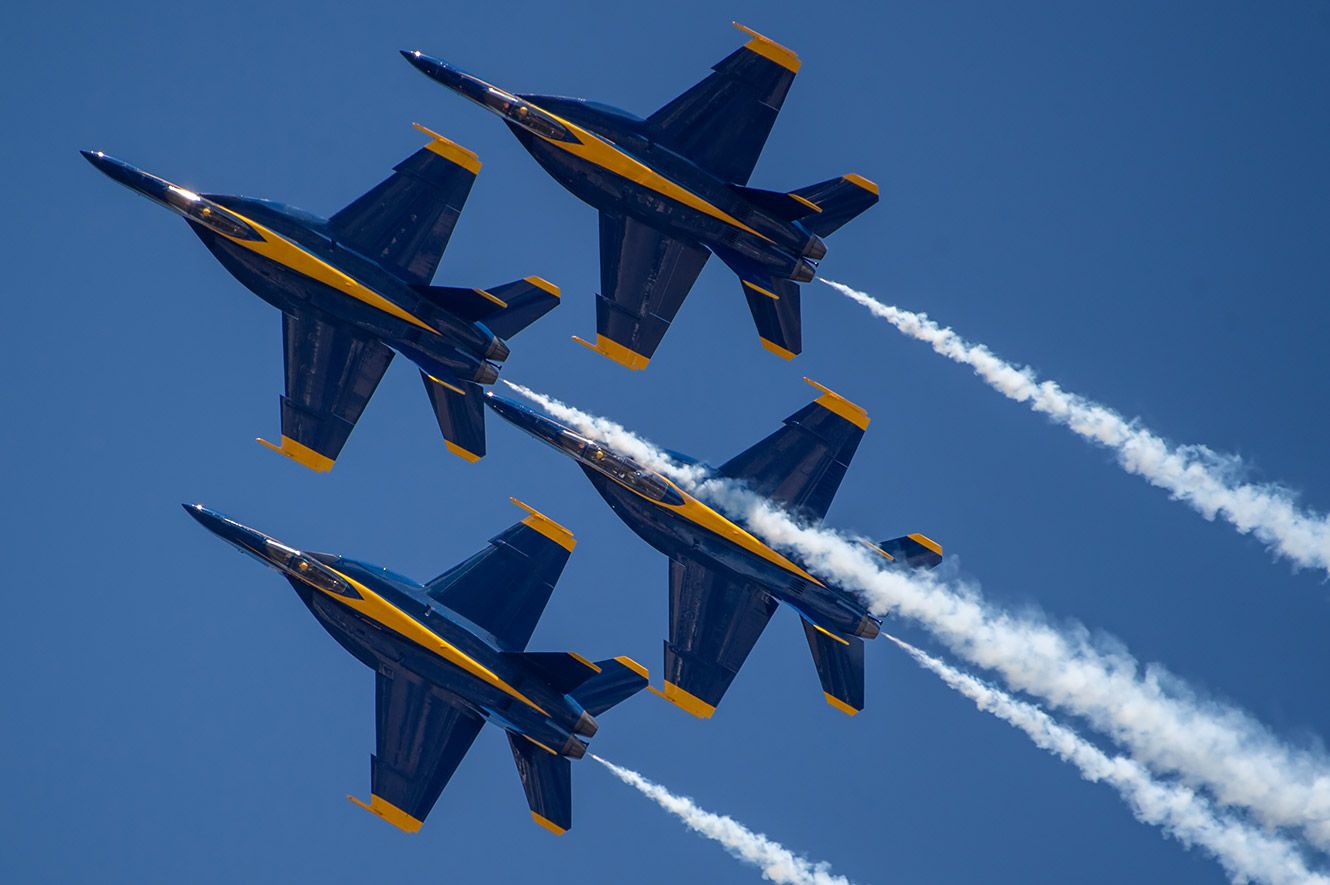 New Orleans Air Show
March 19-20 | Naval Air Station Joint Reserve Base New Orleans | neworleansairshow.com
The New Orleans Air Show is a performance, done by professional pilots, that's not to be missed. Multiple engines will be flying to show the public how powerful and impressive aircrafts can be. The demonstration will include torque rolls, deafening noise, speed, colorful airplane schemes, etc. The super talented U.S. Navy Blue Angels will be performing at the show, as well as renowned pilot Jesse Panzer. Panzer started flying when she was 18 years old and earned her aeronautical science degree at Embry-Riddle Aeronautical University in Prescott, AZ. Both parking and admission to the show are free.


Bourbon Fest
March 23-26 | Contemporary Arts Center, New Orleans Marriott Canal Street | neworleansbourbonfestival.com
The Bourbon Festival is here to celebrate all things whiskey. The festival is engaged in the community by giving back to benefit the welfare of children. Bourbon Fest is an occasion to try a good quality whiskey and just spend some good time with your friends and family-or by yourself. During these couple of days, you will be able to learn more about distilleries, as well as highlight the accomplishments of women in the bourbon industry. Judges will also be there to determine the best bourbon and give some quality advice about exceptional bourbons. You will also have access to great food, music, and some culture.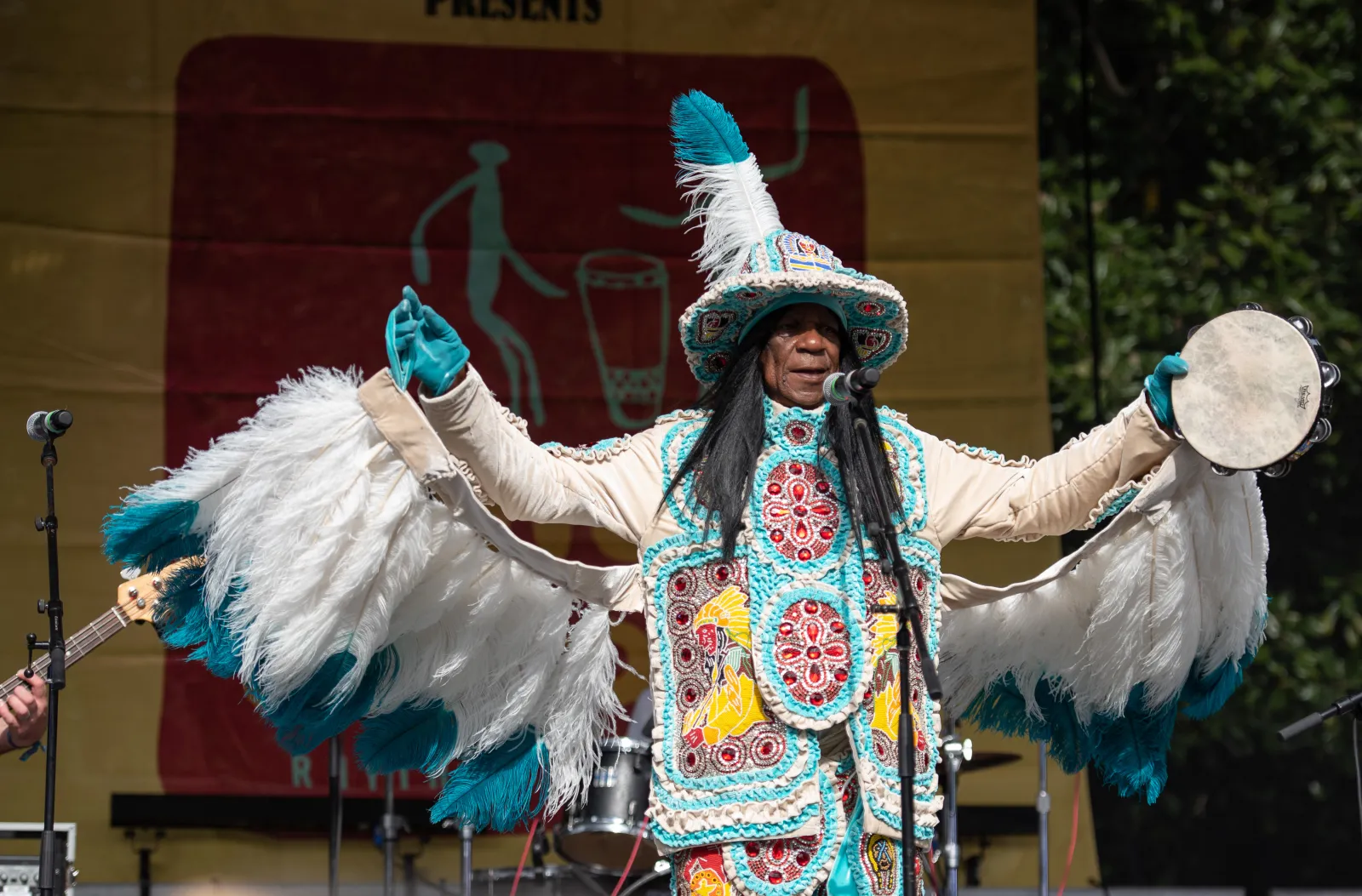 Tremé Creole Gumbo/Congo Square Rhythms Festival

March 26-27 | Louis Armstrong Park in Congo Square | jazzandheritage.org
The Tremé Creole Gumbo and Congo Square Rhythms Fests are both presented by the New Orleans Jazz & Heritage Foundation. They honor enslaved African people that gathered on Sunday afternoons to practice their ancestral tradition. The mission of the foundation is to perpetuate and encourage the youngest generation to remain involved in the past and their ancestors through music, food, culture, education, etc. It is important to make sure that New Orleans is celebrated in all of its aspects. The Tremé Creole Gumbo and Congo Square Rhythms Fests are for the whole family. They are also both free with food, music, and dancing.


LA Crawfish Boil Championships
March 26 | Immaculate Conception School | icschargers.org
This championship is a good opportunity to eat a lot of crawfish. The 20th annual LA Crawfish Boil Championship will be taking place at Immaculate Conception School in Marrero on the Westbank. Parents and kids are more than welcome to join. You will also be able to enjoy music, food, and some fun, of course. There will be over 40,000 pounds of crawfish for you to take care of. There will also be the Louisiana Championship Belt, a title for the best tasting boiled crawfish in the state, as well as cash prizes at stake.


GatesFest (Arts & Music Festival)

March 27 | Congregation Gates of Prayer | gatesfest.org
GatesFest is a music and arts festival that celebrates singers and artists from not only New Orleans, but all over the United States. It also involves NOLA's local Jewish community by giving back and supporting the Jewish Children Regional Services. General admission starts at $54. Tickets are available on GatesFest's website, and children under 12 years old do not require a ticket for entry. It is located in Metairie. To give you a heads-up, a well-known act on the music lineup is X Ambassadors. You are welcome to bring food and blankets in order to be comfortable during the entire show.