Local chef and television personality Kevin Belton will be road-tripping through the state of Louisiana in his upcoming series on WYES. The show, entitled Kevin Belton's Cookin' Louisiana, will premier Saturday, July 3 at 9:30 a.m. The show will follow the award-winning chef as he explores dishes and foodways that are made throughout the different parishes and cities of Louisiana. This will be Kevin Belton's fourth Show on WYES, and his personality and cooking skills are something to tune in for.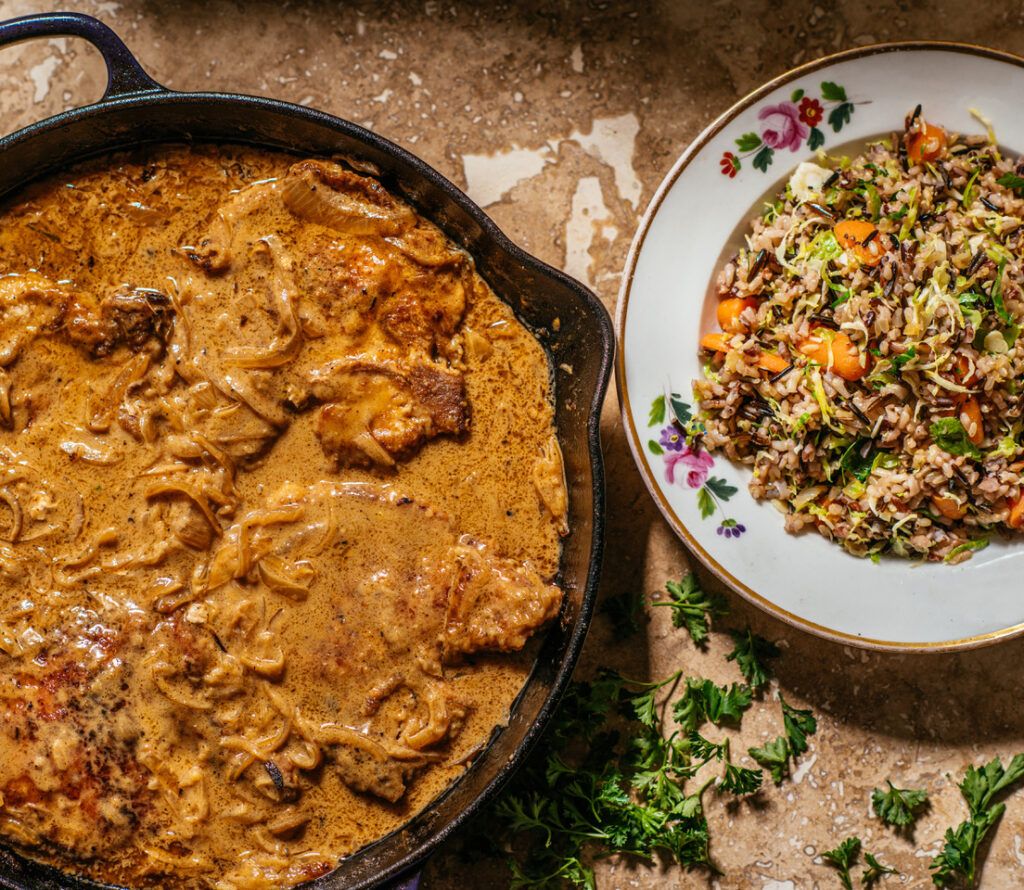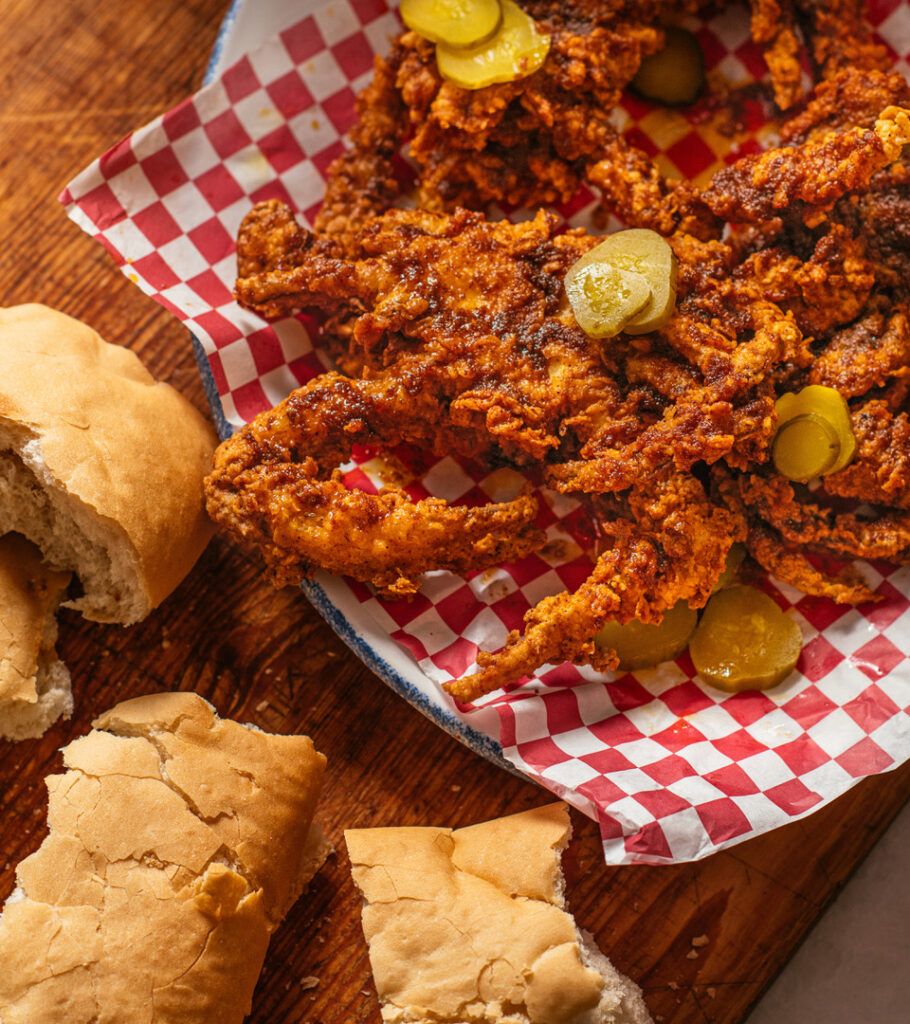 Belton was raised in Uptown New Orleans where he learned how to cook from his mother and grandmother. He loves to share his family recipes, and he has taken this passion for cooking around the state of Louisiana to find authentic Louisiana cuisine.
Belton will explore an assortment of Louisiana favorites in this 26-part series. He will start by preparing some mouthwatering seafood dishes from Lafourche Parish including seafood crepes, stuffed crab, and oyster stew. He'll then cook some of the specialties from the River Parishes, make some rice-centered dishes inspired by Acadia Parish, and whip up some Cajun dishes from Evangeline Parish. These Cajun dishes consist of hot sauce with fermented peppers, sausage & pork jambalaya, and cracklin cornbread.
As the series continues, Kevin Belton will cook even more Louisiana favorites including smoked meat gumbo, chicken fried steak, crab beignets, and chantilly cake. The final episode will focus on New Orleans meals, featuring boudin stuffed pork chops, lyonnaise potatoes, and shrimp scampi risotto. To find out what else Chef Kevin Belton will cook up, tune into the series this upcoming July! Each episode will cover around three dishes from a different part of Louisiana to provide viewers with delicious recipes, food inspiration, and an overview of a different Louisiana parish or city.
The series will air every Saturday at 9:30 a.m. and Sunday at 11:00 a.m. on WYES/Channel 12.
For more information, please visit kevinbelton.wyes.org.