The New Orleans Jazz and Heritage Foundation was established in 1970 with a goal to sow the seeds of jazz culture for future generations by supporting music and art programs. Since then, more than $10 million has been awarded in Community Partnership Grants. All residents of Louisiana know Jazz Fest as the world-famous event it is today, but it certainly didn't start that way. The first festival had more artists than attendees, but soon grew into the massive event that injects $350 million into the local economy.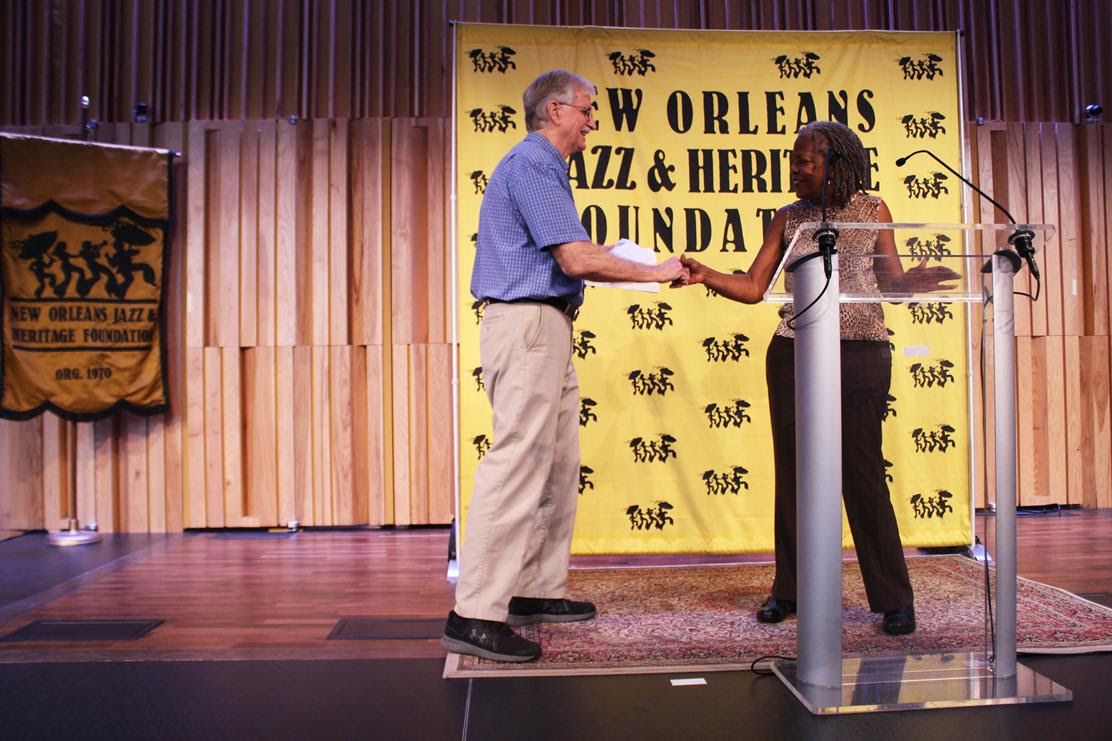 Today, the foundation is excited to announce the 2021-2022 Community Partnership Grant. Last year, the foundation awarded more than $1,000,000 in funding to hundreds of local artists, schools, arts education programs, and non-profits. The foundation plans to commit the same amount this year.
The Community Partnership Grant offers up to $5,000 in support of music and art education, cultural events put on by Louisiana arts-based non-profits, and new artistic works that interpret Louisiana culture. Five categories are open now and accepting applications. These categories include Education After School, Education in School, Louisiana Cultural Equity Arts, Jazz & Heritage Presenting, and Media: Documentation and Creation. For activities to be funded by these grants, they must occur between September 1, 2021, and August 31, 2022 and must be in Louisiana. Each application is considered and evaluated by a panel of Jazz and Heritage Board members. A strict Conflict of Interest policy is adhered to; applications are reviewed based solely on merits and eligibility. The deadline to apply is August 6, 2021.
For more details regarding categories and application, as well as criteria for review, visit jazzandheritage.org.