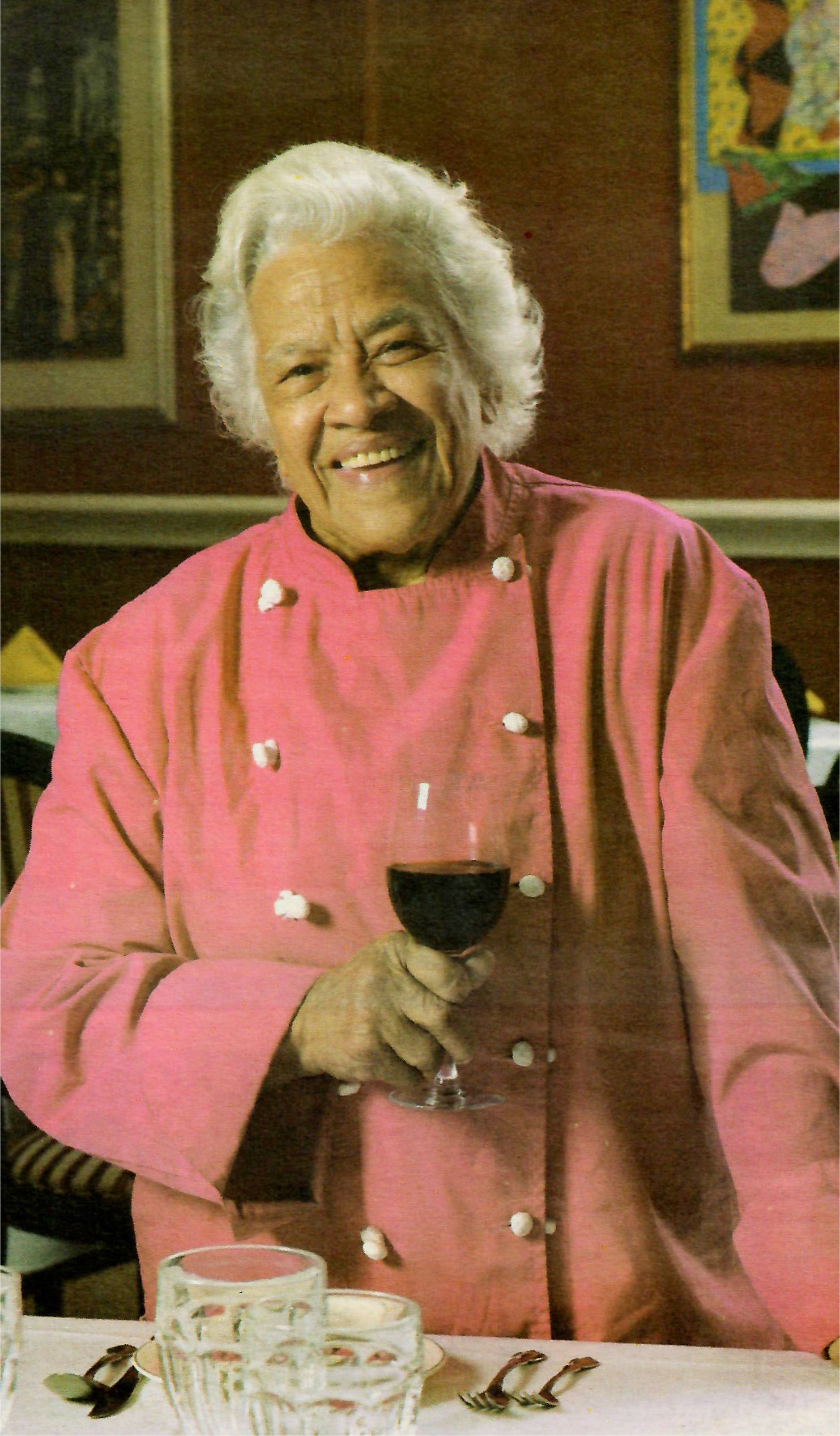 On Thursday, June 6th, Malcolm "Dr. John" Rebennack, Grammy Award winning New Orleans' Musician, died at the age of 77. Known for his unique mix of jazz, blues, and rock and roll, Dr. John was an icon in New Orleans. To mourn for, and celebrate the life of Dr. John, a second line will be held Friday, June 7th at 4 p.m. The second line will begin in front of the Mother in Law Lounge, 1500 North Claiborne Avenue.

Dr. John is not the only New Orleans' legend to have lost his life this week. Just six days earlier, Saturday, June 1st, Leah Chase passed away at the age of 96. Known as "The Queen of Creole Cuisine," Chase brought classic New Orleans' style cooking to the national stage. After she passed, fans started a petition to rename "Lee Circle" to "Leah's Circle." Not only would the busy traffic circle be named after her, but a statue of her would be erected on the currently bare, central pedestal.

Fans of Leah Chase will be able to attend a public viewing at the Xavier University Convocation Center on Saturday, June 8th. The viewing will run from 10 a.m. to 4:30 p.m. On Monday, June 10th, the burial will be held at St. Peter Claver Catholic Church, 1923 St. Philip Street at noon.

To sign the petition to turn Lee Circle into Leah's Circle, click here.