Whether you are an inspiring restaurant owner looking into all the details or a seasoned veteran of the trade who is looking to broaden their reach, bringing your restaurant into the online world with a superbly crafted restaurant website can be an amazing decision.
The number of benefits that one can obtain just by having a simple website or menu advertising their business is truly an extensive list.

In this article, we will be telling you exactly how you can bring your restaurant into the digital landscape, as well as the plethora of benefits it can bring.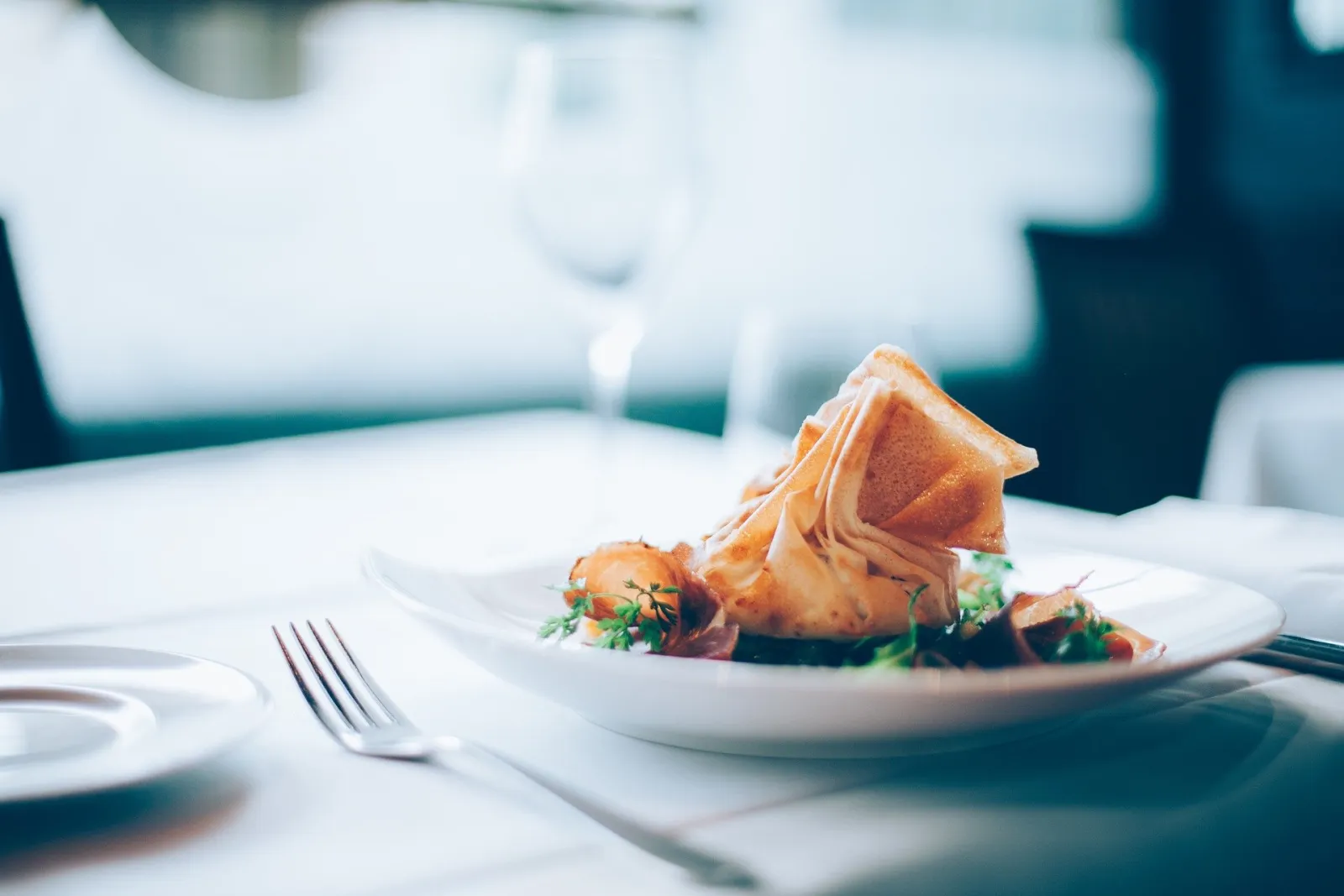 Websites are Essential
With how the modern world operates, having a website for your dining business is no longer a progressive and forward-thinking decision, it's a must-have.
Building a restaurant website is so simple to do now, and the return on investment is truly mind-boggling.

Just by having a simple website with your contact information you can substantially increase your customer base and overall public perception, as well as making new people aware of your brand.

There is so much information out there on how to build a simple website; anyone can do it.

Within under a day, you can have a functional and operational website that showcases all the cuisine you serve, your location, your style, your contact details, and your main defining features as a brand.
If you don't have an online presence for your dining business, you are missing out unnecessarily and costing your businesses, as well as having a preventable disadvantage to all of your competition.

The Importance of Marketing & Advertising
Social media is more popular than ever before, and it's only going to continue to get more popular.
As you may have seen, a plethora of businesses and companies have taken to various social media sites in order to capitalise on this market.

Social media can be one of the best forms of marketing and advertising out there. It's completely free, you can get promoted and recommended to people who would be interested, and the potential pool of customers is enormous.

Building up your brand on social media can take some time and effort, but it's more than worth it.

When it comes to social media, consistency is key. You need to become an active user of the platforms you choose to operate on, as well as producing content that is high-quality.
The return on investment when it comes to your time is relatively slow when first starting social media. Although, once things get going, you will be glad you set about this venture.
In addition, one of the best and most enticing things about social media is that it is completely free. Who can say no to free marketing and advertising?

It will be more than worth your while.
How to Make the Physical World and Online world Work Together
Once you have established an online presence, it's essential that you make your physical business and online representation work in unison.
For example, putting your restaurant online is great for creating new customer bases as well as giving people a way to easily find out more information about you. Although, it can be a little hard to get people to find you online if they didn't intend to in the first place.

This is why you should try and play your physical business and online business off each other in order to maximise both aspects. Put posters up in your restaurant advertising the fact that you have an online presence showing the URL of your website or your social media sites. Give out cards that have both your contact number and website link on for new prospective customers.

The number of options is endless. But essentially, you want to try and create a feedback loop that sends your customers in the real world to your online counterpart, as well as giving a way for potential customers who found you online to come to you in the real world.
This way, you create a never-ending feedback loop that grows both your physical and online presence.
Overall, something as simple as setting up a website of all the cuisine you offer as well as a contact number and location can drastically overhaul the performance of your business.
Something that we are beginning to see today is the huge discrepancies between businesses that make an effort to have an online presence compared to those that stay strictly based in the physical world. Not so near in the future, we will likely see that having an online presence will not only be paramount to the success of a business, but something that will be essential in order for a business to even survive.

The evolving world is slowly starting to forget about real-world advertising, and soon enough, digital marketing may be the only form of marketing left.

So, make the right decision while you still can, and try and digitise your business.