While the pandemic is in the rearview mirror, things are almost completely back to "normal." With the arrival of summer, now is a great time to finally travel. However, airports are crowded as people return to the open skies. Thus, for a great July 4th getaway that's a mere five-hour drive away on I-10 West, consider a trip to Houston.
Houston is one of the largest cities in the country; it features a wonderful mix of ethnicities with plenty of great restaurants, fine shopping, professional sports teams, and family-friendly activities. While a long weekend is a fair amount of time to visit, a full week will allow you to explore the city fully as well as possibly take a side trip to Corpus Christy, Galveston Island, or the like.
The July 4th weekend is a super time to visit Houston, as there are a number of official fireworks shows in different neighborhoods including City Centre located downtown and in The Woodlands. You can catch Big Freedia playing at Summer Jam HTX, and, for a taste of the Caribbean during the holiday weekend, check out the Houston Caribbean Festival Parade of the Bands. Foodies won't want to miss the Taste of Texas Food Festival taking place at The Zone on July 4th.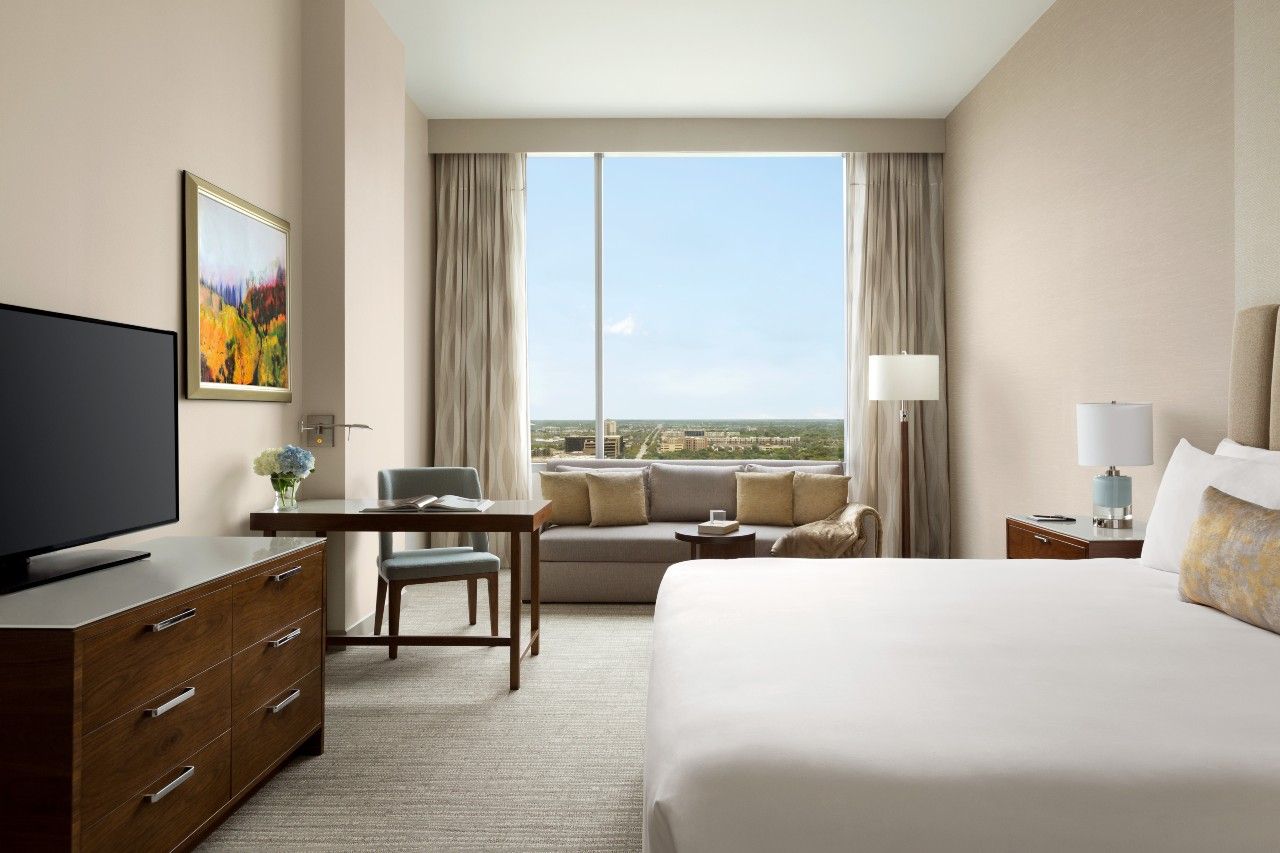 When looking for a place to stay in Houston, consider the Hotel InterContinental—Medical Center. This modern facility that's in a great location features clean, comfortable rooms and plenty of amenities. Grab a drink at the lobby bar after eating in their fantastic Mediterranean-themed Safina Restaurant & Bar. Then head to the gym for a workout before catching some rays poolside.
The hotel is located near the Medical District, but it's also in walking distance to some of Houston's finest parks and museums. Stroll down to Hermann Park and hop on their train or paddle boats for a fun excursion. Then walk over to the Houston Zoo to see the new South America's Pantanal exhibit to view giant anteaters, tapirs, and more. Or meander over to the Houston Museum of Natural Science to see the dinosaur hall, planetarium, and other scientific exhibits.
The Hotel InterContinental - Medical Center is also in walking distance to a number of great restaurants. For a fantastic spot for breakfast, a tasty lunch, or a light dinner, don't miss Common Bond Bistro & Bakery - Medical Center. The spot is known for baking some of Houston's finest pastries and breads…but they also feature fantastic sandwiches, salads, omelets, and more. Common Bond has convenient locations in other parts of town, and the one located near the hotel is a perfect place to start the day.
If you are bringing the family, your kids won't want to miss Seismique while visiting Houston. The interactive art exhibition features 40,000 square feet of mind-bending, hands-on activities that will entertain people old and young alike. Check out the immersive experiences portion of Seismique, which is particularly popular with younger children, and make sure to get some photos together near the extraterrestrial beings to capture fantastic memories to take home.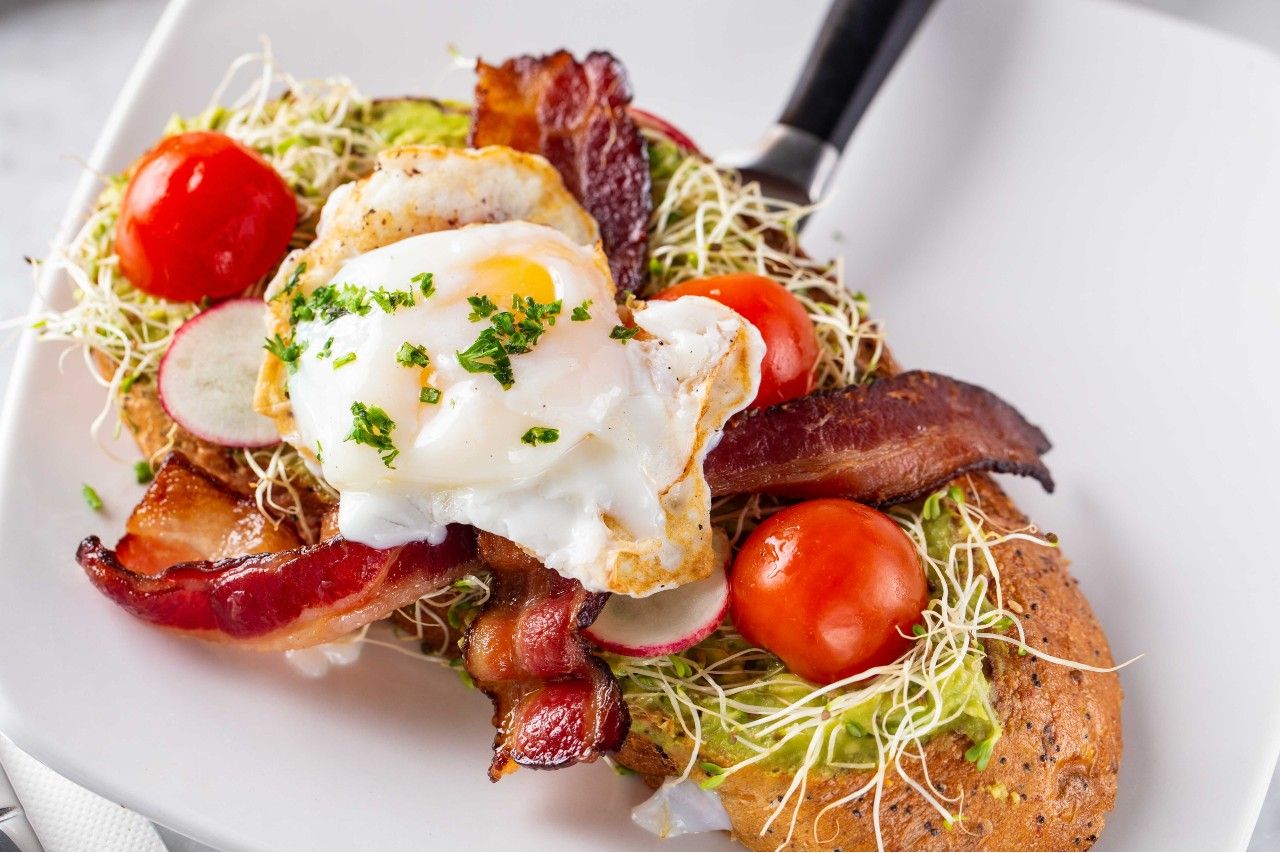 A trip to Houston isn't complete without eating Mexican food. For one of Houston's best Mexican restaurants, check out Arnaldo Richard's Picos Restaurant. This fantastic spot has been in business for over 35 years and boasts one of the largest menus of Mexican foods that you will find in the country. While you can find burritos and tacos, Picos also serves unique specialties from over seven different regions of Mexico. There are dishes that you have probably never heard of before, featuring savory sauces that will make your taste buds dance. The restaurant also serves over 20 different kinds of margaritas, so be sure to try one (or two) with your meal.
Houston is also cowboy country, so be sure to splurge on a steak dinner. For one of the finest steakhouses in town, visit Guard and Grace downtown. Guard and Grace, which has a sister restaurant in Denver, boasts a breathtaking décor that is perfect for a romantic meal. The menu features a large array of steaks, charcuterie boards, appetizers, and sensational sides such as black truffle mac and cheese and hand-made gnocchi. If you are a pescatarian, you'll still find wonderful options such as their amazing seafood tower complete with raw oysters, lobster, and Alaskan king crab legs.
If you're still unsure of your plans for the upcoming July 4th weekend, consider a trip to our sister city just down I-10. Houston is a fantastic city that features something for everyone. But make reservations soon, as it is sure to be a busy travel weekend!