Classic New Orleans Halloween Movies
Here we are again, starting the holiday countdown for another season. We can all gather in multitudes with costumed strangers and have a shockingly good time on Halloween night. But homebodies can play it safe and binge watch this list of certified New Orleans Halloween movie classics from the [supposed] safety of their home.
​​It is true that sometimes there is nothing better than grabbing your significant other and black cat, chowing down on some popcorn and a big bowl of candy (the one that was supposed to be for the trick-or-treaters), for an unforgettable, scary night at the movies. Let's roll 'em.
Night of the Strangler
(1972)
Have you lain awake nights, just dreaming of encountering a proto-slasher film, starring none other than Micky Dolenz, the lone surviving member of The Monkees? Well, you are in luck, and the producers will even throw in an interracial romance, back when our world was a little less open-minded. In fact, it is this racial strife in the city of New Orleans that forms the catalyst for a series of murders, all of which seem to involve three siblings who spend their time arguing about who to love.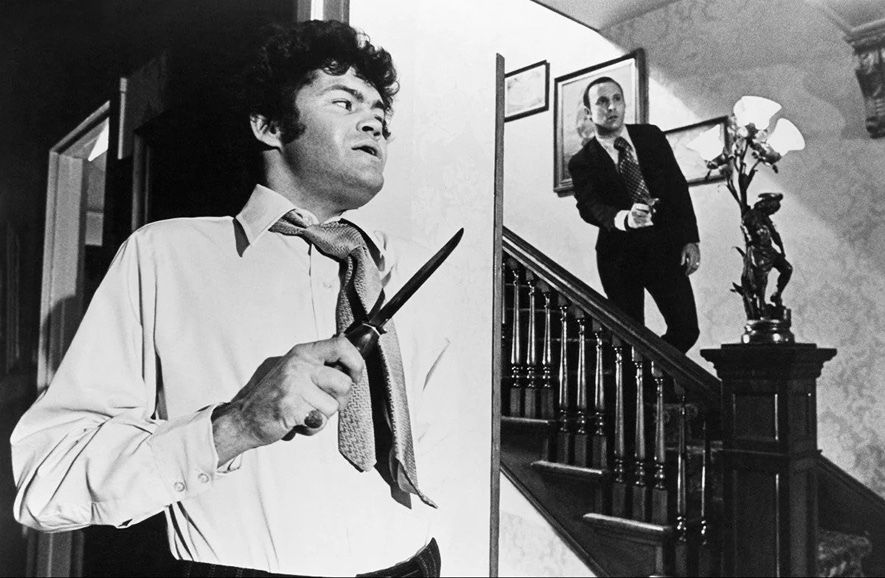 Mardi Gras Massacre
(1978)
Yes, the title references another one of our city's favorite holidays, but since there are beautiful girls being killed in gruesome ways by an absolute ritualistic crackpot, that screams Halloween. Truly, these two holidays go hand-in-hand, as dressing up for either is recommended for the adventurous partygoer and wide-eyed children alike. Of course, said children should go nowhere near this film—with its rampant nudity and gore, you know, the proud benchmarks of a "video nasty" qualification.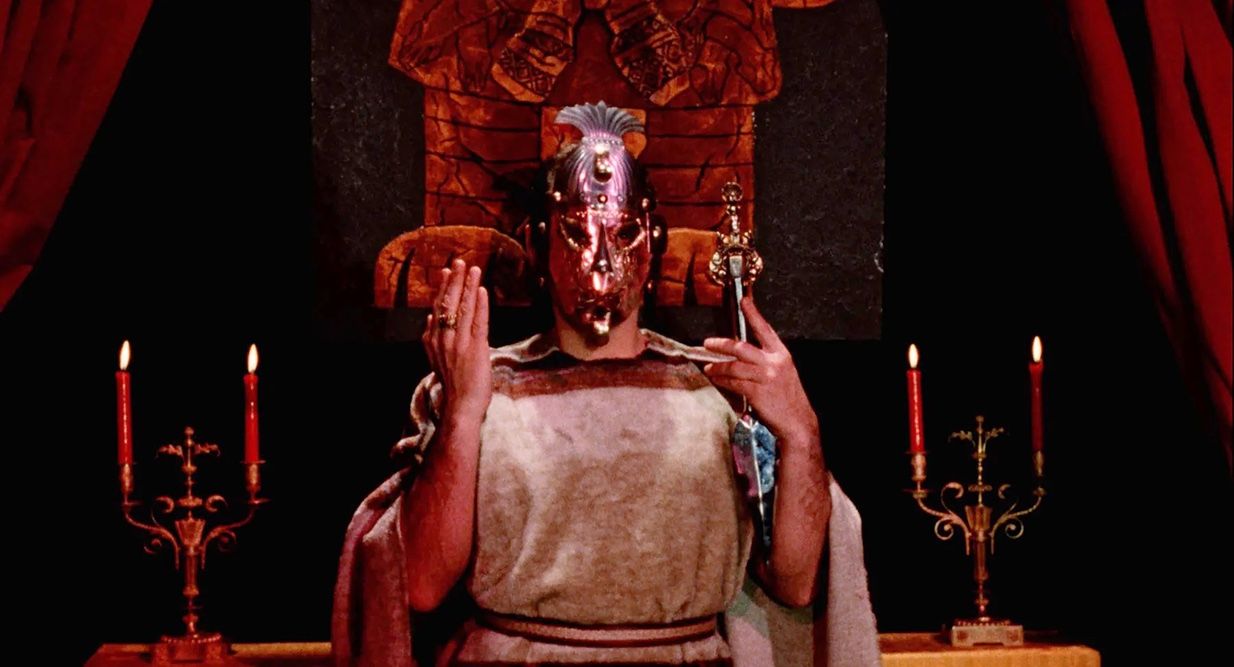 From legendary New Orleans exploitation filmmaker Jack Weis (Quadroon), follow along as our strange and dapper "John" continually inquires into the "evilest" prostitute he can find, only for them to literally lose their hearts on his Aztec altar. Will the hard-boiled NOPD detectives catch up with this killer, before all the prostitutes in New Orleans are gone? Hint: they are rumored to still be in the city.
The Beyond (1981)
As a lover of Italian horror, there is no conceivable way to formulate a list of this stature, without this masterpiece of supernatural terror, from the real Godfather of Gore (apologies to Herschell Gordon Lewis), the incomparable Lucio Fulci. You know you're in for a good time just by looking at the film's alternate title—Seven Doors of Death. Not to mention that it was the second film of Fulci's Gates of Hell trilogy (between City of the Living Dead and House by the Cemetery). As for the film itself—a warlock is crucified in a hotel basement by a New Orleans lynch mob, and it uncovers one of the seven gates of hell, which lies dormant until a woman (Catriona MacColl) renovates the cursed property in the present day. Reanimated corpses, hungry tarantulas, faces burned away by acid are just a few of the horrific delights that await the viewer. Co-star David Warbeck (Twins of Evil) joins this surreal journey to the netherworld.
Cat People (1982)
There are deadly black leopards loose in the city of New Orleans. The New Orleans Zoo (now Audubon) can't seem to round them up. Could it be because they're just a couple of cursed, incestuous "werecats" who moonlight as humans? Zoo curator Oliver Yates (John Heard) has his hands full, making love to the sexy and exotic Irena (Natassia Kinski), when he's not helping the NOPD investigate the murders propagated by her brother Paul (Malcolm McDowell) and his pet panther. A very loose remake of Jacques Tourneur's 1942 classic, watch these big felines "chew" the scenery in front of fascinating local backdrops, such as Audubon Park, City Park, and the Harvey Tunnel (with a not-yet completed Westbank Expressway in clear view). Director Paul Schrader's follow-up to American Gigolo, this stylish horror film features a synth score by Giorgio Moroder and a closing title song by David Bowie.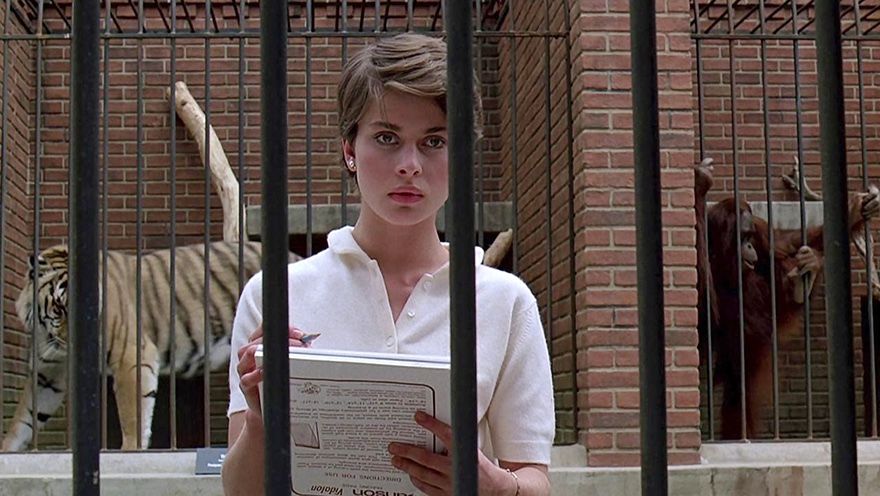 Dracula 2000 (2000)
It was obvious that we couldn't conclude our Halloween movie list without the granddaddy of all monsters. Yes, you guessed it, bad, old Dracula himself. At least, a long-haired, beefcake version of the Transylvanian count played by Gerard Butler, which wasn't a big deal at the time because no one knew who he was yet. Here, Dracula is the reincarnation of Judas Iscariot (put that into your Dracula folklore pipe and smoke it), and he travels to New Orleans in search of Van Helsing's daughter, Mary. You know, the basic plotline in nearly every retread of Bram Stoker's creation on the silver screen since the Hammer Films of the 1970's. Except this time we're in the Crescent City. Not only that, but watching this film is like jumping into a 1990s time machine, as Mary spends a lot of time working at the Virgin Megastore, that former mecca of physical media collectors. Co-starring Jonny Lee Miller, Omar Epps, legendary thespian Christopher Plummer, and about a dozen other familiar faces.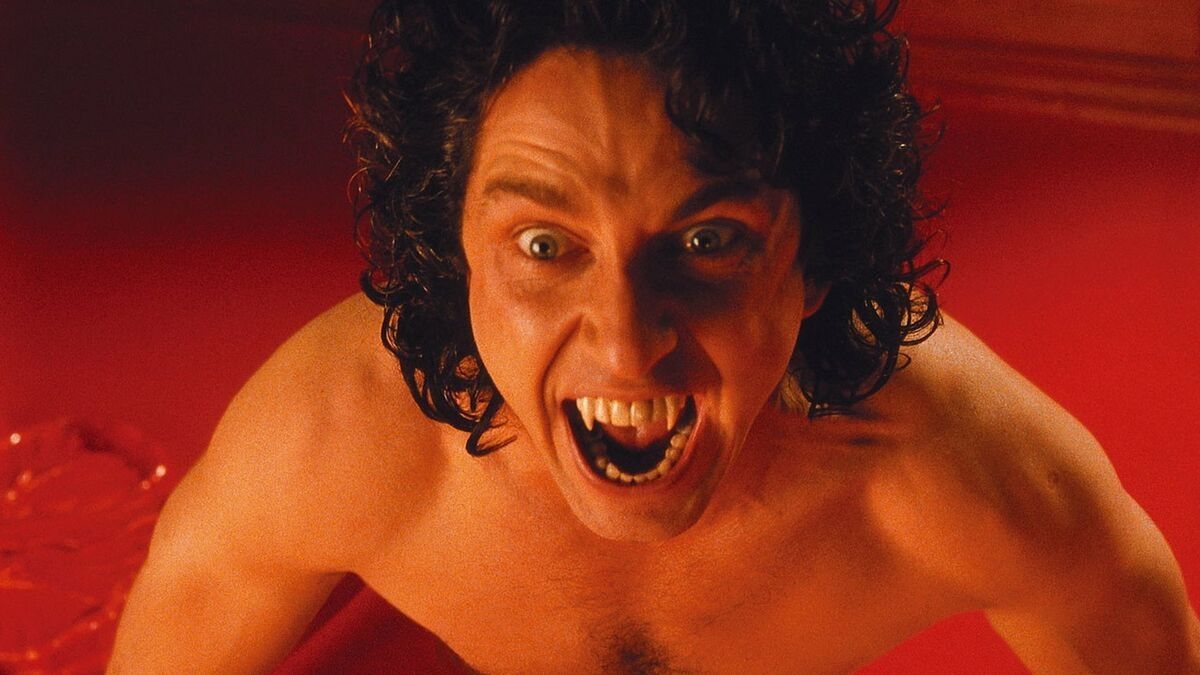 Skeleton Key
(2005)
This one tells the story of a New Orleans hospice nurse (Kate Hudson), relocating to the good ol' bayou where all sorts of supernatural shenanigans take place including: hoodoo, conjuration, and even soul transference in this atmospheric U.S.-German co-production. Filmed at Felicity Plantation in St. James Parish, it co-stars Gena Rowlands and John Hurt.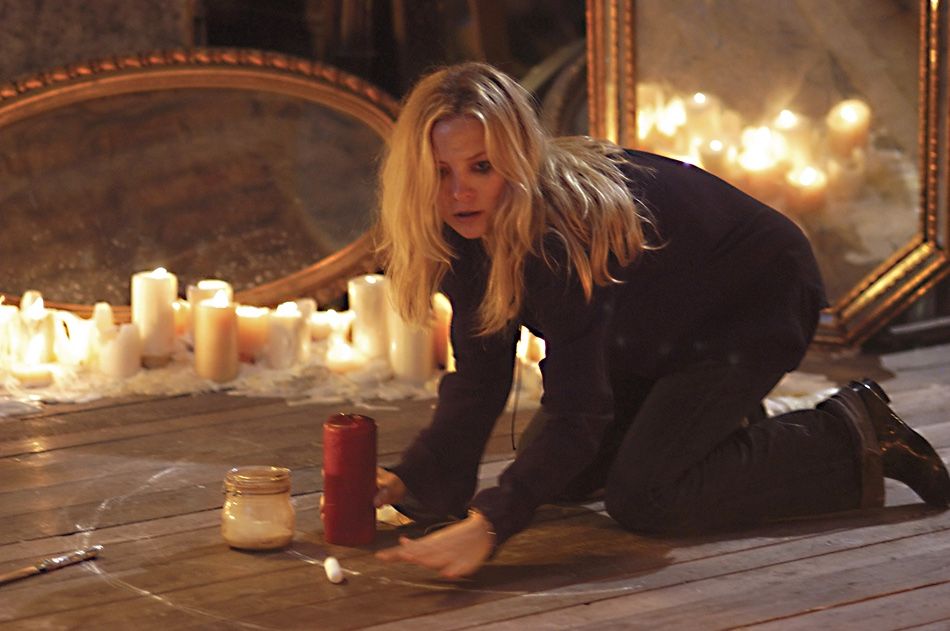 Renfield (2023)
Classic monster fans can rejoice as Universal has revamped its Dracula folklore with this horror-comedy about his daytime protector. Nicolas Cage gives everything he's got to the role of the Prince of Darkness (as we expect nothing less), whose lair is located beneath what used to be Charity Hospital. Nicholas Hoult plays Renfield, the Count's titular, yet faithful manservant, whose "new rule" of kidnapping only bad people gets him involved with New Orleans' drug lords. What's even crazier is that he's prepared for such a battle due to his years of insect consumption, which has turned him into a cross between a generic superhero and Popeye. Co-starring Awkwafina as one of NOPD's finest.