Guilin in southern China is known for its thousands of limestone karst hills that provide a breathtaking landscape. One of the top tourism destinations in China, Guilin even has a famous landscape featured on the 20-renminbi bill in Chinese currency.A popular Chinese saying is "Guilin's scenery is best among all under heaven."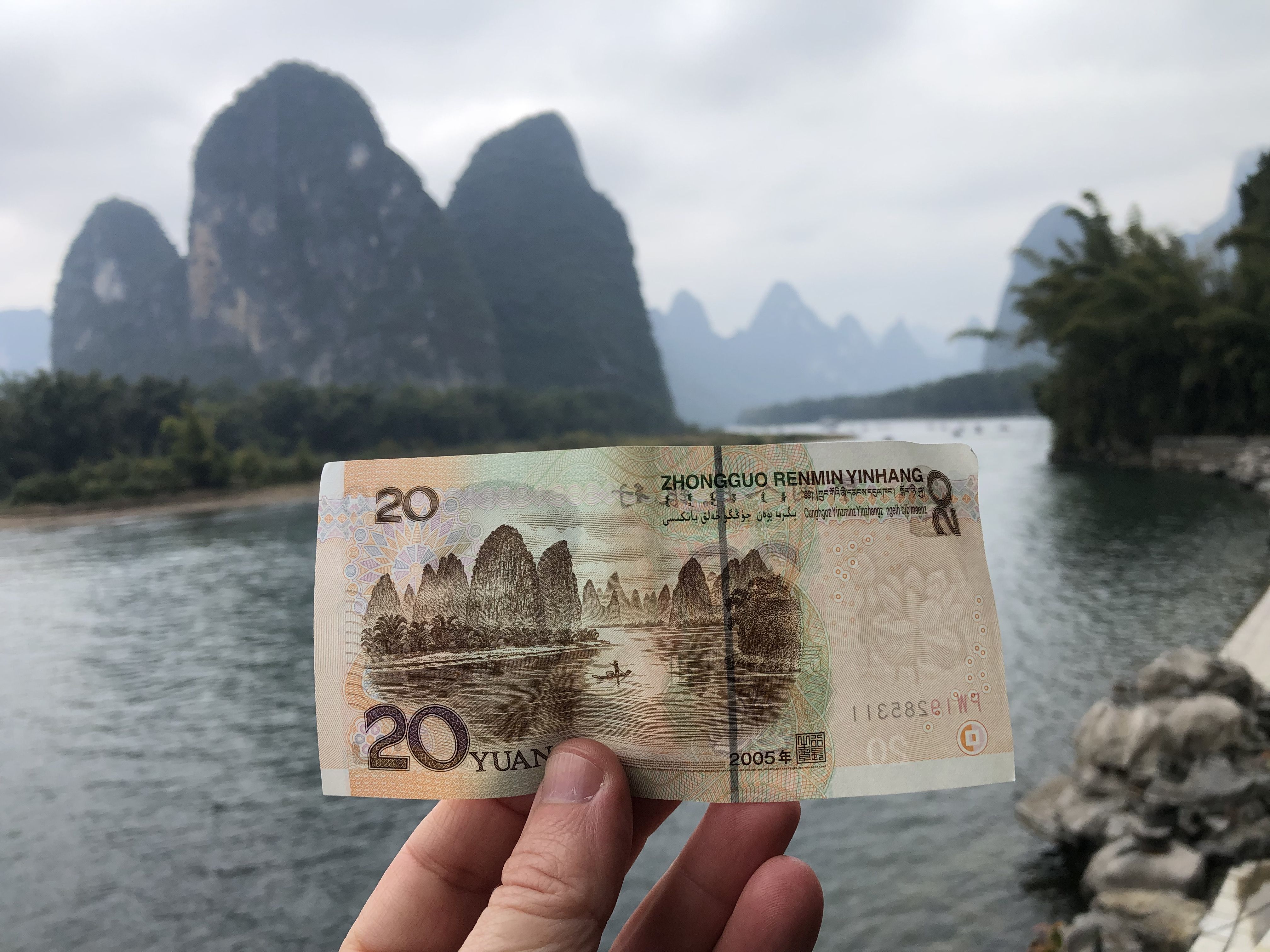 In addition to majestic limestone hills and mountains, Guilin also features magnificent rivers, lakes, and caves. It would take many weeks to visit each of the wonders of Guilin's unique natural landscapes.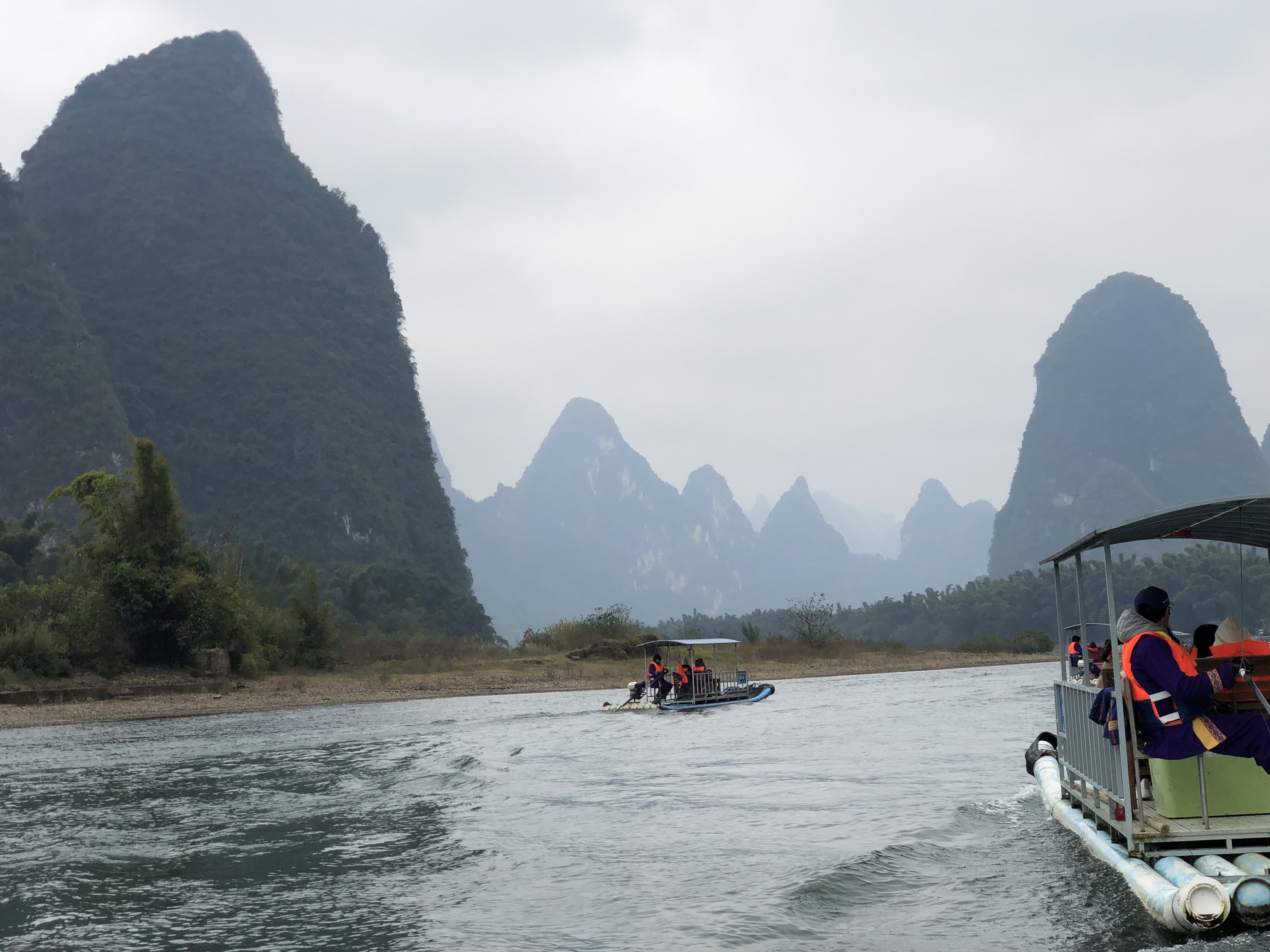 Guilin gave inspiration to a galaxy far, far away when its scenery was used for Star Wars: Episode III, Revenge of the Sith. Though no actual filming took place there, Lucas Films used plate photography of Guilin's limestone hills for backdrops to represent the planet of Kashyyyk.Kashyyyk was the planet of the Wookiees where Chewbacca was born.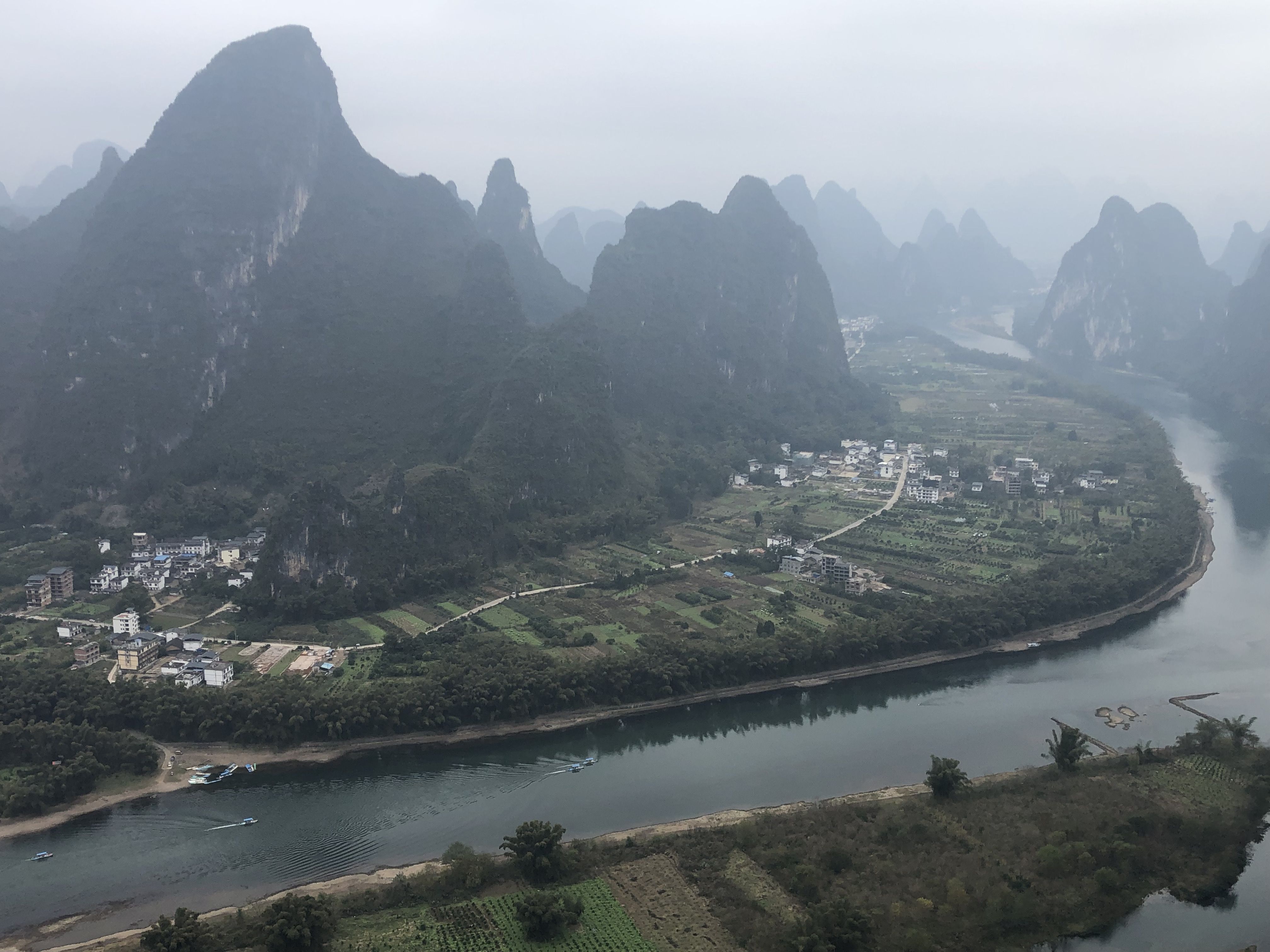 A smaller city with only four million inhabitants, Guilin features the most high-speed rail stations out of all other cities in China. Guilin is 325 miles from Hong Kong, but can be reached in just over three hours via a high-speed train that attains speeds of up to 180 miles per hour.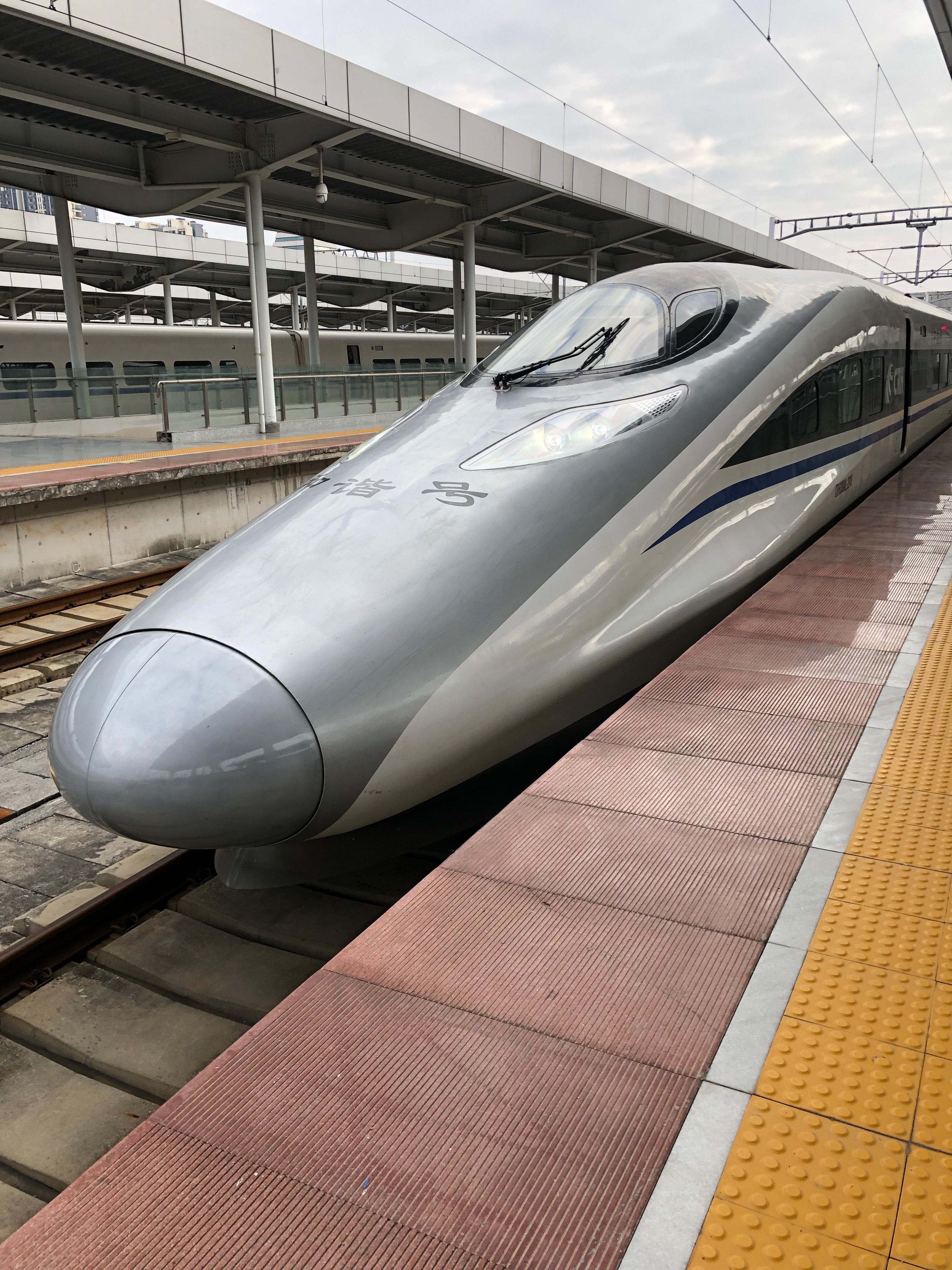 Guilin features a spicy cuisine known for its special chili sauce. The sauce is made of fresh chili, garlic, and soybeans. Guilin is also known for its rice noodles, which are served stir-fried or in soups.