Slip And Fall Injuries Are Common But Can Have Many Adverse After Effects
When you are going about on your regular day to work or even taking your children to the park, there is always a chance of slipping, tripping, or falling. This is not just limited to the outdoors but can also take place indoors. Many a time, you may overlook a "Wet Floor" caution sign and end up slipping. While in some falls you may just end up with a scraped elbow or minor bruises, others may have some serious after effects where a person can be disabled and then require medical attention for a long time.
Head injuries, hip fractures, injuries to the spine or shoulders, and so on are some of the most common injuries one can suffer from when they slip, trip, or fall in a busy location. Sometimes it can also lead to mental trauma that makes a person unable to trust the settings outside.

Quite often when these injuries take place on someone else's property, it may be due to the negligence of the property owner or employee of the particular place. Many more conditions can cause you to slip and fall like icy sidewalks during winter months, careless maintenance near supermarket aisles, uncovered potholes, inadequate lighting, and so on.

Why Should You Be Prepared For Such Accidents?

While the safest thing to do is to avoid the busy city places altogether, it is always better if you plan ahead for a bad day. It's not like it's a wish, but it's just a way to keep yourself alert and not get completely lost in the fun and the bustle. You'll be able to take actionable steps in case you're injured in the course of your outing.

Slip and falls are the most common incidents in a crowded busy city; mostly resulting from trash left lying on the roads by other passersby. If you suffered a slip and fall accident while hurrying along through the sidewalks, depending on where the fall took place, you have the right to hold the owner of the space on which you have fallen accountable. This is known as premises liability. This means that if you're injured after suffering a slip and fall on another person's property, you would qualify for compensation from that person.
Here are the things which you must do when you get injured in this busy part of town:
Talk With Your Attorney First

A premises owner should have measures in place to keep his frontage free of all objects that can cause a fall or any other form of accident. If you have been injured in a slip and fall accident in New York, especially in these busy parts, you surely need to be compensated. High hospital bills and other expenses will add up to the cost of the injury and leave you in a broken state.

To simplify the compensation request process, you must get an experienced attorney with expertise in handling slip and fall cases. These cases are difficult and hard to prove, but your lawyer has the knowledge and resources to get you a lump compensation.

Avoid giving statements to the property owner or the premises manager. Also, avoid posting details of the accident on social media; neither should you speak with your insurance company until you've seen an attorney.
Get Immediate Medical Attention And Report The Incident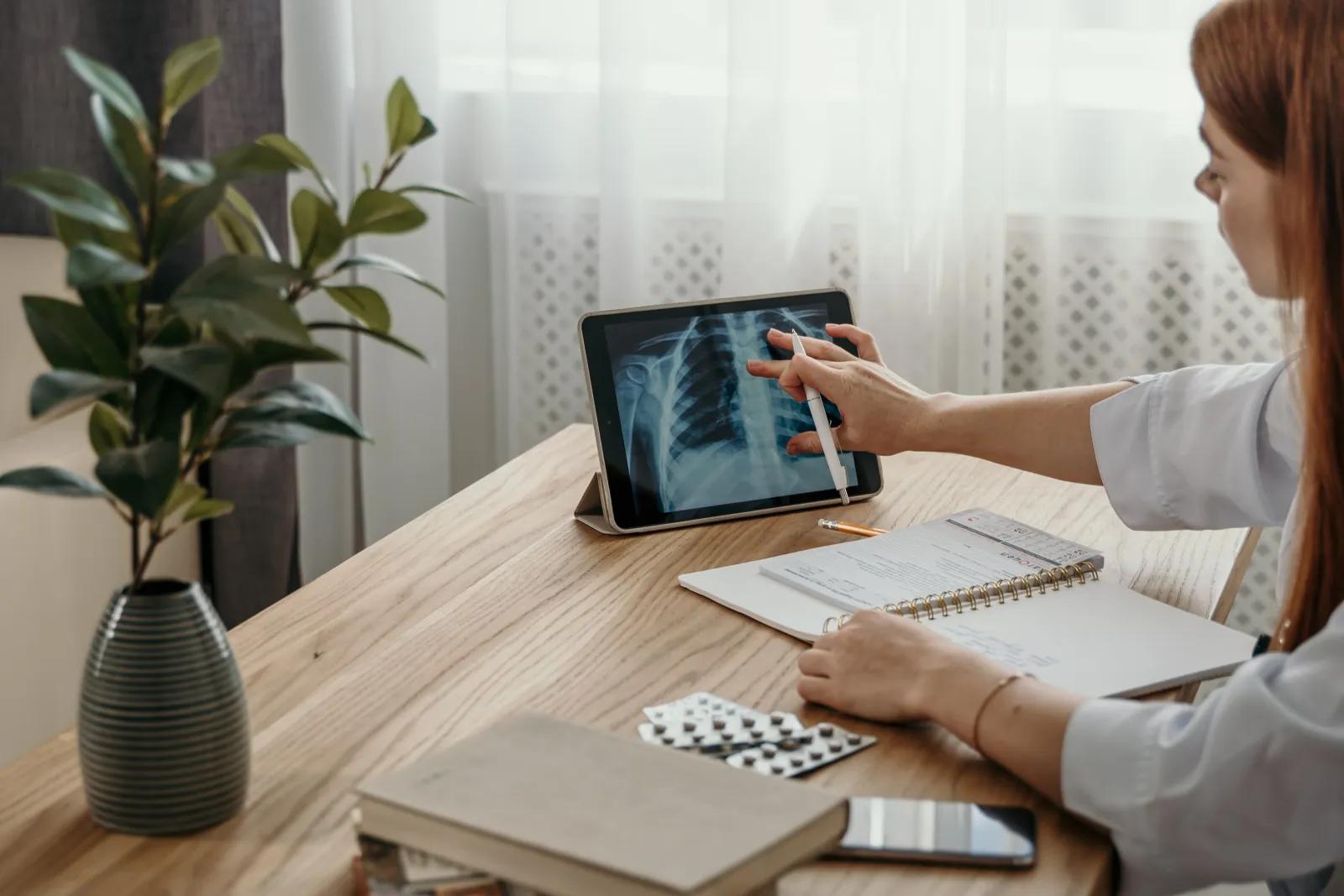 When you've been injured, you must hurry away to the nearest medical center for treatment. Seeing a doctor would also give you proper injury documentation that proves the accident wasn't without pain and medical expenses. You'll be needing the records as evidence when you make compensation claims.

It's also important you get the property manager or landlord in the know of the accident if they're not already aware. Keep a written report for yourself and ask the manager to produce one for himself. Request for a copy of his report before heading off.
Be sure you have taken details of eyewitnesses at the site of the fall; their names, addresses, phones, and email addresses if possible. They could be called upon to corroborate your claim if the matter transcends to court. You need to take lots of pictures of where you fell too.
Finally, it is always a good idea to take notes of what you were doing or where you were coming from before you fell. Keep the shoes and clothes you wore safely tucked away so that you could quickly present them as standard evidence. And no matter what you do or think, never let the premises owner walk free of charges.