Tequila & Tradition
Chatting with Ruben Aceves, Tequila Herradura's global brand ambassador, who is visiting New Orleans, about the tequila and his culture.
Where Y'at (WYA): How long have you been with Tequila Herradura, and how did you first get involved?

Ruben Aceves (RA): December will be 22 years for me with Herradura. They invited me in December 2000. My grandmother was related to the original family that ran the Herradura hacienda. At home, the only spirit we enjoyed was Tequila Herradura. I had the chance to visit the hacienda very often when I was a boy. I learned everything about the history and process. Years later, the family asked me to help due to my passion for tequila and those years of knowledge.
WYA: To work somewhere so long says a lot about the culture and community.
RA: The majority of people involved in production have been there as long as I have. It's been a long journey—a very nice one, an exciting one.

WYA: So what brings you to New Orleans?
RA: We want to educate people about this magnificent brand: interviews with media, meeting with local mixologists, with local consumers, and, of course, always running a sales training with Brown-Forman. My emphasis is enjoying tequila in different ways and still honoring the tradition.
WYA: You're probably pleasantly surprised that in recent years more local consumers have learned to sip on, rather than shoot, tequila, especially the good stuff.
RA: That's wonderful. For Herradura, it's important that we're not just another tequila. We've been around for 152 years. Most brands can't say that. Some can't say they've been around a decade. There's maybe only one tequila distillery that can say they're older.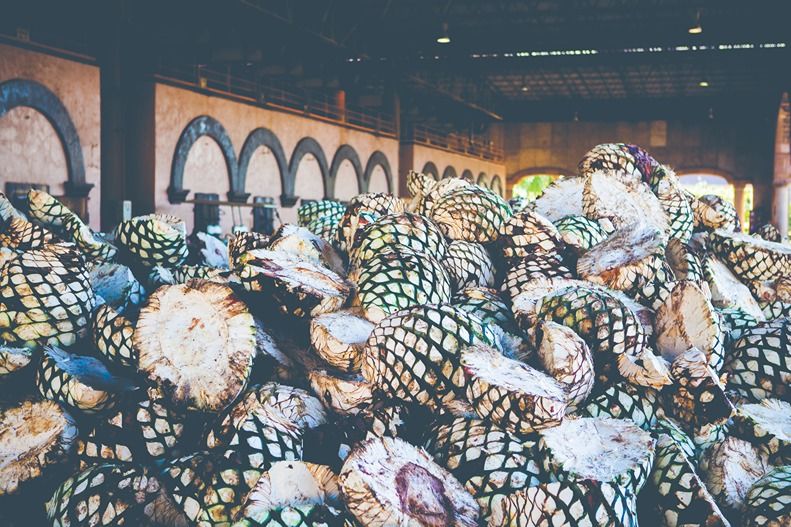 WYA: What else makes Herradura distinctive from other brands?
RA: There are 165 tequila distilleries in Mexico, and there are 1,700 tequilas. A lot of those brands buy bulk tequila from distilleries. This happens with whiskey and wine as well. Our tequila is 100% natural agave. We make our own tequila, with our own people, in our own distillery, and with our own master distiller. The industry began in 1521. We were making blanco tequila. The first reposado ever was Herradura in 1974. We made our first ultra-aged in 1995. With all due respect to all tequila brands, they're always looking at what we're doing. Herradura is the crown jewel of tequila.
WYA: Can you tell us more about Herradura's history and process?
RA: It's a very old brand. When we started making tequila, we never thought about selling tequila. It was intended for the inhabitants of the hacienda, as vino mezcal. It was a lifestyle. It wasn't intended for mass consumption. It's okay to make money, but the philosophy behind the way we produce Herradura, even though we distribute it—we've never compromised that philosophy. We started selling it because people asked us to sell it. And it turned into a beautiful business. We grow our agave the right amount of time, seven years, which is better than five. Like a ripe fruit, the right maturity of agave makes a difference. So does growing it in the right place, the right soil, the process of cooking the agave, not using chemicals for fermentation, the distillation and aging, the barrels, the harvest time.
WYA: Have you noticed any trends in the tequila industry?
RA: The majority of consumers are moving away from mixed tequila and coming over to 100% agave. And over the past years, the cristalino tequilas. It's reposado or añejo that you filter off the color. It tastes like reposado or añejo but looks like a blanco. Herradura Ultra is our version. It's helped bring back consumers who swore off tequila because of bad quality or shots and helped bring new ones who always wanted to enjoy tequila but haven't had the right one.
WYA: Any suggestions for how to incorporate Herradura into holiday drinks?
RA: I'm not a bartender, but I'll get you a recipe. I always drink it neat; room temperature. For tequila in general, each expression can make amazing cocktails. The cocktail universe is unlimited, especially in places like New Orleans or New York or Miami. "Ultra Tonic" is popular in Mexico. It's Herradura Ultra, a big wine glass, rocks, a couple of cranberries, tonic, and a piece of grapefruit skin.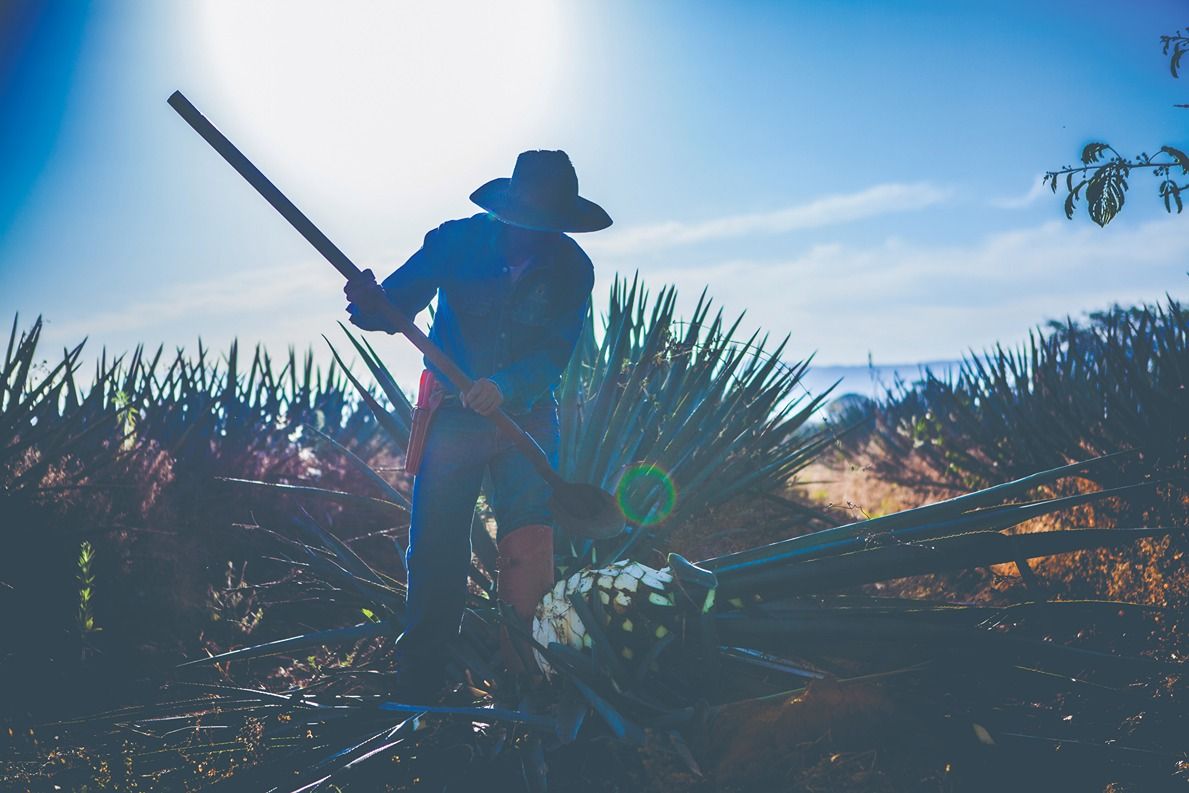 WYA: Last question. Do you have any personal preferences among the eight expressions of Herradura?
RA: Depending on time and place, I enjoy all of them. My preferred one is blanco—high proof blanco, as it's intended. The reposado is amazing, and the añejo is beautiful. But I've been drinking the blanco every day for the last 47 years. Blanco is my thing.
Extraordinary Awaits Party
November 10 from 8-10 p.m. at 2001 St. Charles Ave. There will be a special cocktail-casual event with food, cocktails, entertainment and Ruben Aceves. RSVP by Nov. 7