What is even creepier than this season's ghosts and ghouls and goblins? A super-contagious and unstoppable virus that will make you even sicker than ODing on candy corn. With both these forms of creepiness in mind, local tour company New Orleans Ghosts is presenting haunting new ways to celebrate October—ways that are COVID-free and allow for social distancing. While they have also reopened their tours to the public (with a mask mandate and certain social-distancing restrictions in place), they also launched four new ways for people to celebrate Halloween from the safety and comfort of their own homes.
GhostFlix
New Orleans Ghosts launched GhostFlix, which offers both livestreaming and pre-recorded ghost tours of the French Quarter, in July. Since the initial nationwide launching, New Orleans Ghosts has expanded the streaming service platform to detail the hauntings of not only New Orleans, but over 15 cities across the United States. The livestream tours also offer viewers the opportunity to type questions for the guides, which they can answer fervently and thoroughly in real time. GhostFlix costs $13 for on-demand tours and $15 for livestreamed tours. Click here to virtually visit and learn more about the grisly crimes and creepy hauntings in multiple cities across the U.S.
Lily: Host a Ghost
Lily's tradition, Halloween's own "Elf on the Shelf," was started when a terrified woman found the doll outside her apartment, then noticed paranormal activity upon bringing it inside. She grew terrified once learning that Lily would move on her own and flick the lights on and off as she pleased. The woman sent Lily to New Orleans Ghosts, and as videos of Lily moving autonomously surfaced, people wanted to keep her at their own homes to terrify friends and scare off other ghosts, the same role as effigies in Viking tradition. Lily was based on Countess Elizabeth Bathory, also known as female Dracula. Click here to host Lily.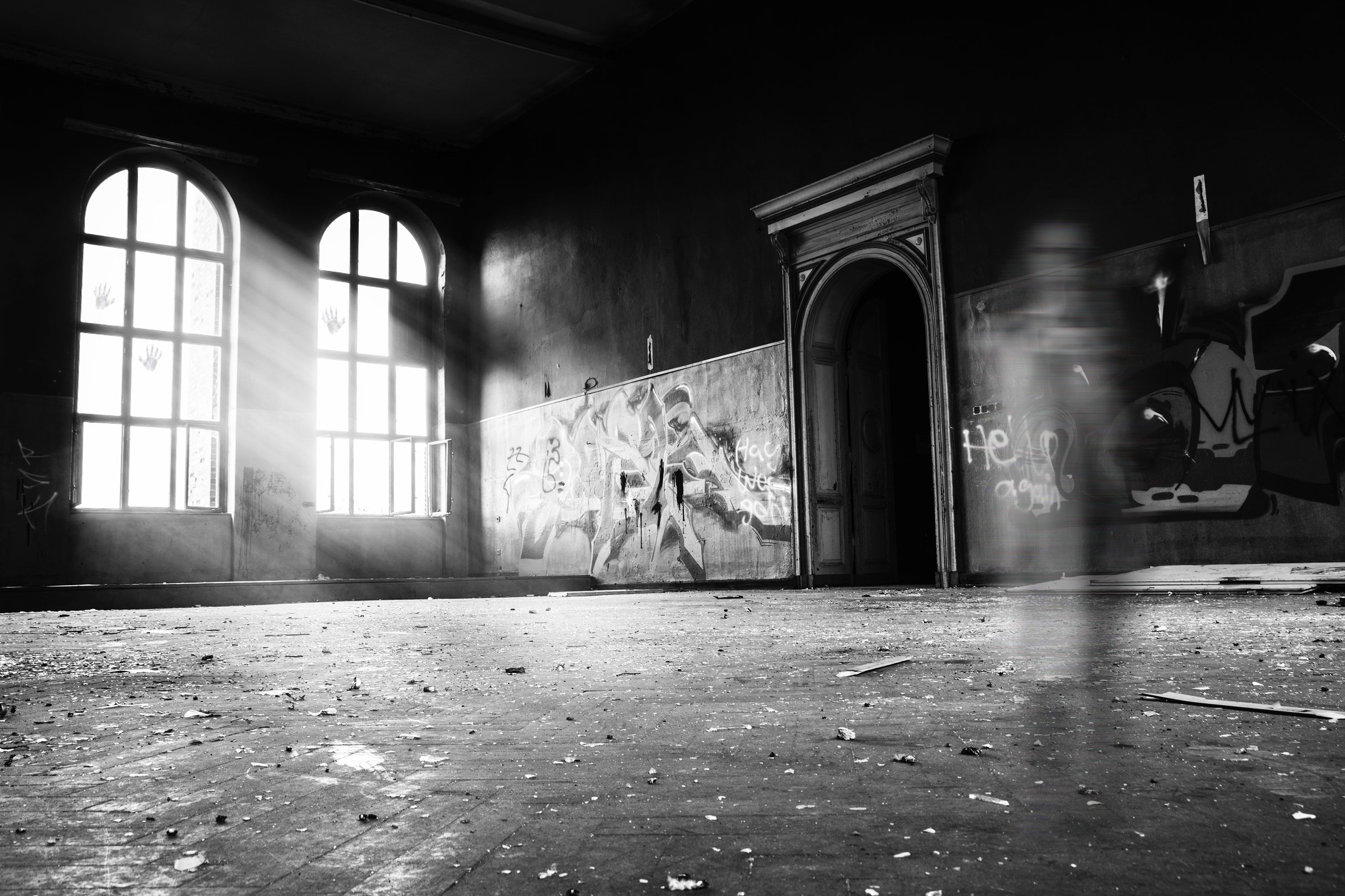 Use Your Phone as a Tour Guide
New Orleans Ghosts created an iOS and Android app that combines a map and route with narration, images, video, and text to create the ultimate socially distanced tour. This app offers users the chance to visit haunted locations at their own pace, with a group of their choosing, and at whatever time they wish. And the app is not only applicable to New Orleans, as it provides these same tours for certain cities across the country. It guides the users to a plethora of terrifying and historical places that will certainly give you the creeps, such as the Old Ursuline Convent, where vampires lurk on the third floor, or Pere Antoine Alley, where a ghost wanders in a long brown robe. For a self-guided and isolated tour, use this app to give you and your friends or family the creeps.
Amazon Alexa and Google Assistant Voice Apps
New Orleans Ghosts launched the first voice app that, through Amazon Alexa and Google Assistant Voice, tells ghost stories. This allows for families to gather around the voice assistant and be terrified together, all while making candy apples, carving pumpkins, or some other Halloween activity. These voice assistants offer a range of ghost stories, as there are 100 voice actor-narrated ghost stories from over 20 cities. To start the storytelling, tell Alexa, "Alexa, Open Ghost Adventures," and tell Google, "Hey Google, talk to Ghost Adventures."
For more information on New Orleans Ghosts and their various tour options, click HERE.