Bastille day celebrates the fall of the Bastille, originally a medieval fortress later used as a state prison, at the beginning of the French Revolution. July 14 became the official holiday date in 1880 and is celebrated in former French colonies, like New Orleans, and also observed by places with ties to France. Here are five ways to celebrate Bastille Day locally!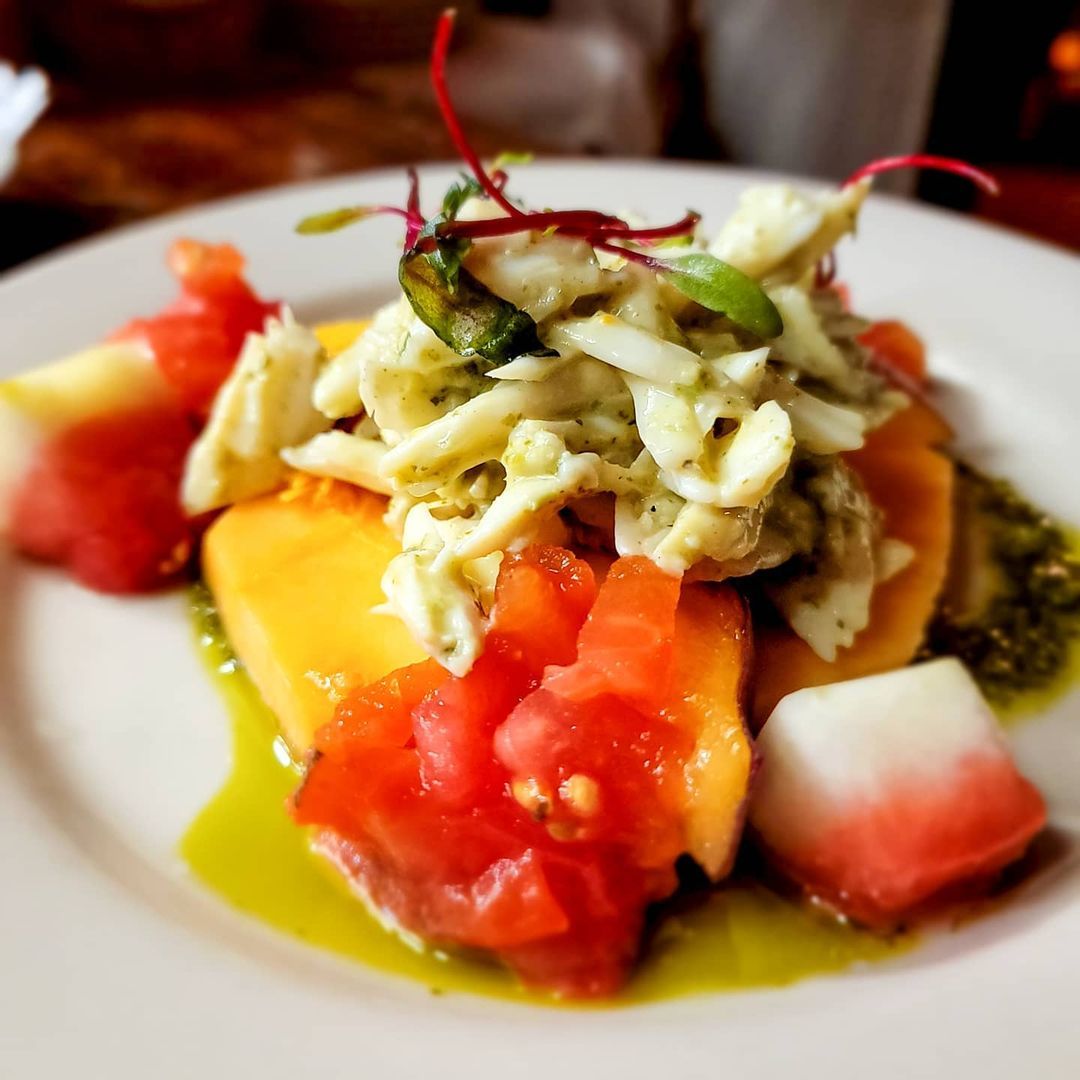 Eat at Café Degas
Café Degas is an intimate French restaurant with a lovely atmosphere. This casual but upscale spot offers French favorites such as les escargots bourguignonne. What better way to celebrate the mark of the French Revolution than by dining on local French cuisine? Café Degas also offers a 175-page cookbook, so you can bring the celebratory recipes home. To make a reservation, visit Café Degas's website. 3127 Esplanade Ave., 504-945-5635, cafedegas.com.
Alliance Française Bastille Day Event
Enjoy live music, food, drinks, and films at the Alliance Francaise Bastille Day event. The event will take place on July 14 from 5 p.m. to 10 p.m. with a schedule featuring children's activities and family time, a toast to France, live music, and a French set by DJ Drake. During the event, find interesting custom cocktails and mocktails by Happy Raptor Distillery, snacks by French Stall, and much more! To see the flyer and more details, visit Alliance Francaise's website. 1519 Jackson Ave., af-neworleans.org.
Faubourg St. John Party
The Bastille Day block party returns for its 14th annual celebration on July 10! Head out to the 3100 block of Ponce de Leon between North Lopez and Esplanade Avenue and celebrate with the neighborhood while browse items from local merchants and artisans. Start planning your outfit, as costumes are highly encouraged. Dress up as Marie Antionette or Napoleon for a chance to win a prize. Of course, it wouldn't be a party without live music—The Harmonouche trio will perform French dance music form 5 p.m. to 9:45 p.m.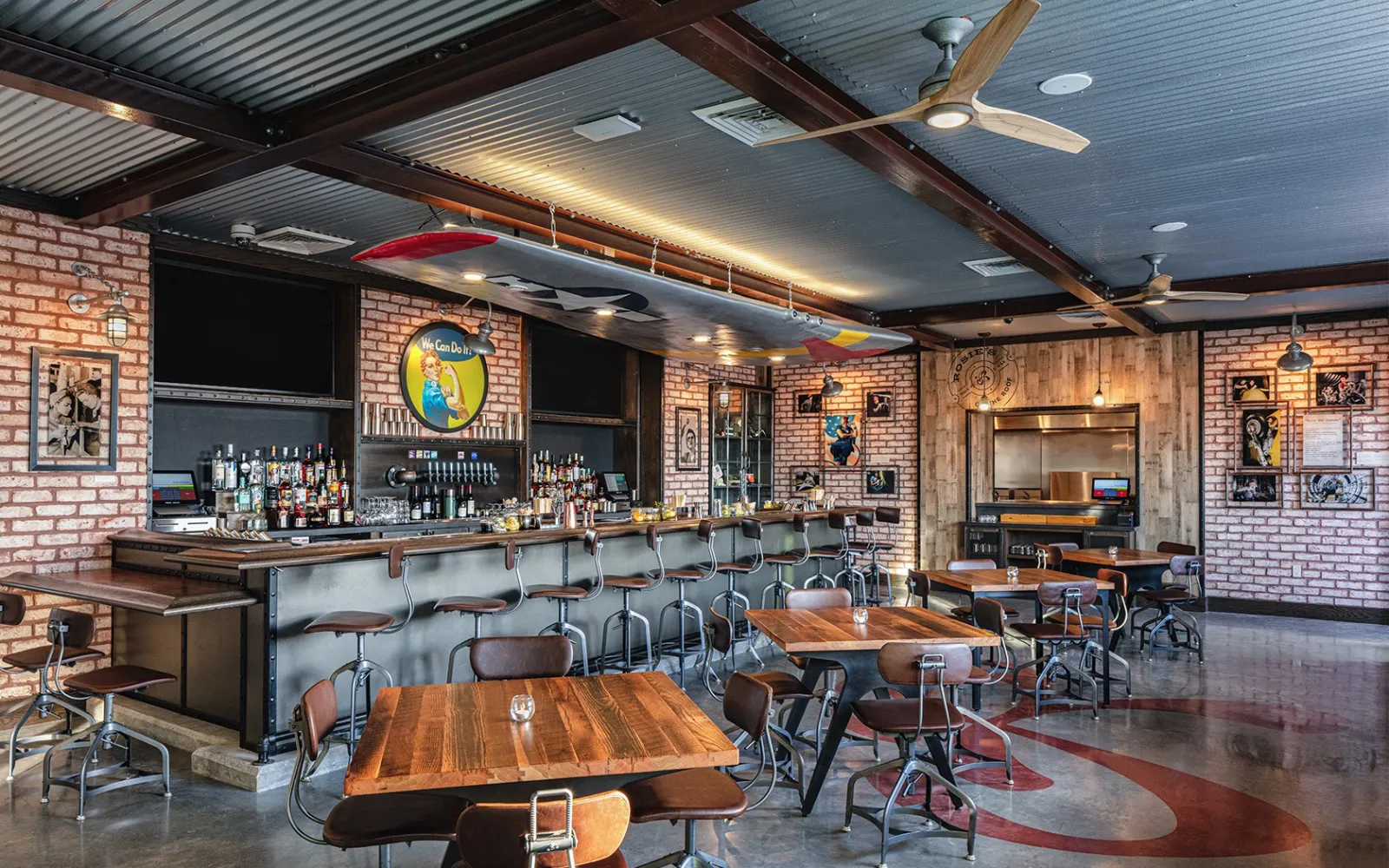 Rosie's On the Roof Celebration
Is Rosie the Riveter French? Well, come to Rosie's on the Roof on July 14 to find out by enjoying cognac, French wines, and champagne cocktails. Doors open at 4 p.m. Arrive as close to 4 as possible to get a good spot for live French themed music. Most importantly, come dressed up as your favorite version of Rosie for a chance to win a prize. 1000 Magazine St., 504-528-1941, higginshotelnola.com.
Bastille Day Regatta at N.O. Yacht Club
On July 11 from 2:30 p.m. to 4:30 p.m., The New Orleans Yacht Club will celebrate Bastille Day with a wine and cheese tasting! The event is $20 and several different French wines and cheeses will be available. The French Consulate will also be in attendance! 403 N. Roadway St., 504-283-2581, noyc.org/wordpress.